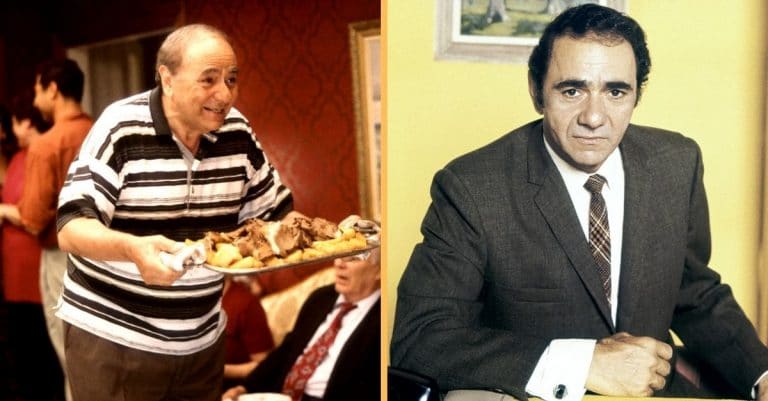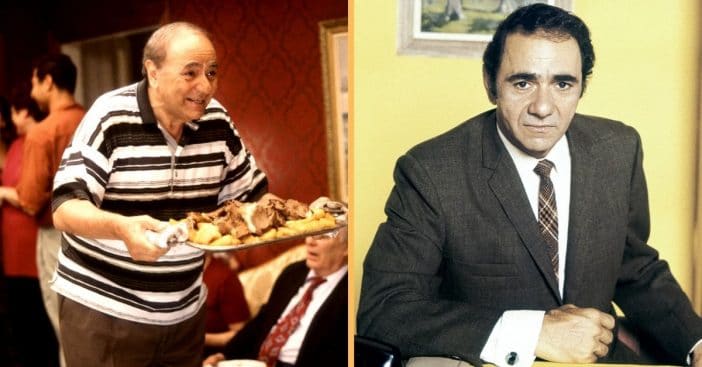 It has been reported that Michael Constantine, who was the dad in My Big Fat Greek Wedding, has died at the age of 94. He was known as a character actor with a career spanning five decades and even won an Emmy for his role as principal Seymour Kaufman in the 1970 TV series Room 222.
Constantine's family reports that he passed away in Reading, Pennsylvania following a long illness back on August 31st. This was further confirmed by his agent, Julia Buchwald.
Remembering Michael Constantine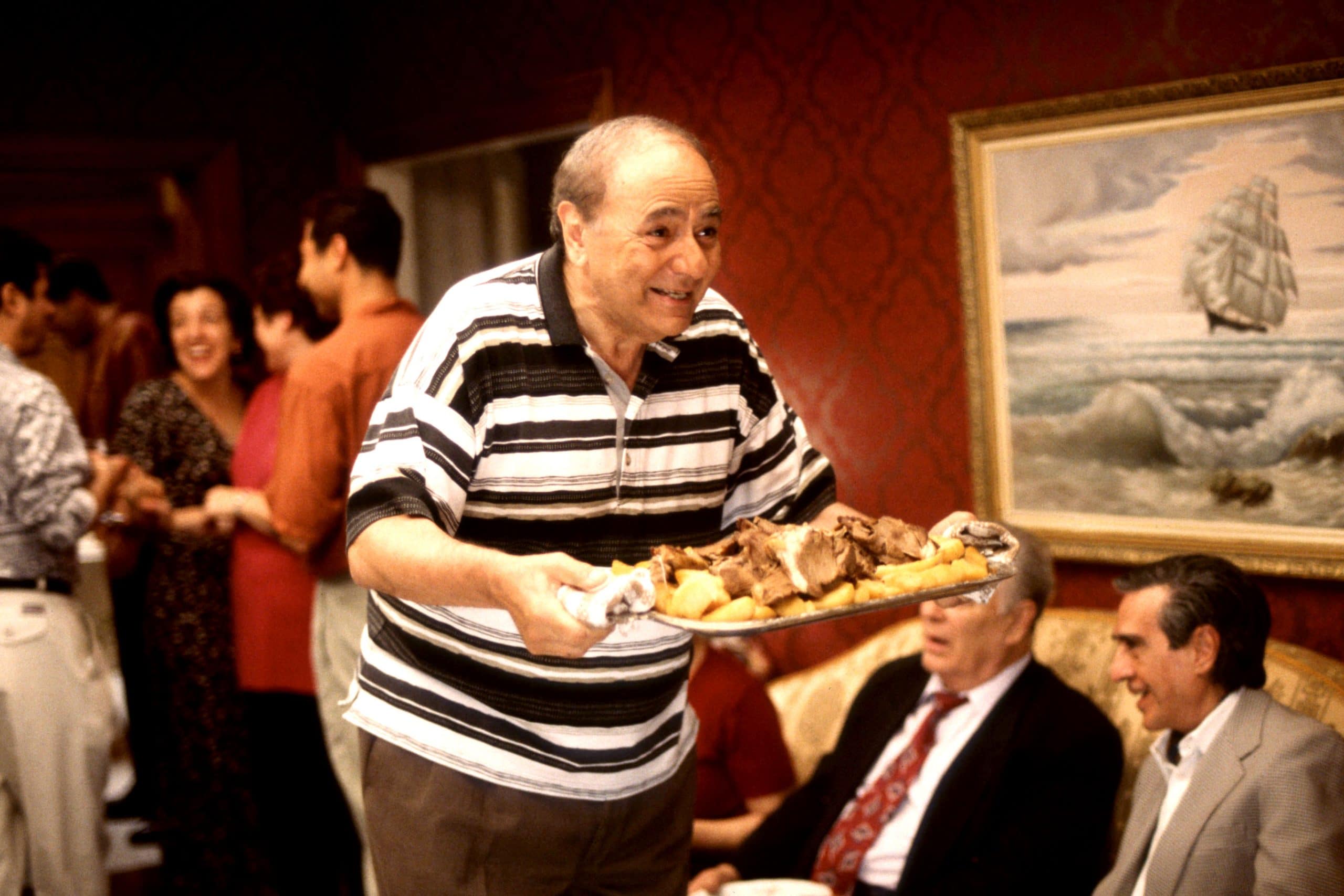 Back in '76, Constatine told Tonight Show host Johnny Carson that growing up, "I really thought, well, I'm just going to be a bum." This was before he discovered his love and passion for acting.
RELATED: Do You Remember Nancy Reagan's Final Acting Appearance?
Nia Vardalos, the writer and star of My Big Fat Greek Wedding, has since put out her own tribute message following the news of Constantine's passing. "Michael Constantine, the dad to our cast-family, a gift to the written word, and always a friend," she writes in a tweet. "Acting with him came with a rush of love and fun. I will treasure this man who brought Gus to life. He gave us so much laughter and deserves a rest now. We love you Michael."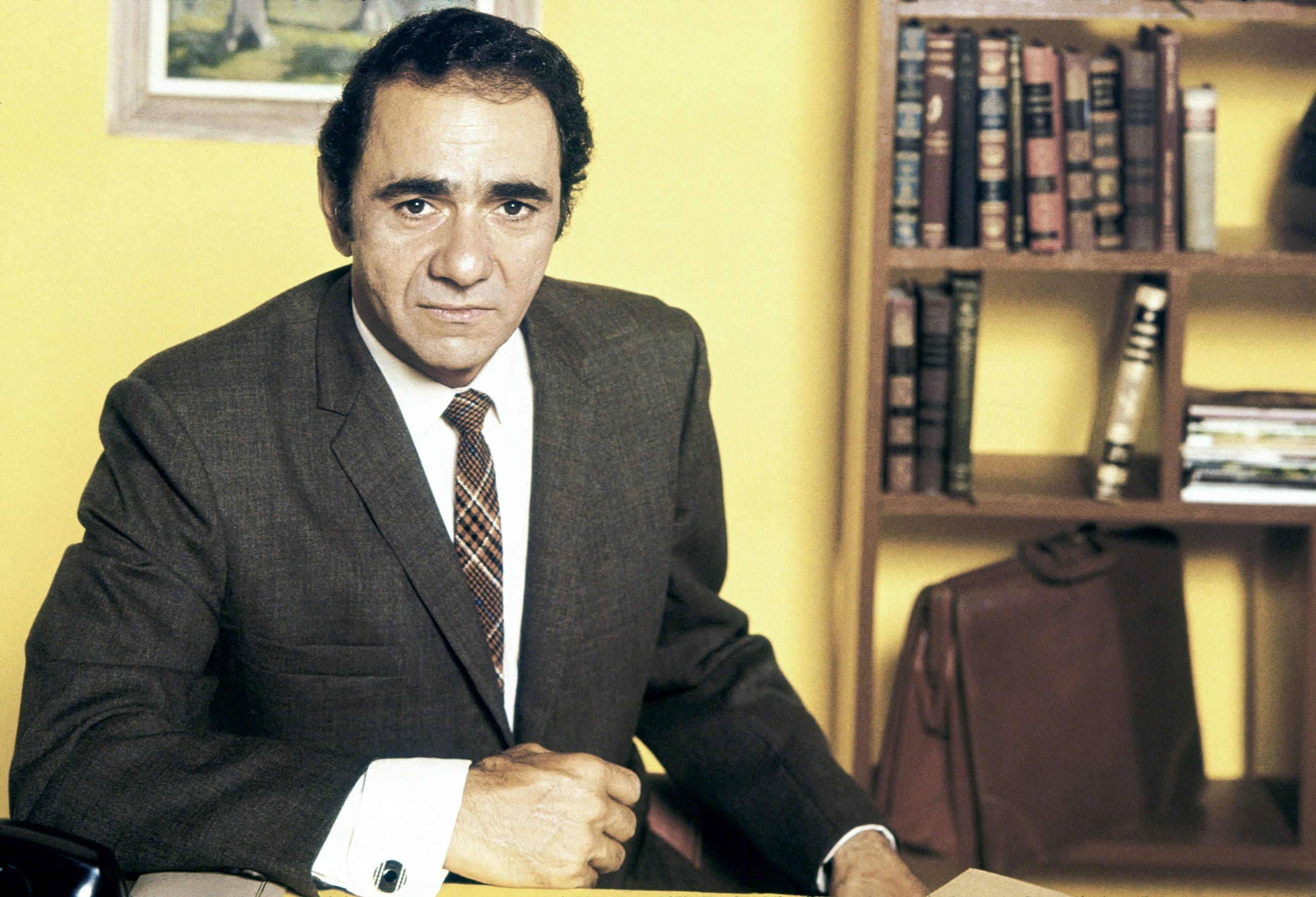 Rest in peace.