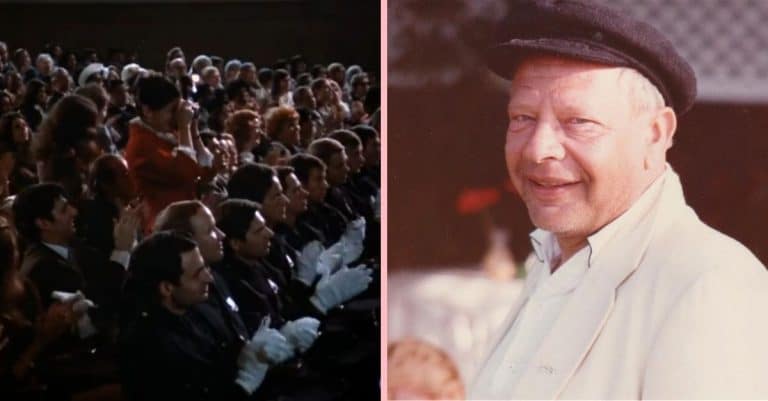 On August 22, character actor Allan Rich passed away at the age of 94

As he rose to stardom, the Red Scare blacklisted him as a suspected communist

Rich used his position to be an advocate and activist
TMZ reports that over the weekend, Allan Rich passed away in New Jersey. His family attributes his death to complications from progressive dementia. He was 94 years old. His passing came while he stayed at Lillian Booth Actors Home, an assisted living home.
Rich became famous for several prominent roles in many movies and shows. But he also became a highly renowned character actor. This technically put him in the background behind leading roles, but his skill in playing those eccentric characters could still steal the spotlight.
Allan Rich stole the spotlight wherever he was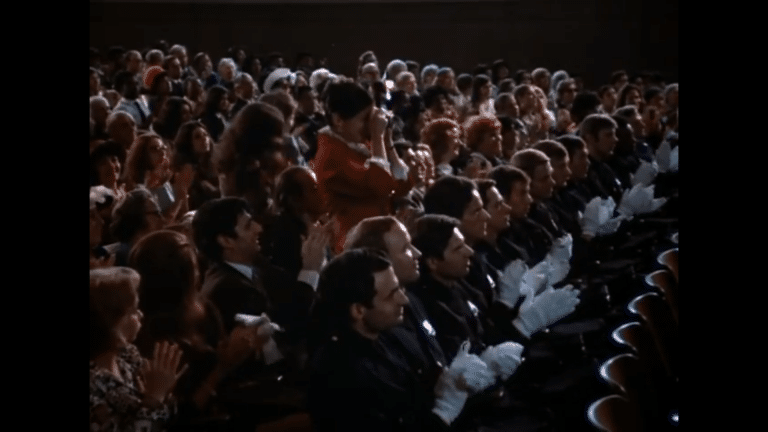 As a character actor, Allan Rich could capture a viewer's attention in any role. This job saw him play unique and memorable characters for the leads to bounce off of. He began cultivating his talent when he was only nine years of age. That was when he dove fully into numerous Broadway gigs, including I'll Take the High Road, Career Angel, and The Emperor's Clothes.
RELATED: Eighties T.V. Series 'Magnum P.I.' Gets A Reboot
Born as Benjamin Norman Schultz, Allan Rich started calling the Bronx, New York home on February 8, 1926. Though he became a star on stage, he successfully branched even further out to gain respect also on TV and movie screens. One example comes with neo-noir crime drama Serpico, where he played District Attorney Herman Tauber. However, even that doesn't end there. Sitcom viewers may recognize him in All in the Family and Happy Days. Meanwhile, crime drama fans can see him beyond Serpico in Hawaii Five-O, Kojak, and Magnum PI. All this success makes it pretty unbelievable that he was ever blacklisted.
Blacklisting a good soul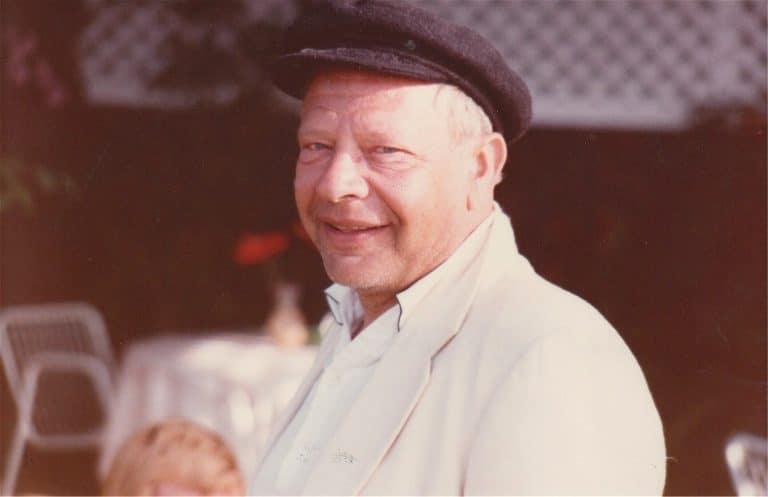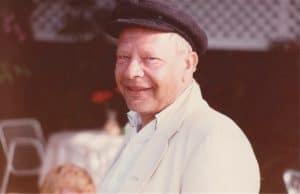 The second Red Scare targeted many people in the arts in Hollywood and Broadway alike. Right as Allan Rich became a Broadway star, blacklisting gained traction, condemning influential stars as potential communists capable of subverting capitalist America's lifestyle. What gained this stern condemnation? Reportedly, he advocated for a black man who'd been wrongfully accused of rape.
Rich tried using his position to help that man and he used it to help kids with the foundation he co-founded, We Care About Kids. The organization made educational short films to teach middle school and high school students various topics. Today, he's still acting royalty, with actor Rob Morrow tweeting "RIP #AllanRich one of the good ones" after his death. He leaves behind a sprawling legacy of over 100 acting credits and is survived by children, step-children, and grandchildren.