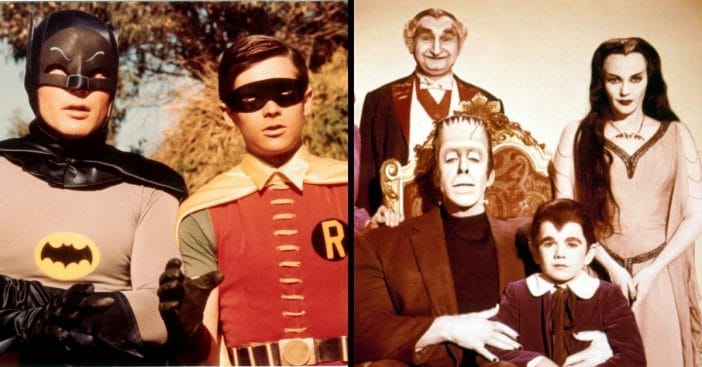 One series followed Gotham's caped crusader thwarting a homicidal clown's evil plots. Another showed the so-called bad guys as everyday citizens who could be any of our neighbors. Both Batman and The Munsters proved quirky, memorable cult classics. But when pitted against each other, only one could win.
Ultimately, the victor would be Batman, specifically played by Adam West, who drove the batmobile throughout the '60s. Herman and his family enjoyed just two seasons on air, from '64 to '66, deliberately with less color than Batman. The Munsters called NBC home, while ABC originally aired The Munsters.
Take a visit to 1313 Mockingbird Lane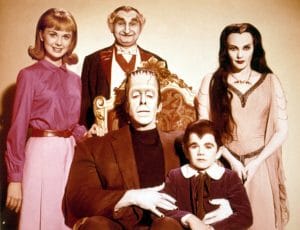 By all rights, The Munsters endures today as much a classic as any image of Batman, including the '60s version. In fact, it became more popular in the years since it ended. Nickelodeon's Nick at Nite evening segments aired episodes, as well as Cartoon Network's Boomerang program.
RELATED: 'The Munsters' Cast Then And Now 2021
Similarly to Batman, The Munsters even enjoyed multiple reruns, reimaginings, and revivals. The Munsters Today enjoyed 72 episodes, and as of 2021, Rob Zombie is working on writing and directing a movie for Peacock. All this, though, comes far after its untimely end after just two seasons of initial runtime. What caused this? Or rather, who? That would be Bruce Wayne.
Batman thwarts the Munsters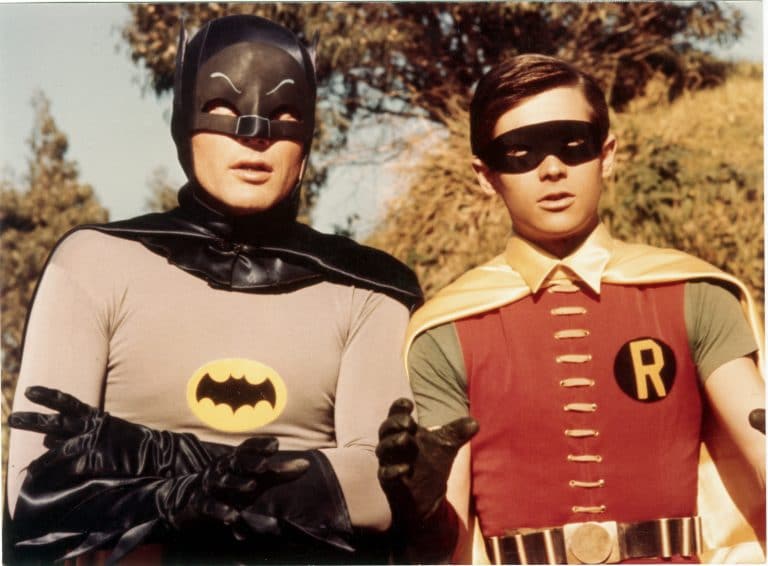 Butch Patrick, who played the wolfish Eddie Munster, admitted Batman's involvement in The Munsters coming to an untimely end. In fact, looking back, he claimed Batman "just came in and took our ratings away." That's because Batman not only resonated to an unprecedented degree – even kicking off "Batmania" – it also had a unique episode schedule, airing twice each week.
Episodes aired in pairs at 7:30 pm, each Wednesday and Thursday. The Wednesday episode ended on a cliffhanger, putting Batman and Robin in certain peril, with the Thursday episode promising a much-anticipated resolution for eager viewers. That Thursday timeslot also happened to directly match The Munsters. Anyone who ever wondered who shot J.R. Ewing knows the draw of a good cliffhanger, and that promise drew viewers in droves to Batman and away from the Munsters. Holy crow in a house, Batman, this was serious!