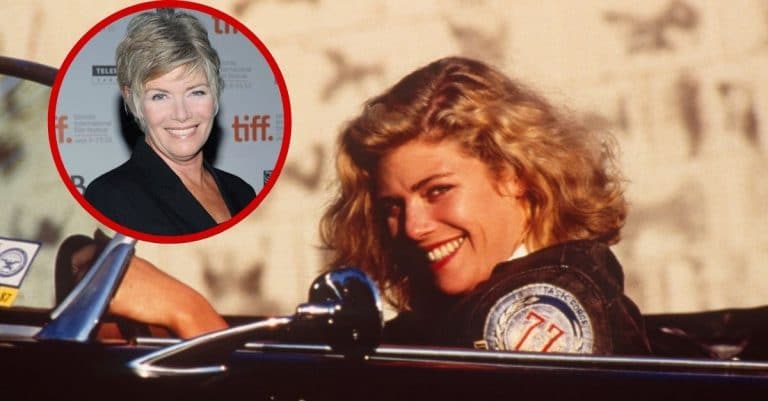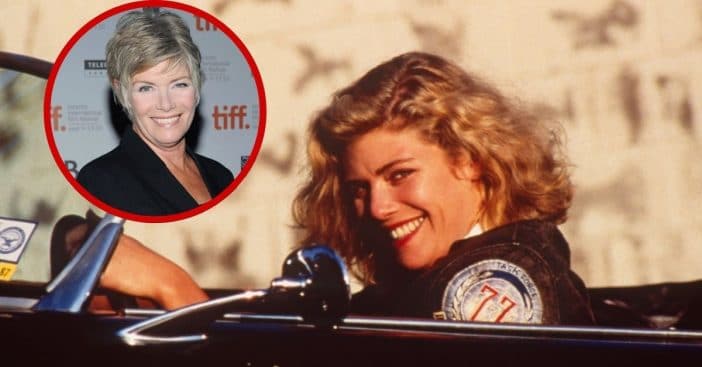 Maverick certainly met his match when he encountered – and fell for Charlotte "Charlie" Blackwood, played by Kelly McGillis in just one of her standout roles. Their chemistry was a major draw throughout Top Gun, but this is just one entry in McGillis' impressive resume. So, what else did she get up to throughout her life?
Kelly McGillis was born on July 9, 1957, making her 64 as of summer 2021. In her early life, she called California home throughout her schooling, though she ultimately dropped out and attended Juilliard School all the way in New York. Her film debut came the same year as her graduation with Reuben, Reuben (1983). Two years later came her breakout role as an Amish mother in the 1985 neo-noir crime drama Witness. She starred alongside Harrison Ford, Viggo Mortensen, Danny Glover, and more.
Win some lose some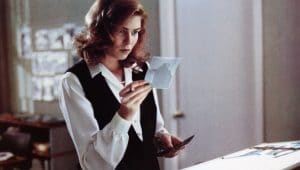 By this point, Kelly McGillis became a household name. Her character ended up in over her head in The House on Carroll Street, and McGillis herself ended up displeased in Cat Chaser; she ended up hating the film and thought about discontinuing acting. Thankfully, she stayed the course, which also kept her in Top Gun, a series she enjoyed. So, was she in the sequel, Top Gun: Maverick?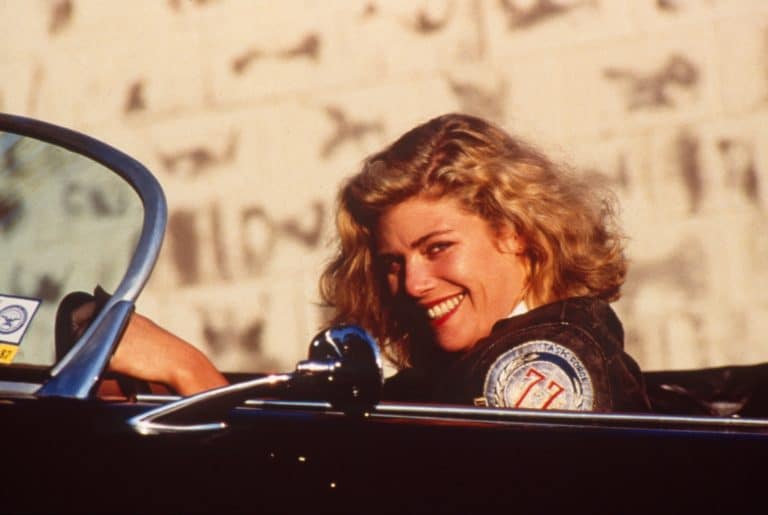 RELATED: 'Top Gun' Cast Then And Now 2021
She was not. Why? "I'm old and I'm fat and I look age-appropriate for what my age is, and that is not what that whole scene is about," McGillis explained in 2019, when she was 62. "But…I'd much rather feel absolutely secure in my skin and who and what I am at my age as opposed to placing a value on all that other stuff." In response to Jennifer Connelly playing the love interest instead, McGillis said "I'm glad for her."
What did Kelly McGillis do after 'Top Gun'?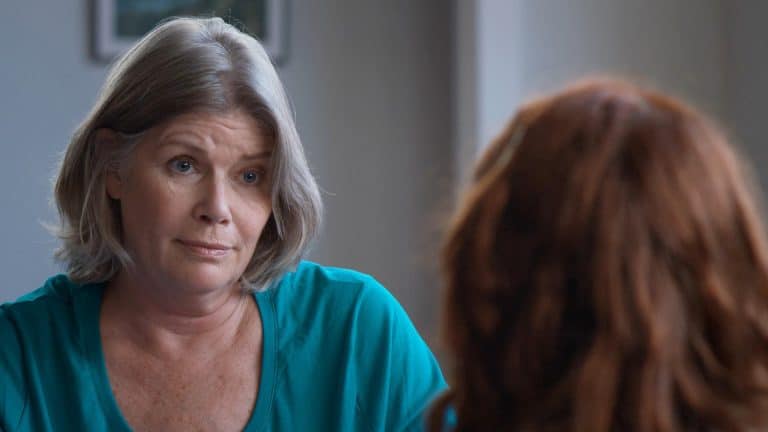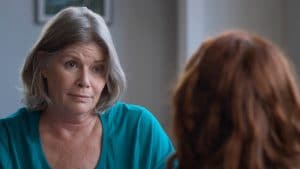 McGillis' personal life has had ups and downs. She continued working until 2001, then took a break from the screen. In 2009, she came out as a lesbian and entered into a civil union with Philadelphia sales executive Melanie Leis.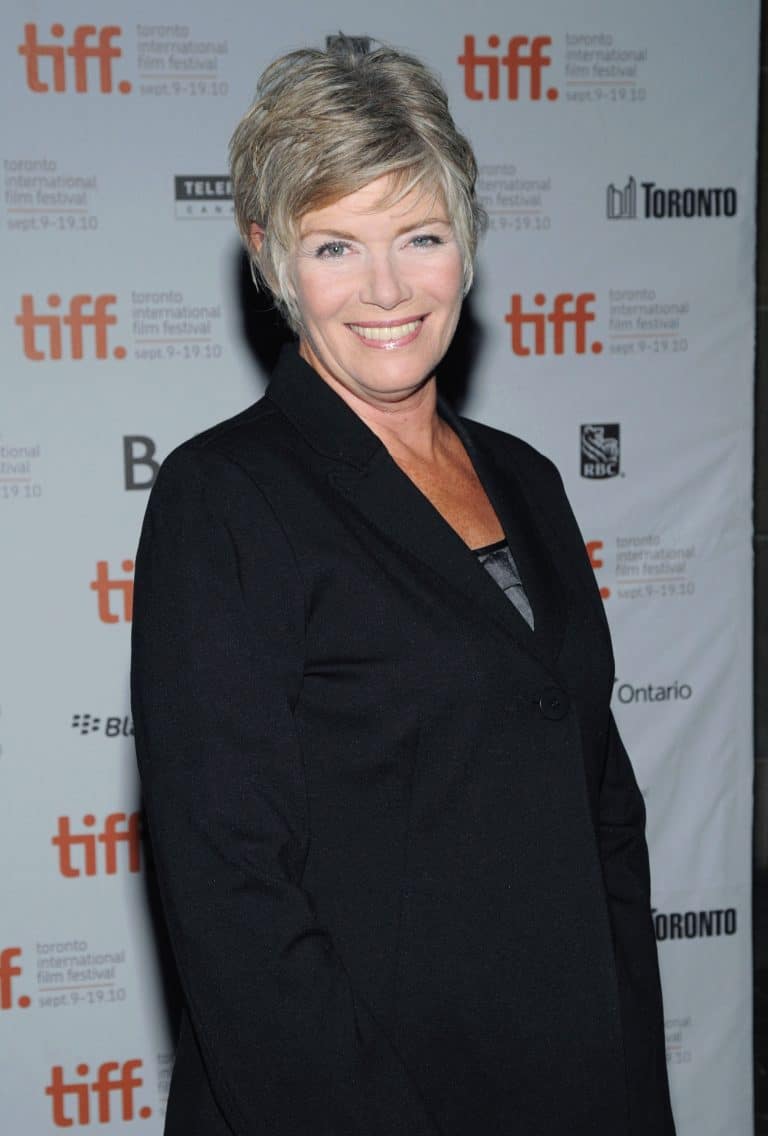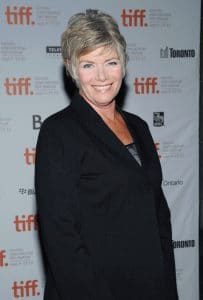 Off-screen, McGillis took to working with addicts at Seabrook House Drug Alcohol Rehab Center. Back in 2016, she fell victim to a home invasion, in which a woman left McGillis cut and bruised. Between this incident and another assault in her New York apartment, McGillis applied for a gun permit. Privately, she wrestled with her sexuality, a battle worsened when she was assaulted back in the '80s and thought of the attack as a punishment of sorts. However, she had a strong support system around her that helped McGillis in the darkest times.