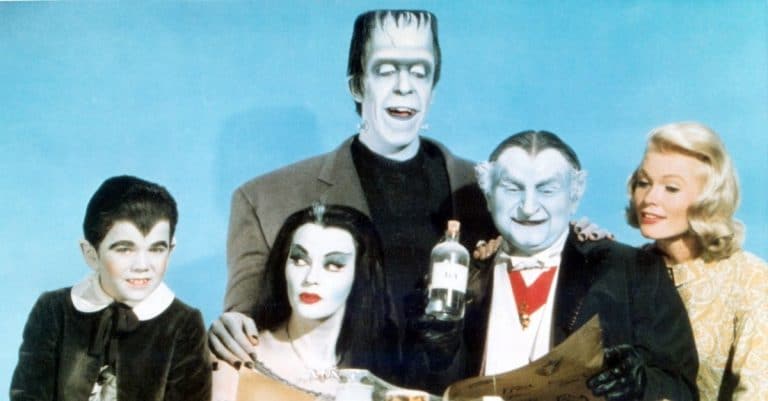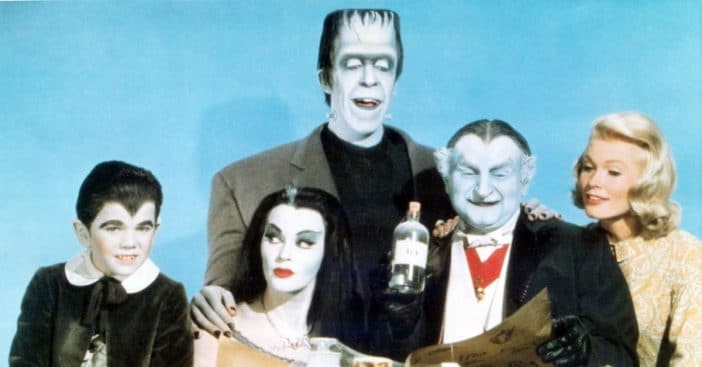 Have you ever noticed that The Munsters started in color and moved to black and white episodes? Many shows back in the day did the opposite! The Munters pilot episode was filmed in color and aired in 1964.
After that, the show was filmed in black and white. There isn't a definite answer but many people report that the show was too expensive to film in color entirely. Color TV was very expensive back in those times so maybe they opted to save a little cash.
'The Munsters' was primarily filmed in black and white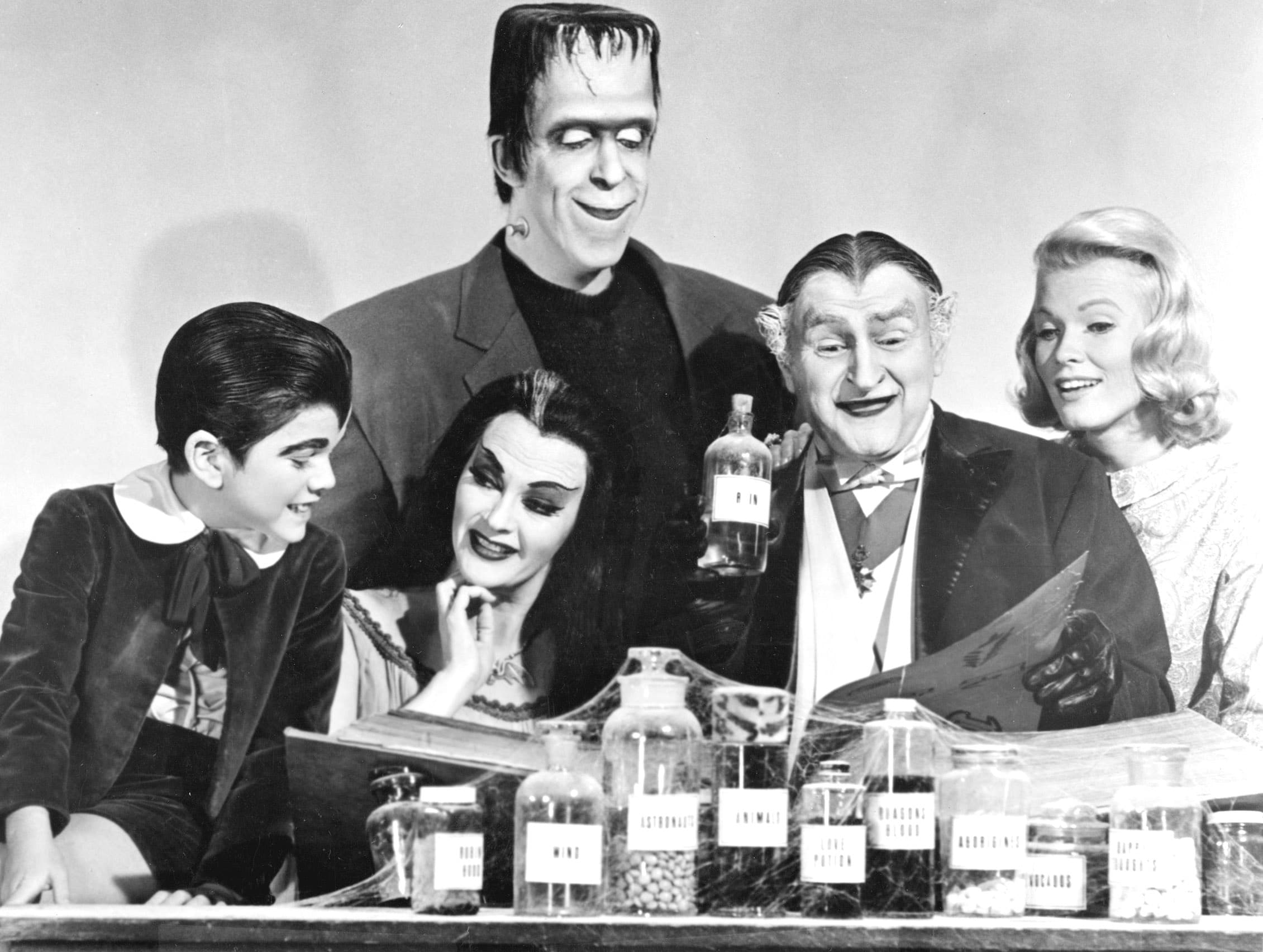 Some people have a different take. Since the show was okay for kids, some thought that the monsters in color would be too scary for some children. Others suggested that the black and white episodes were more nostalgic of old horror films.
RELATED: 17 Scary Facts About 'The Munsters' You Won't Believe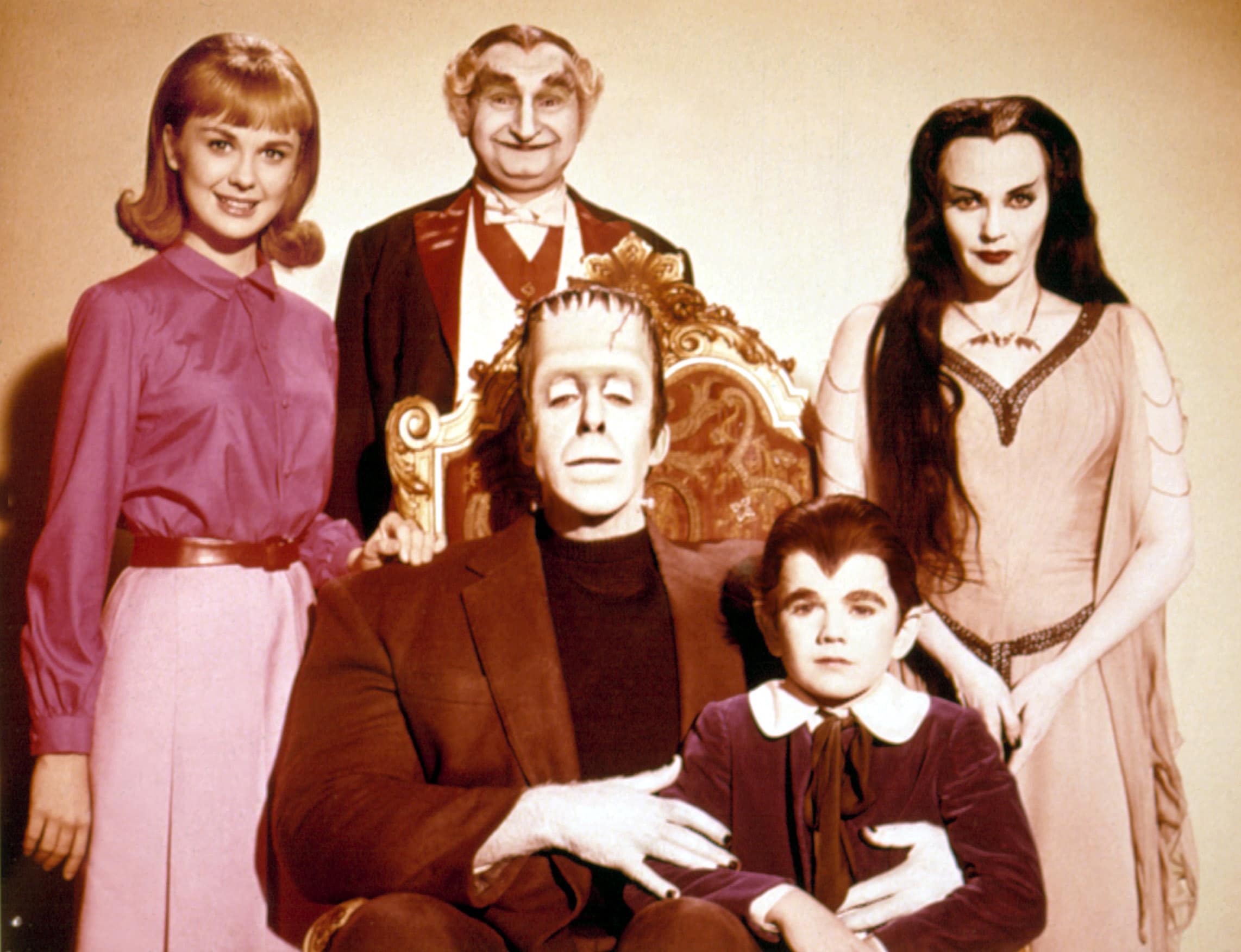 Interestingly enough, Herman Munster was supposed to be green but he was often painted violet for the black and white episodes. This was because the violet color popped more on a black and white screen!
Did you ever wonder why The Munsters started with a color episode and then aired all black and white episodes?