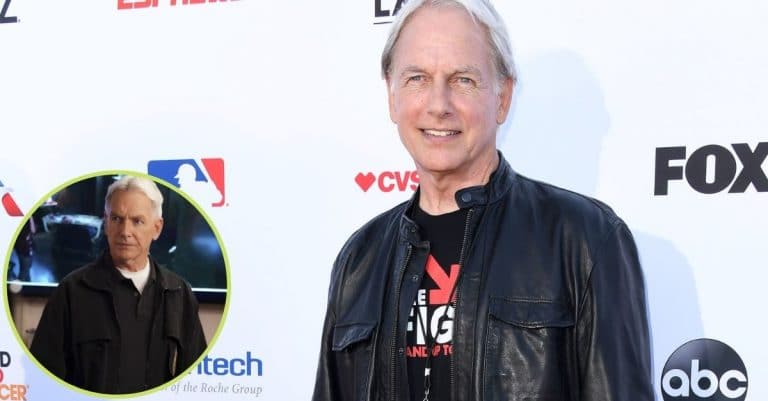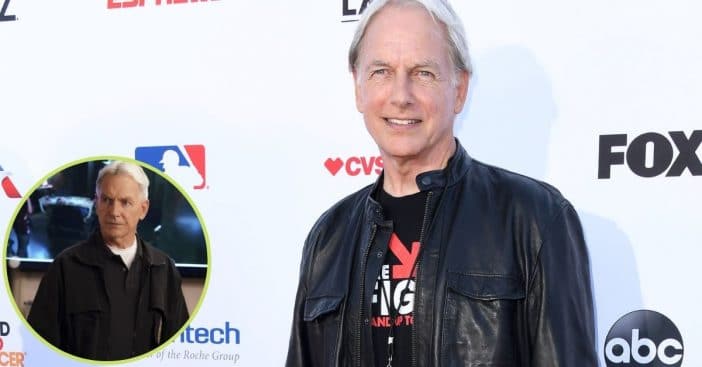 Rumors have been going around alleging that Mark Harmon will be done with NCIS after season 18, and now he has addressed those rumors. He's never shied away from telling it like it is – and has actually said that everyone on the show is replaceable. "I really believe this, but I think anybody on the show is replaceable," he told James Corden back in 2015.
"The truth is this show births characters leaving, it always has…It's not my choice [that] I'm number one but I think anybody is replaceable, I believe that." So, the question is, does that include Harmon himself?
Will Mark Harmon leave 'NCIS'?
View this post on Instagram
Back during season 16 of the show, he gave an interview to PEOPLE about when would be the right time for the show to call it quits. He said that if there's ever a time he walks into the writer's room and saying "I don't know what to do," then that's the cue. "I've been around long enough to know what this is. That commitment is part of what I signed up for; I know when this show ends that's it—there won't be anything else like this for me," Harmon explains.
RELATED: Former 'NCIS' Star Pauley Perrette Says She Is Retiring From Hollywood
View this post on Instagram
"Now, if I ever witness them walking into the writers' room with their heads down, feeling they've done it all, that would be the time to say, 'I think I'm done here.' But there is still a real feeling of creativity and a sense of reinvention on our set," Harmon says. So, it sounds like fans don't have to worry about NCIS going anywhere anytime soon… at least, for now.
Now, it's important to note that Harmon's contract with the show is set to end after season 18. It's not clear if he will continue with the show, but it's also not clear if the show will continue without him and his character. Additionally, according to The Hollywood Reporter, CBS wanted to end NCIS if Harmon walked away. However, with the actor found this out, he already talked about appearing in a handful of episodes for season 19 if it was renewed. Yeah, it sounds like fans can rest assured for now.