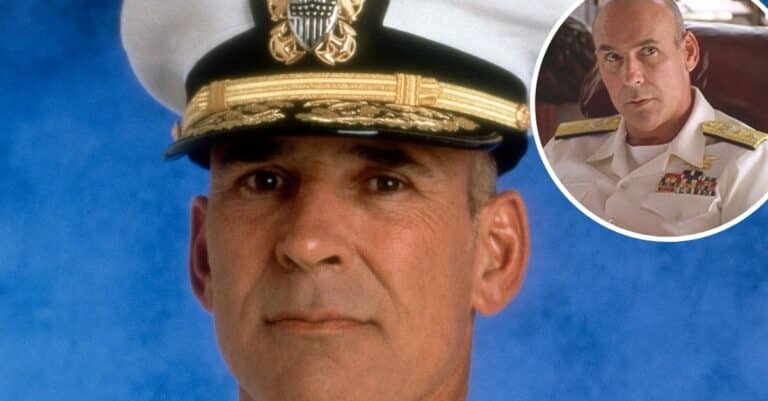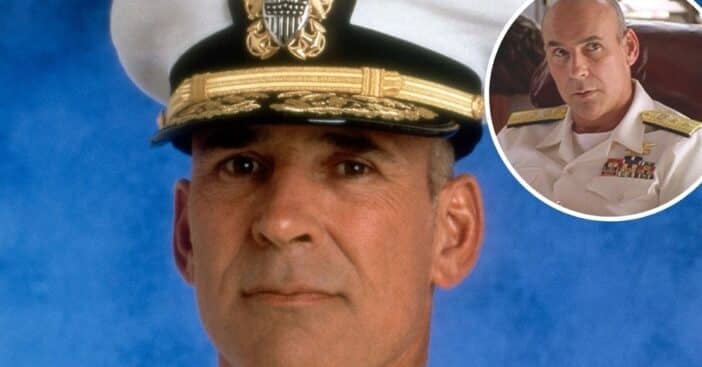 John M. Jackson is best known for appearing on the popular series JAG and its spin-off series. He was born in 1950 and was raised in Fort Worth, Texas. Before he discovered acting, he was a football and basketball player in high school and taught social studies at LBJ High School in Austin, Texas after college.
In his late 20s, John started getting involved in community theater. In 1980, he moved to New York City and then Hollywood to pursue an acting career. At first, he acted under the name John Jackson but had to add his middle initial because there was already a John Jackson registered with the Screen Actors Guild.
Is John M. Jackson still acting?
Some of John's earlier roles were in Wiseguy, Blind Justice, and MacGyver. He appeared in several television movies before getting his big break in JAG in 1996. He played Rear Admiral A. J. Chegwidden in the series until its end in 2004. John returned to the role in the spin-off series NCIS and later became a recurring character on NCIS: Los Angeles.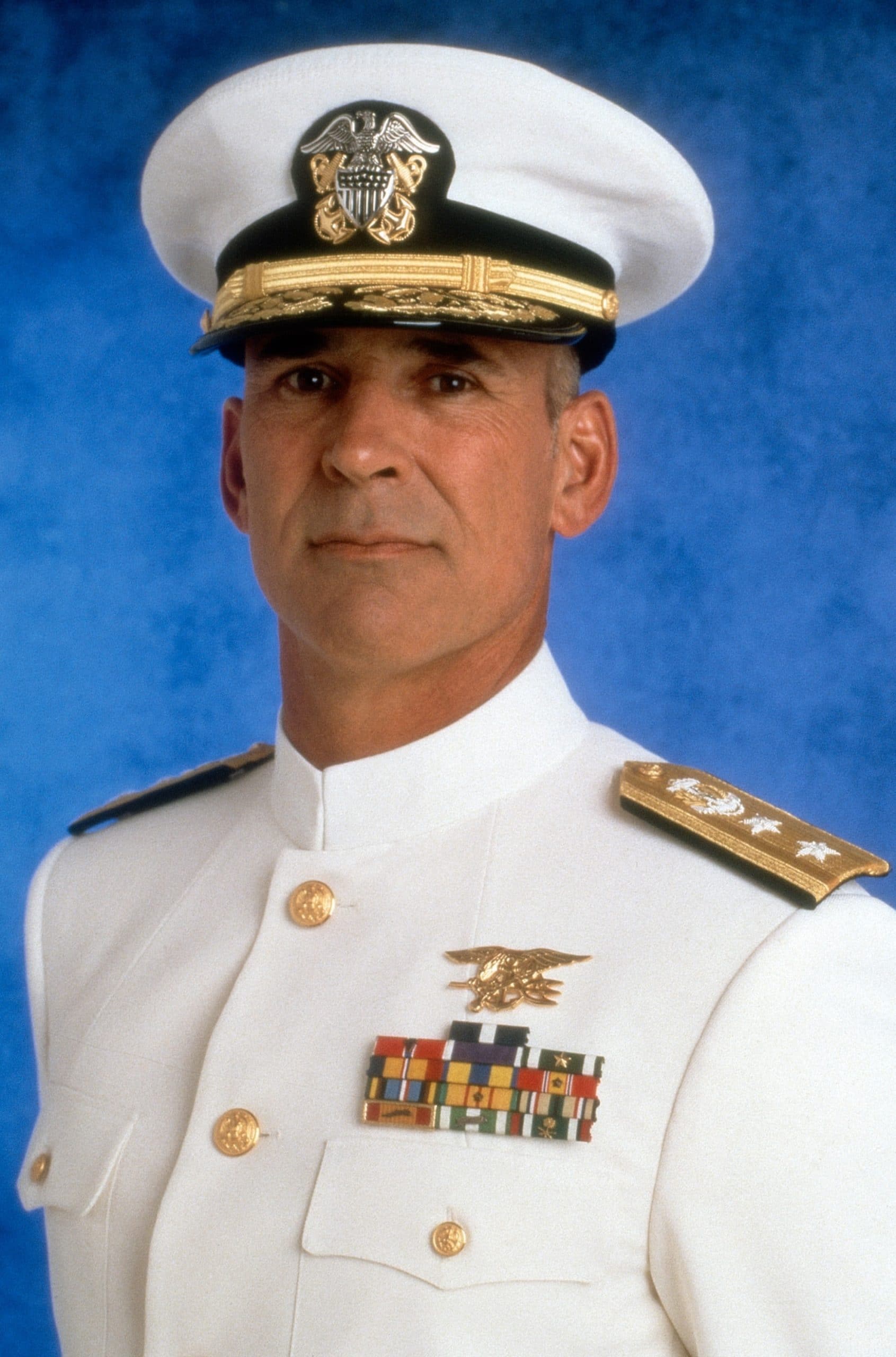 Some of John's other notable roles are in the film A Few Good Men and in the series Bones. In his personal life, he is married to Jana Gale Hawkins Jackson. They have two children, Conor Jackson, who is a former Major League Baseball player, and a daughter named Katherine. John is now 71 years old and is seemingly enjoying the retired life.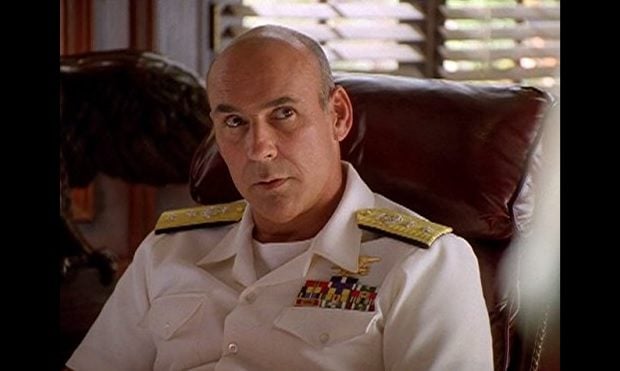 His last roles were in NCIS: Los Angeles in 2018 and a film called Gifted in 2017. Hopefully, we may see him in another role one day but until then there are always JAG reruns! Find out what the rest of the cast is up to now below: