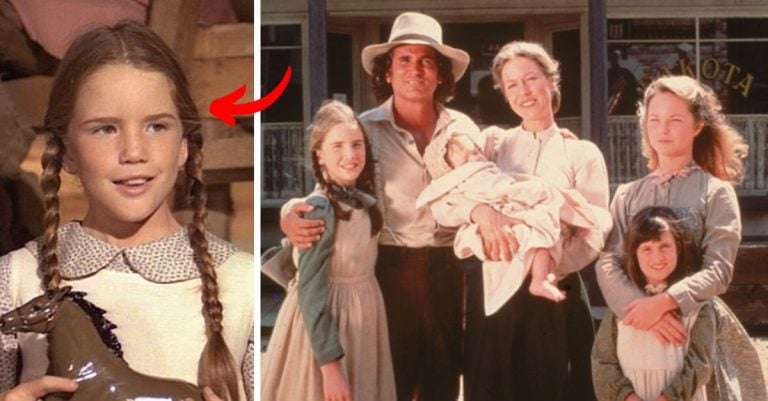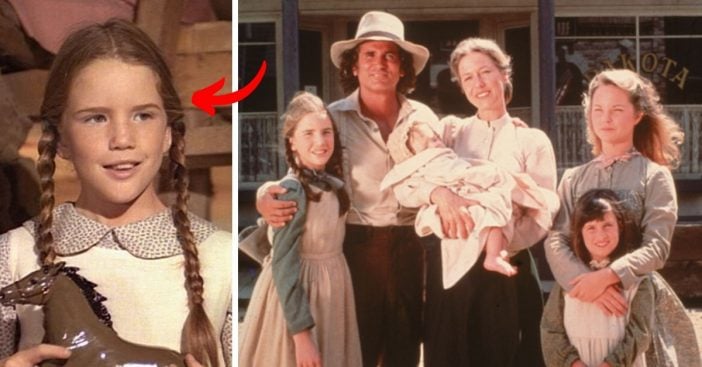 Little House on the Prairie is known as a successful American western drama television series. The cast stars Michael Landon, Melissa Gilbert, Karen Grassle, and Melissa Sue Anderson. The show follows this family living on a farm in Walnut Grove, Minnesota, in the 1870s and 1880s. What started out as a two-hour pilot movie in 1974 would soon give way to the series premiere on NBC on September 11th, 1974.
The show had a good run and would end on May 10th, 1982. Reruns still play on certain network channels as it has become a popular household name. But why did it ever have to come to an end? Fans were extremely disappointed when the series ended, especially after the show becoming so beloved and successful.
Why 'Little House' came to an end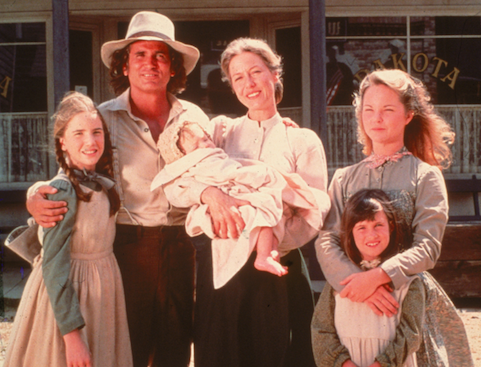 Well, it turns out that the show actually couldn't keep its ratings as high as they could before. Ratings had been dropping for quite a while and by season 9, they were at an all-time low! Michael Landon, known for his role as a Charles Ingalls, was also directing, producing, and screenwriting for the show. He explains the reason behind the cancelation and it may surprise some fans!
RELATED: 'Little House On The Prairie' Star Alison Arngrim Talks About The Scene She Was Terrified To Film
Landon explains that Melissa Gilbert (Laura Ingalls) plays a role in the cancelation of the show. In the show, she had long been the little girl who comes to her father for advice. Melissa grew up on the show and it was soon becoming apparent that she had outgrown her initial role. She even starts her own family on the show at a point and Landon recognizes this.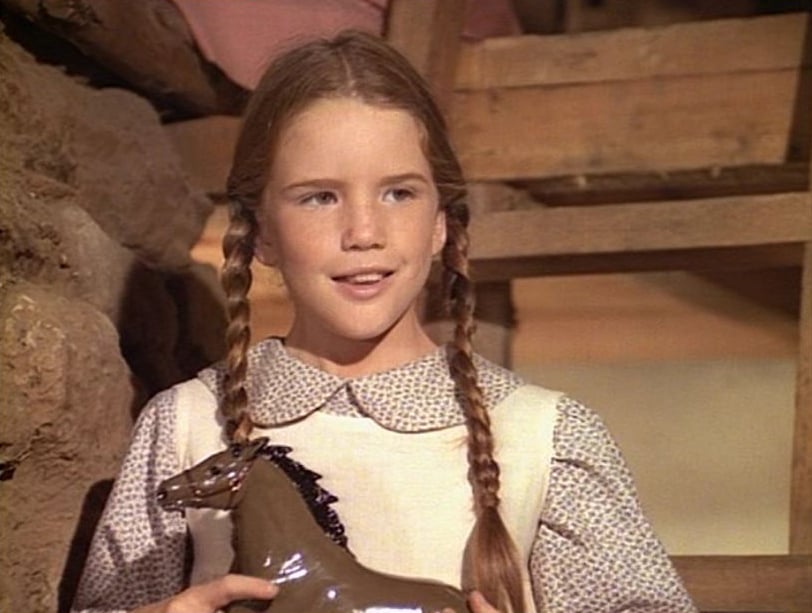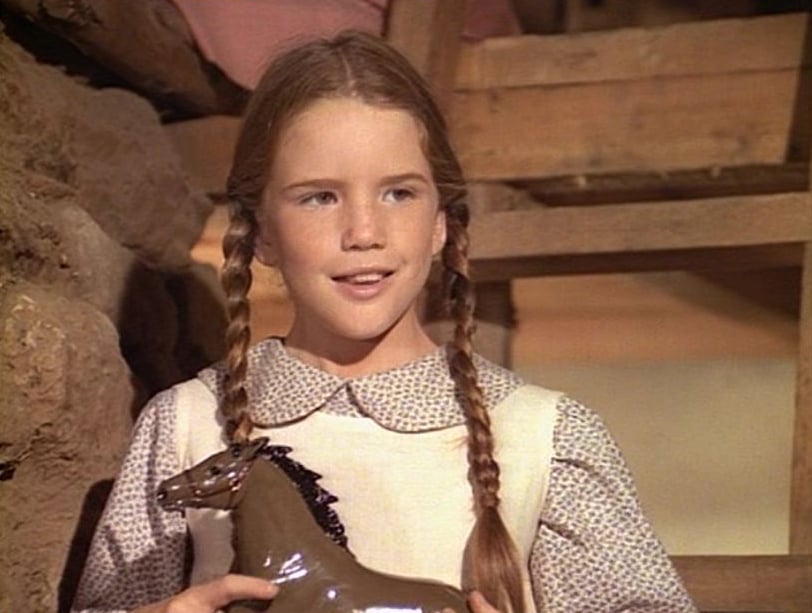 "I didn't think a married woman should still be coming to her father for advice. When we started this show, we never imagined it would last that long," Landon says in a 1984 interview. Landon recognizes that by then, the show had run its course and it was time to wrap things up.
While it sounds like it was a multitude of things (including Melissa Gilbert and low ratings) that led to the show's ending, we sure do miss it! WATCH 'Laura Ingalls' grow up in 40 seconds below!
Here are some highlights from the pilot episode…
Little House on the Prairie Presents 10 Times Nellie Oleson Gets What She Deserves!