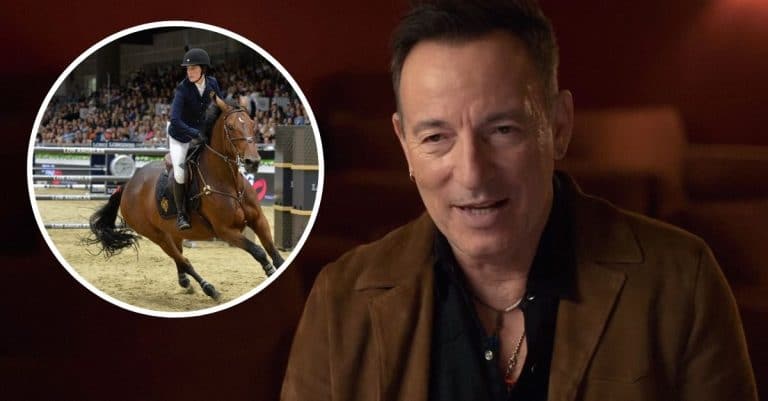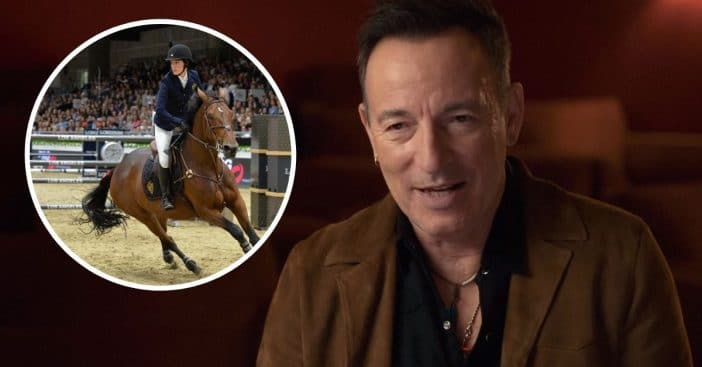 Bruce Springsteen's daughter Jessica went to the Olympics this year! Jessica was on the American equestrian jumping team. The 29-year-old received a silver medal and the Americans got a record 10th medal in the event.
Jessica is the daughter of Bruce Springsteen and Patti Scialfa. During the event, she rode stallion Don Juan van de Donkhoeve. Separating her from the gold was one small mistake. She clipped one rail in the primary round on Saturday. Sweden ended up taking the gold.
Jessica Springsteen wins Silver at the Olympics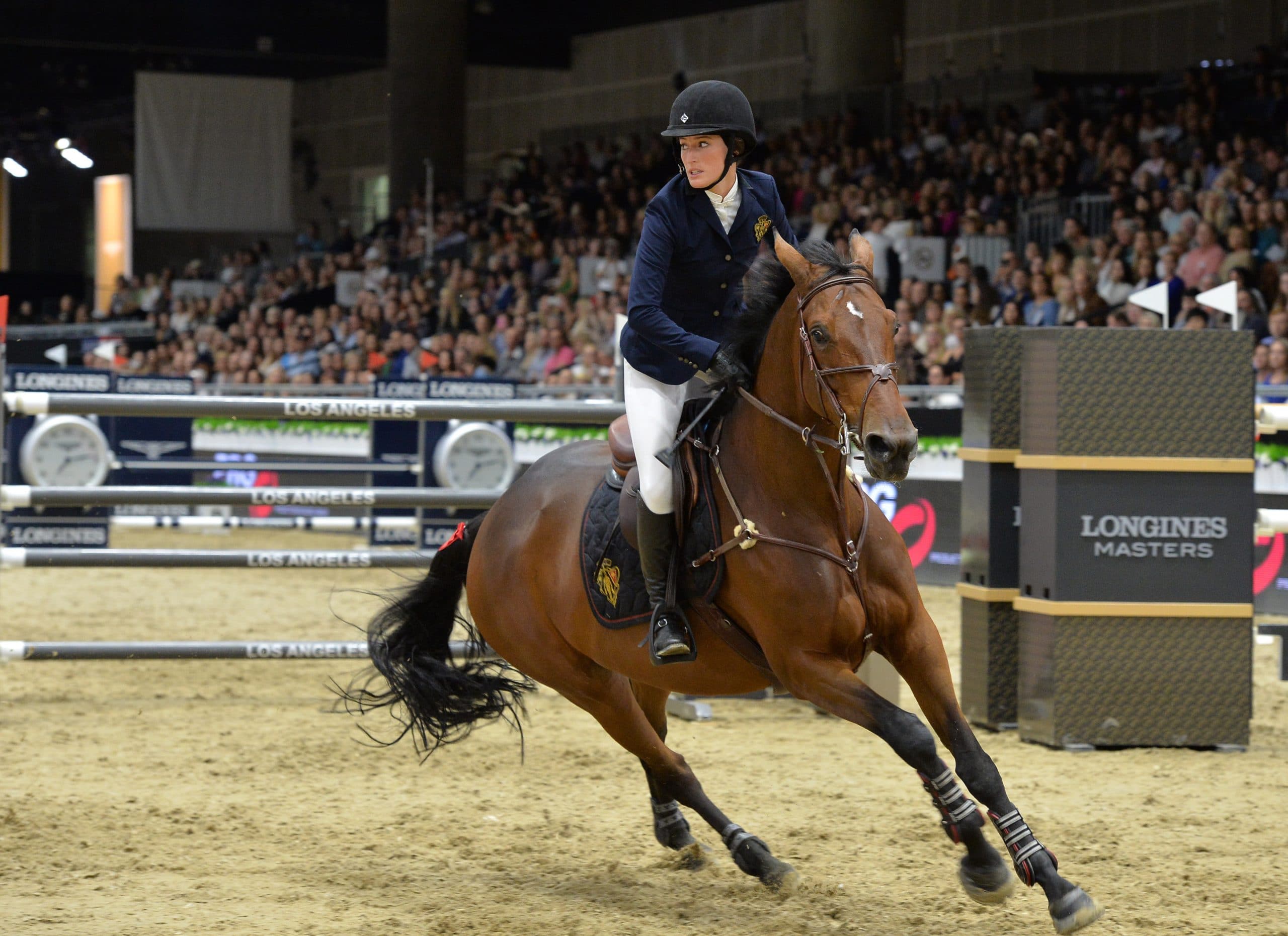 Jessica said her parents were proudly watching at home. Athletes were not allowed to have family come with them to the Olympics in Toyko due to the pandemic. Jessica has been riding horses for many years and started as a kid after watching her mom take lessons.
RELATED: Bruce Springsteen's Daughter Jessica Will Compete In 2021 Olympic Games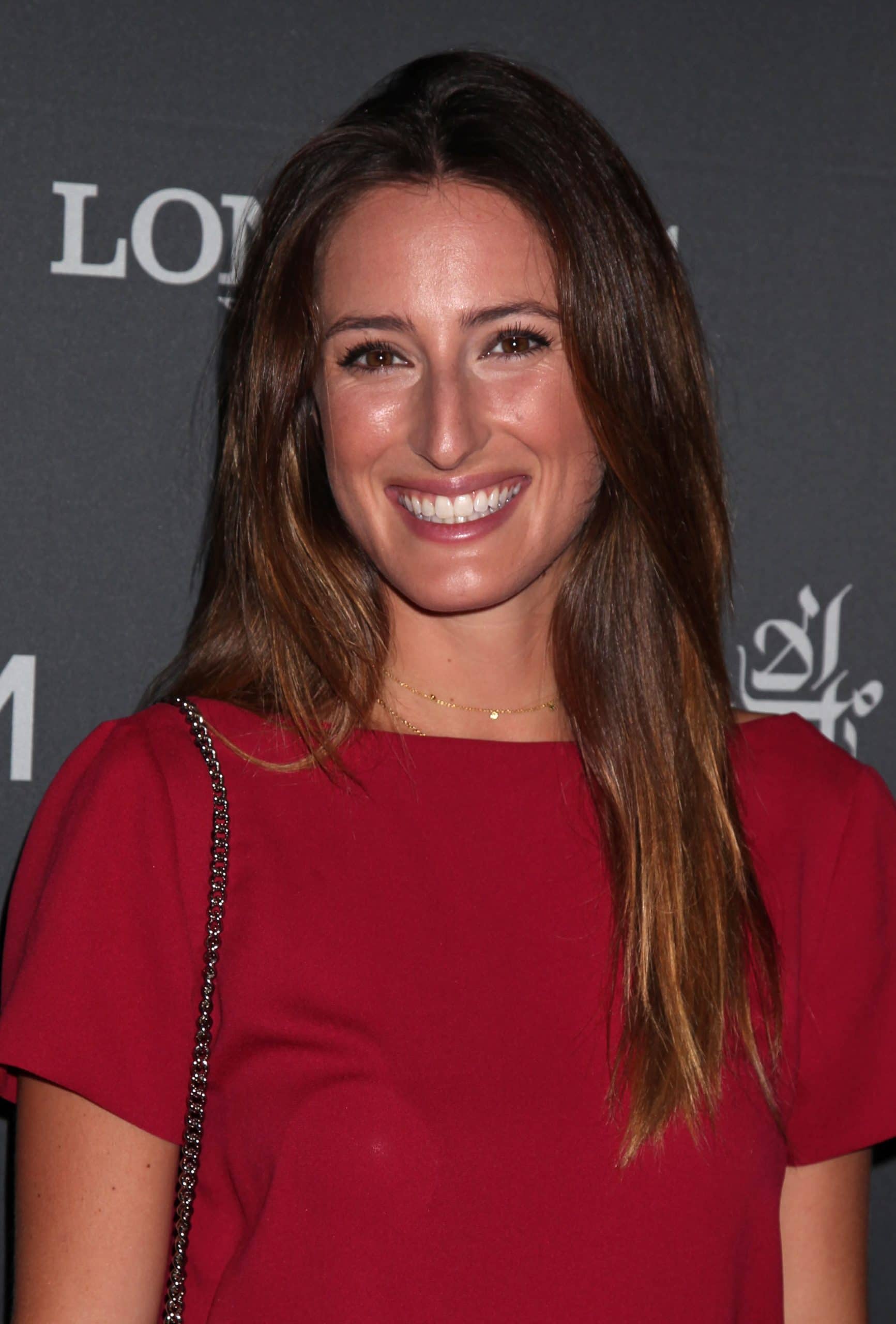 She trained on the family farm in Colts Neck, New Jersey. Congrats to Jessica! Watch her at the Olympics below: