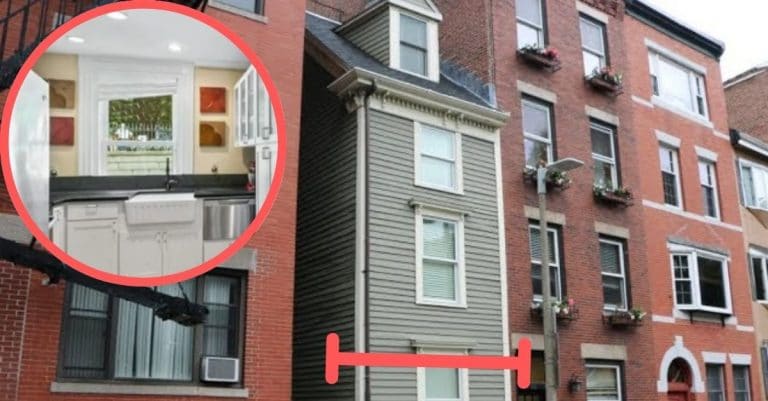 44 Hull Street comes with a lot of baggage cramped into a small space. Namely, legend says it was built out of sheer spite. What else makes this house stand out? It's thin frame, which is ten feet wide. Now, Boston's skinniest home is up for sale.
The list price? $1.2 million on Zillow. The house's origins stretch back years and was reportedly built in retaliation against a brother's greed. Sibling rivalry now presents a whole new take on the trend of tiny homes.
Get to know Boston's skinniest home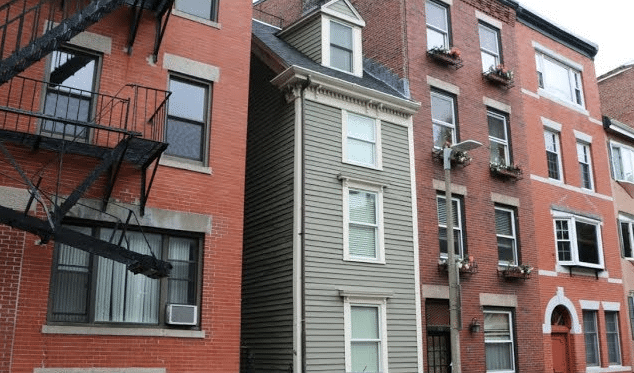 Local legend says that a soldier actually had this house built. The myth says it rose in 1862 after he returned from war. While he was away fighting, he found that his brother's own home took up the majority of their shared land. The soldier would not be muscled off the property, and so, the legend says, he built what became Boston's skinniest home sitting at ten feet wide.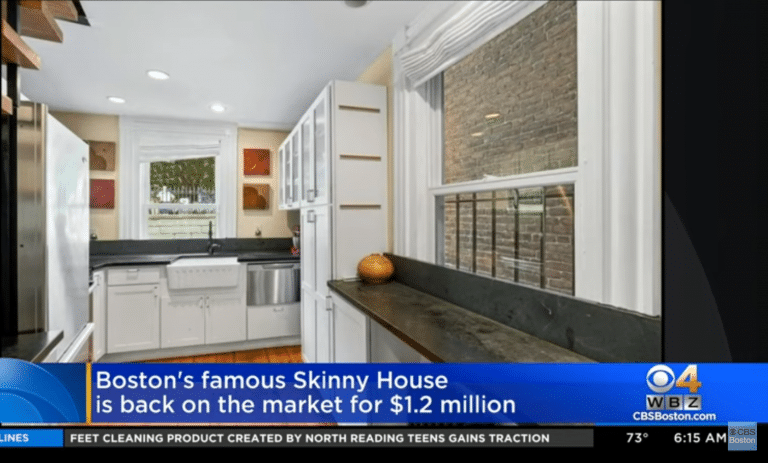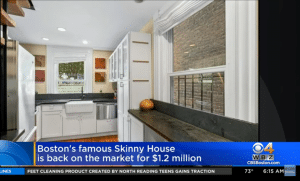 RELATED: Check Out This Simple Tiny House Built For Only $1,500
Now listed at $1.2 million, this property sports 1,000 square feet, a private garden, and rooftop deck. Inside, it relies heavily on narrow sets of stairs to get to each feature typical of a house like living area, kitchen, bedroom, and bathroom. The first floor has a kitchen equipped with all appliances and decent lighting despite one window appearing to look onto a nearby brick wall.
Working with what's available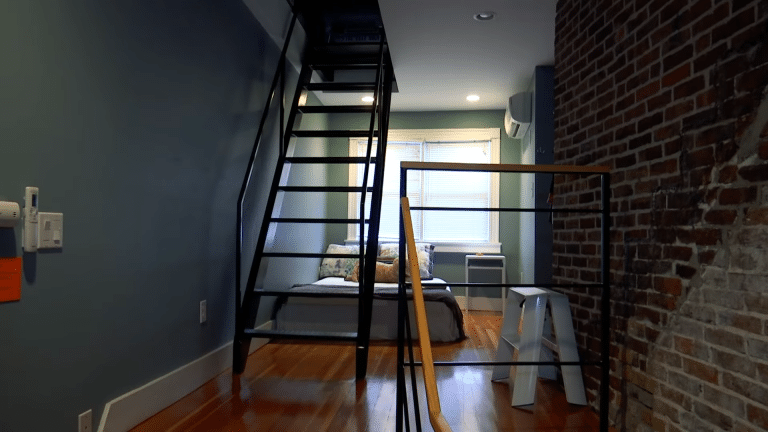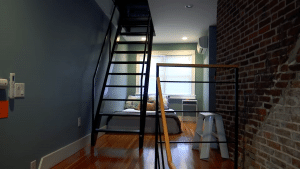 Each floor manages to provide the basics of a home, including a dining room and a balcony that overlooks the private gardens. The second floor is able to accommodate a sitting area, laundry room, and the property's only bathroom. For being Boston's skinniest home, it manages to allow the rooms to stand out with vibrant blue tiling all over the bathroom.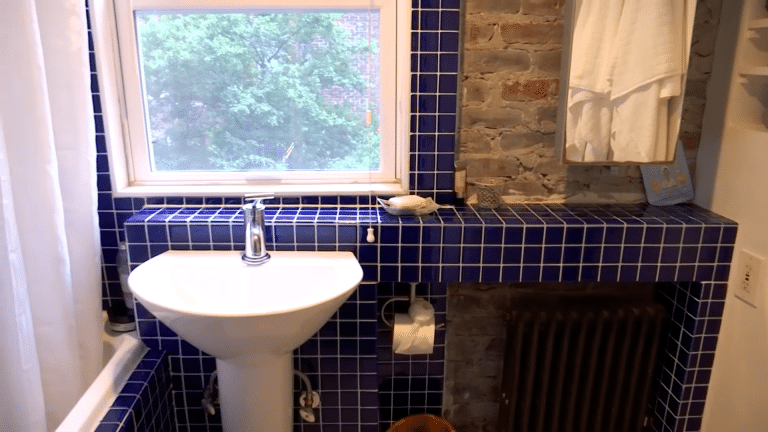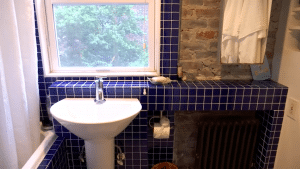 There's even room for a guest room that can sleep two people! How? Using the go-to favorite method of maximizing space: bunk beds, which actually rest right beside one of the few windows not blocked off by a brick wall. Where there are brick walls, on the inside of the property, there's a burst of added character. Would you live in this unique house?