We've all been a little spiteful at some point in our lives. Spitefulness is not something to be proud of, but sadly we've met people who have pushed us beyond our limits.
However, let me introduce to you some people who took it to a whole new level. These people built houses just to be annoying to their neighbors and their pettiness will stand for generations. If you are a spiteful person – they just might become your new idols!
Here's the list of spiteful houses we found after scouring America from coast to coast!
1. The Old Spite House in Massachusetts dates back to 1716.
One of the oldest known spite houses was built in Marblehead, Mass. No one knows for sure why it was built, but the theory holds that two brothers who hated each other occupied opposite sides of the home. It still stands today.
2. A non-profit built this rainbow spite house across the street from the Westboro Baptist Church.
Not all spite houses have to do with neighborly feuds. In 2013, the non-profit Planting Peace bought a home across the street from the Westboro Baptist Church, considered to be a gay hate group, and painted it like a rainbow. It now serves as a resource center for anti-bullying initiatives.
3. The McCobb Spite House stems from a family rivalry.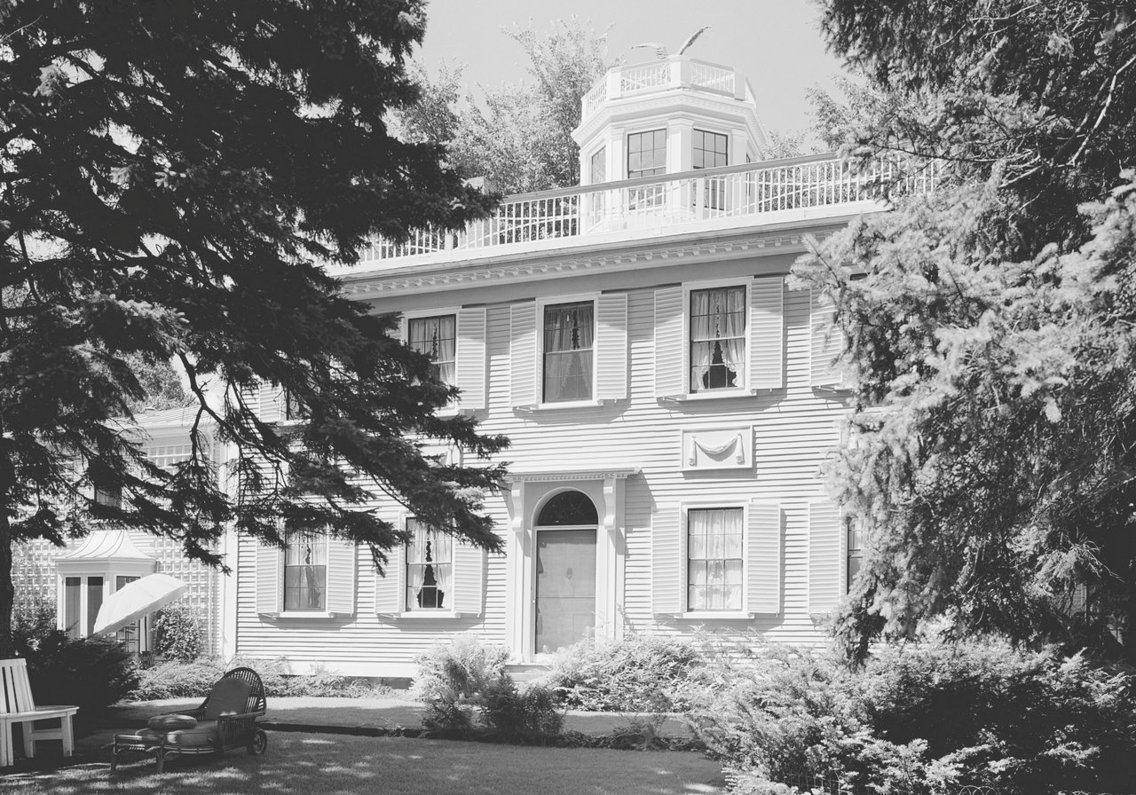 The McCobb Spite House was built in Phippsburg, Maine in 1806. McCobb thought his mother was trying to deprive him of his inheritance and planned a home to overshadow hers. The house was later relocated to Rockport and still stands.
4. New York's most famous spite house was demolished in 1915.
The Richardson Spite House was built on the Upper East Side of Manhattan in 1882. The owner reportedly built the five-foot-wide building after the owner of an adjacent plot tried to buy the land, and the deal fell through. The narrow building was home to 8 apartment suites and was demolished in 1915.
5. The Skinny House in Boston is just 10.4 feet wide.
The Skinny House in Boston's North End is the city's narrowest home. Though its origins are unknown, one theory holds that it was built by a man who returned from the military and found his brother had built a large house on land they both inherited. He built the narrow home out of spite, blocking sunlight and the view from the larger home.