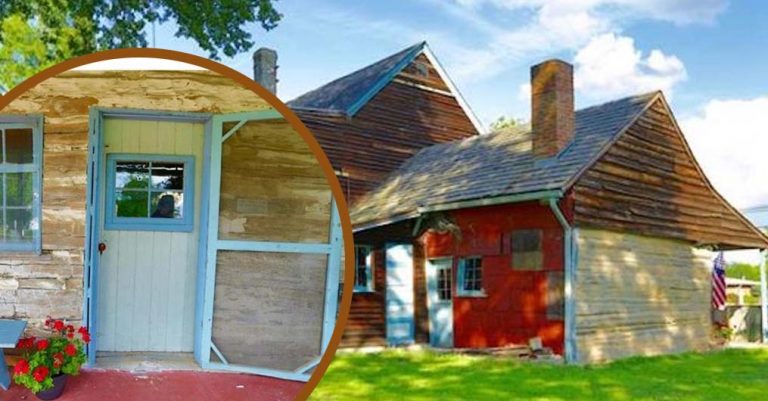 Have you ever wanted to live in a house with a lot of history and character? If you watch a lot of HGTV, you know that description of homes can often mean that it is also a lot of work. But for some people, a project is not a big deal as long as it means the home is rich with character and lived experience.
If that sounds like your dream home, you might just want to look at this old log cabin. We're talking really old. It was built in 1638, meaning it is currently 680 years old! You can't find a home with more history than that, now can you?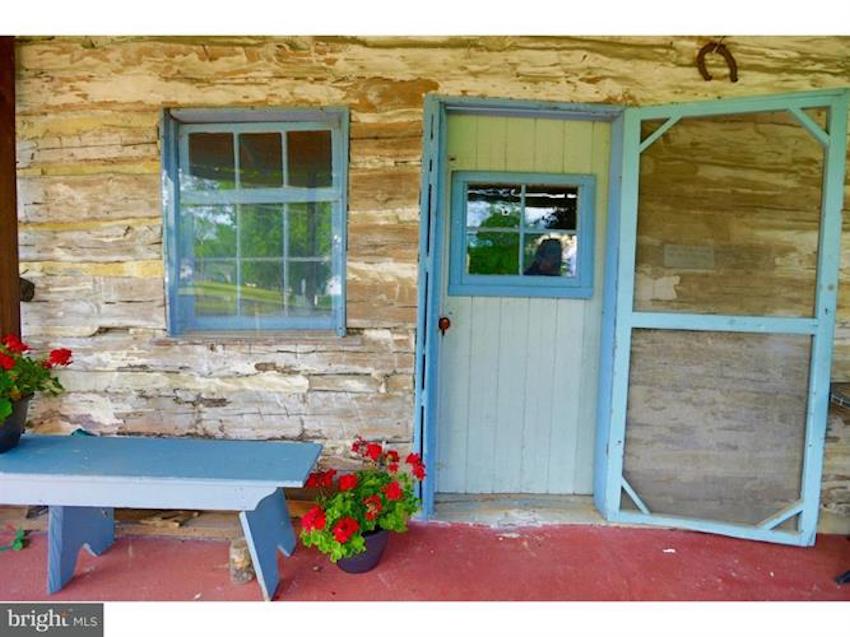 The home was put on the market in 2017 by Harry and Doris Rink. When they bought Nothnagle Log House located in Greenwich Township, New Jersey, they knew they'd found a home to stay in for a while. However, now they are looking to sell the house, but they have no plans to leave. They'd like to continue living there after the sale to host tours in the home. They'd like the new owner of the log cabin to maintain the house as the property owner.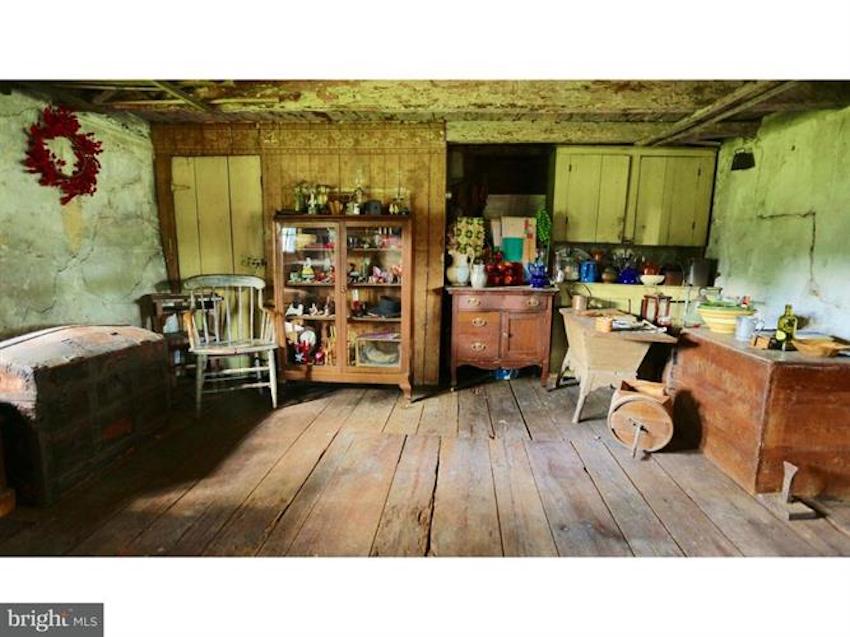 The cabin was expanded in 1730 and then again in 1900. It actually sits just a mile away from the Revolutionary War's Fort Billings. The oldest part of the home was built by Finnish settlers in the New Sweden colony somewhere between 1638 and 1643. Pieces of Scandinavian ironware from the 1590s can still be seen around the fireplace.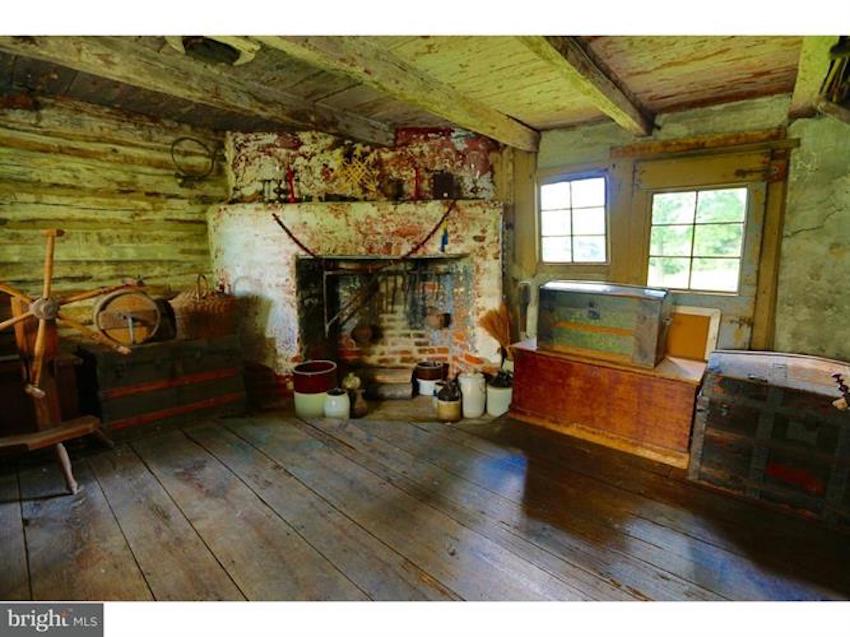 The price tag for this piece of American history does not come cheap. It is currently listed at $2,900,000 and has been sitting at that price point since June 2017. If you think that is too expensive, this home is full of artifacts from the 17th and 18th century, so the realtor feels the price of the home is actually cheaper than what it is worth.
"A lot of things that were buried many years ago have wound up turning up in the yard," Doris said. Apparently, Harry will find artifacts while riding his tractor around the property. "Every single item in the cabin is an artifact or antique. There is nothing else out there like this place."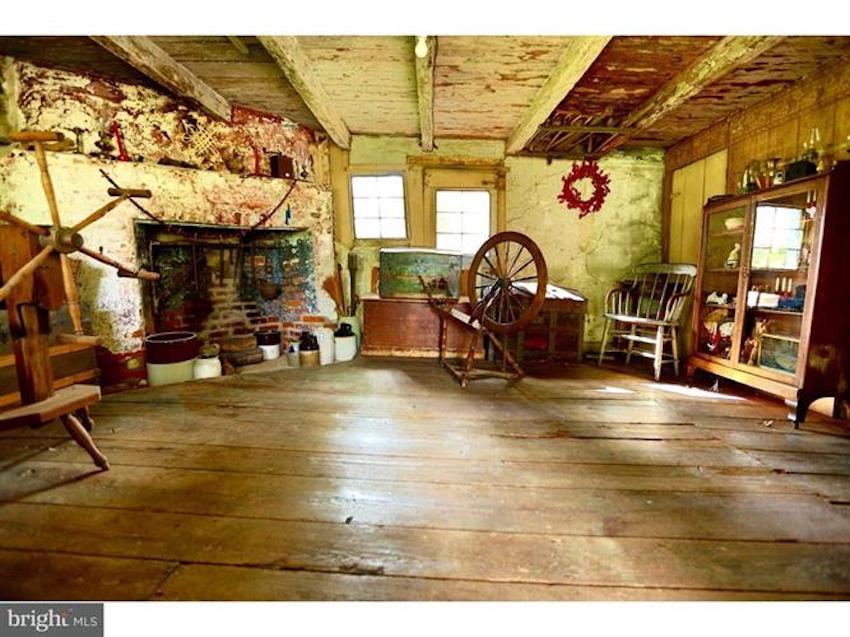 Once in a lifetime opportunity! Nothnagle Log Home, built between 1 . On the National Register of Historic Sites through the US Department of the Interior. This is the oldest log cabin in the United States, and the oldest of it's type in the Western Hemisphere. C.A. Nothnagle Log House is attached to the home of Doris and Harry Rink, who have owned the home since 1940.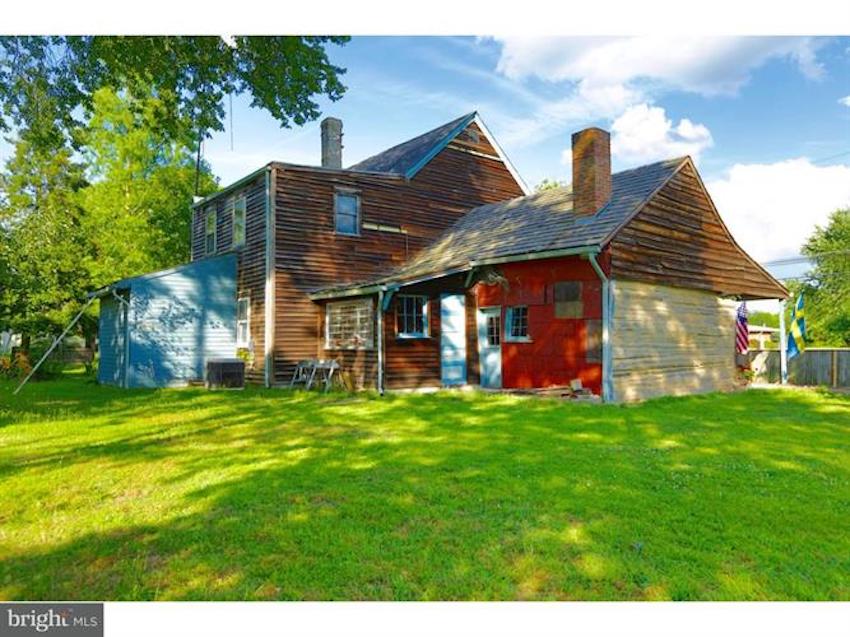 Incredible artifacts and various furnishings are also included in the sale of this museum-like property. 100 ft redwood trees, a gazebo, shed, machine shop and a 4 car garage are also offered in this 1.3 acre home. The Rinks affection and devotion to their residence, in addition to their pride and joy of it's heritage, has been their motivation in welcoming many thousands of visitors through their doors.
These have included Ambassadors, Consulate Generals, Congressmen, Governors, Authors, Professors, Archaeologists and Historians in addition to those visiting for their thirst for knowledge. The historic integrity of the home must be preserved, and the owners want it to remain open to guided tours and visitors to continue sharing its wealth of history for years to come. A life estate is required where the Rinks will continue their tours and to care for their beloved residence.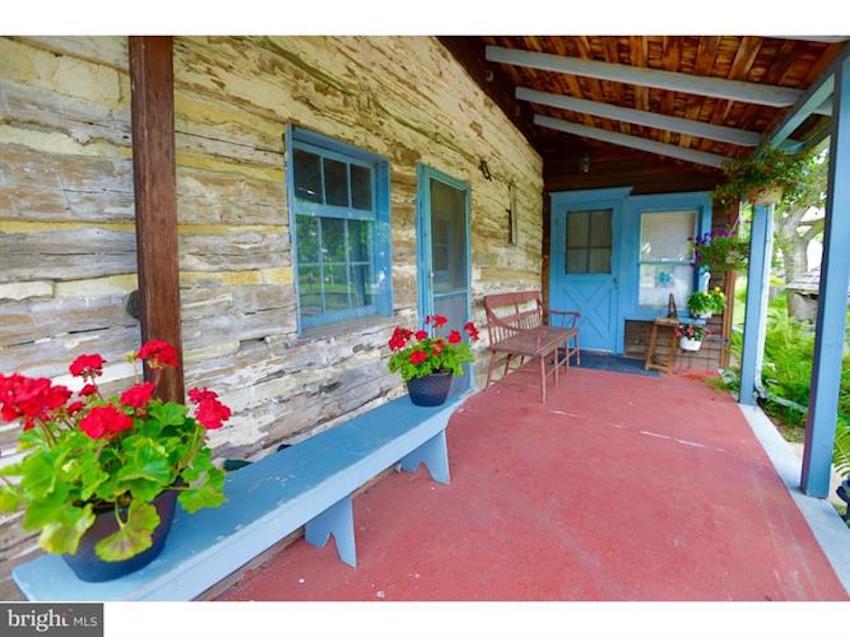 If this is too much money for you to spend, you can still get your fill of cabins. You can pretend you're a pioneer and stay overnight in covered wagon cabins near Yosemite.
Please SHARE this with your friends and family members who love U.S. history and log cabins!