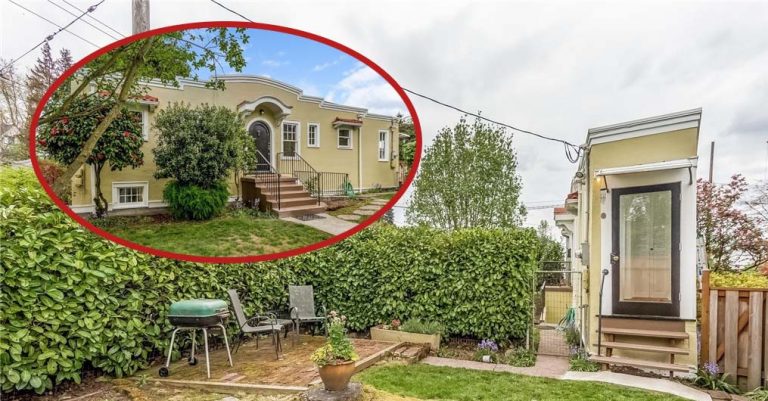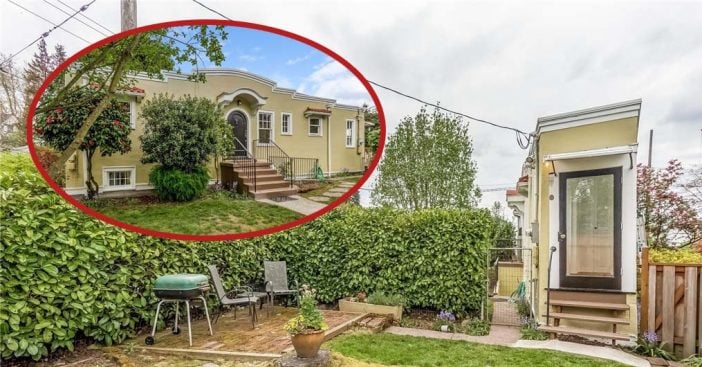 From the front of the house, it looks completely normal. You wouldn't think anything about it or ask yourself if it was a tiny home. But, if you walk around the house, you'll see how tiny and narrow it really is!
This tiny home was actually built in 1925, way before tiny homes were popular. It was said to be built out of spite. It is in Seattle, Washington.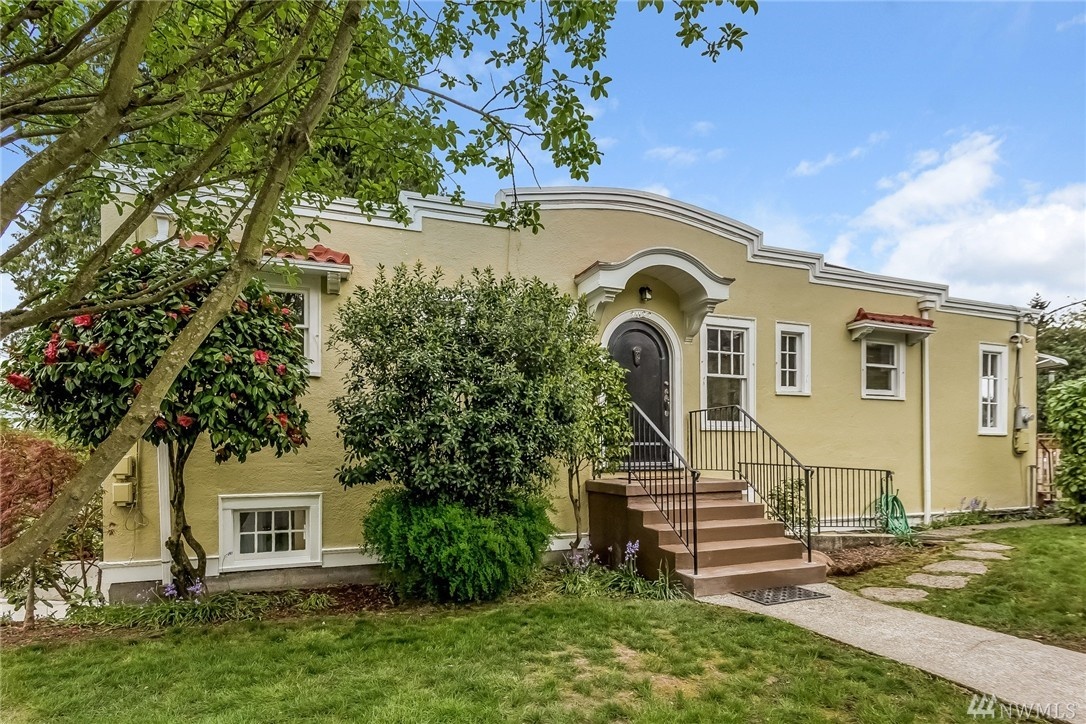 No one knows exactly why this tiny home was built in the '20s, but there are some popular theories. One theory is that the owner of a home nearby got divorced and gave his wife a tiny part of the land that he believed was too small for her to build a house on. The other theory is that a neighboring owner lowballed the owner of the land because they thought they couldn't build anything on it. Either way, it sure is spiteful!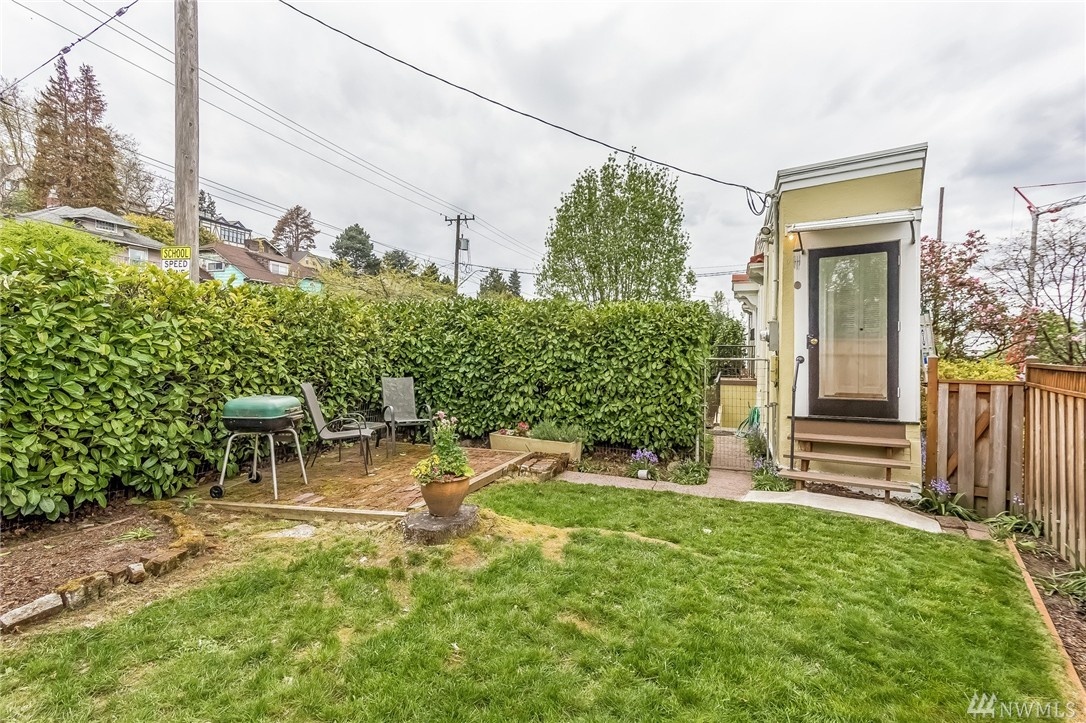 The home's widest point is 16 feet and 4 1/2 feet at its most narrow. It still boasts two bedrooms and two bathrooms. You can see in the photos that it has been remodeled and looks really beautiful.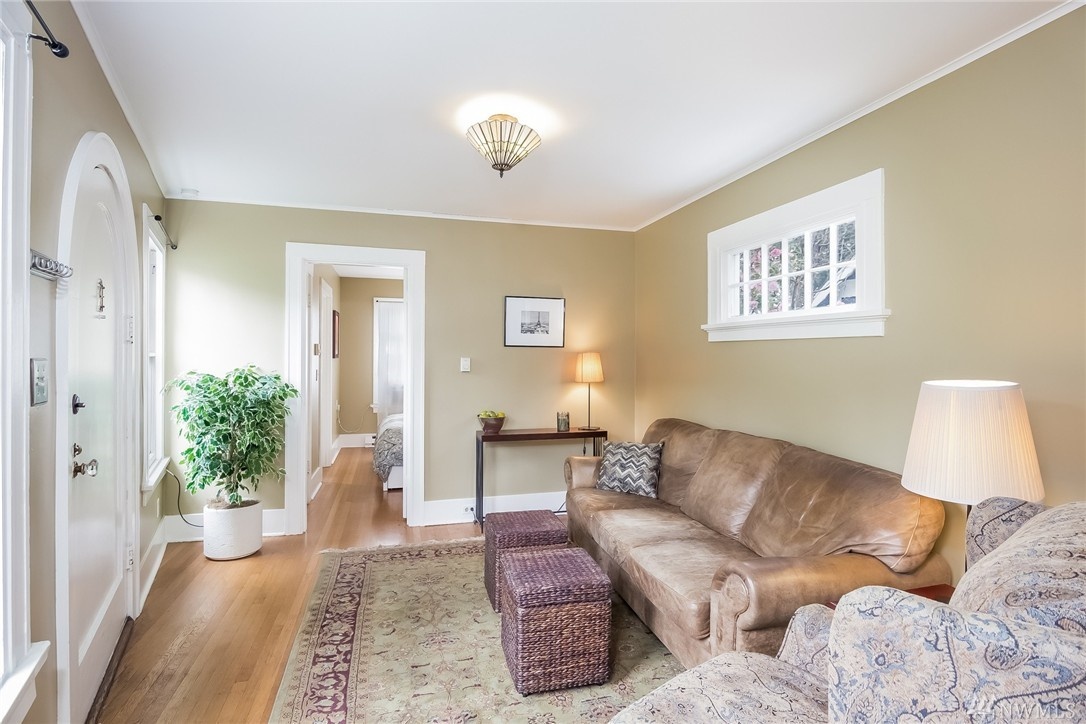 People in the area actually consider it a landmark. The current owner of the house finds it unique and actually very comfortable. They also like the location which is close to a lot of attractions in Seattle.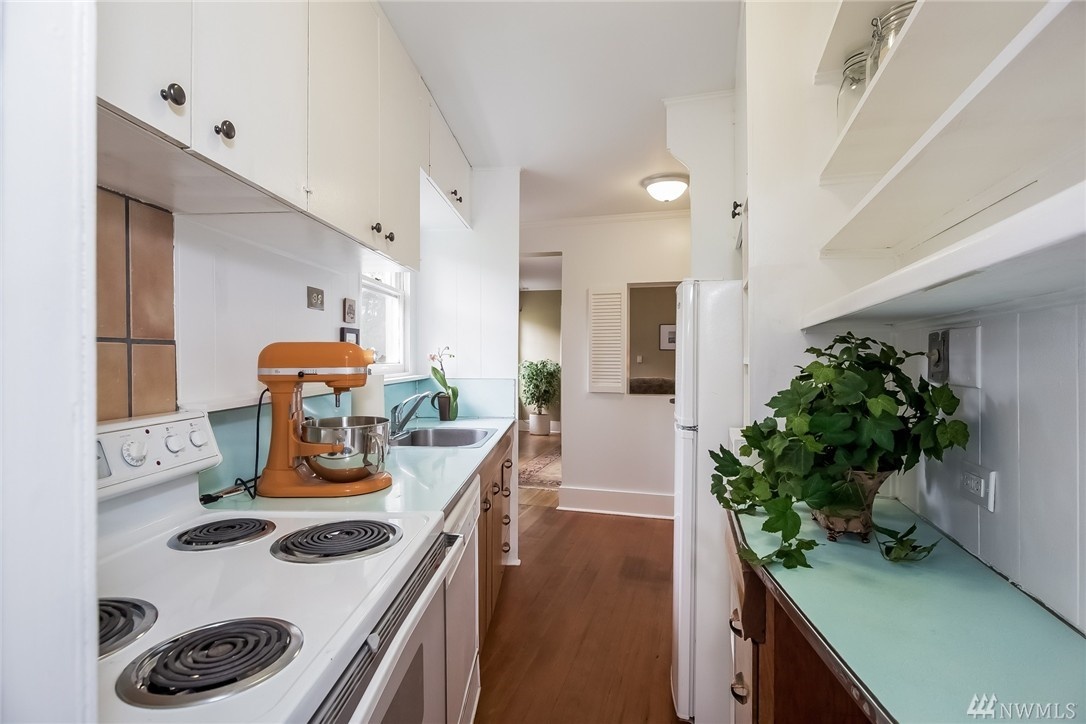 Certain areas in the home do look very narrow, like the kitchen, but other areas look like a normal home! The living room is a fairly normal size at 9-by-14-foot. The bedrooms are also over 100 square feet. Not too bad! This home was listed earlier this year for $519,900.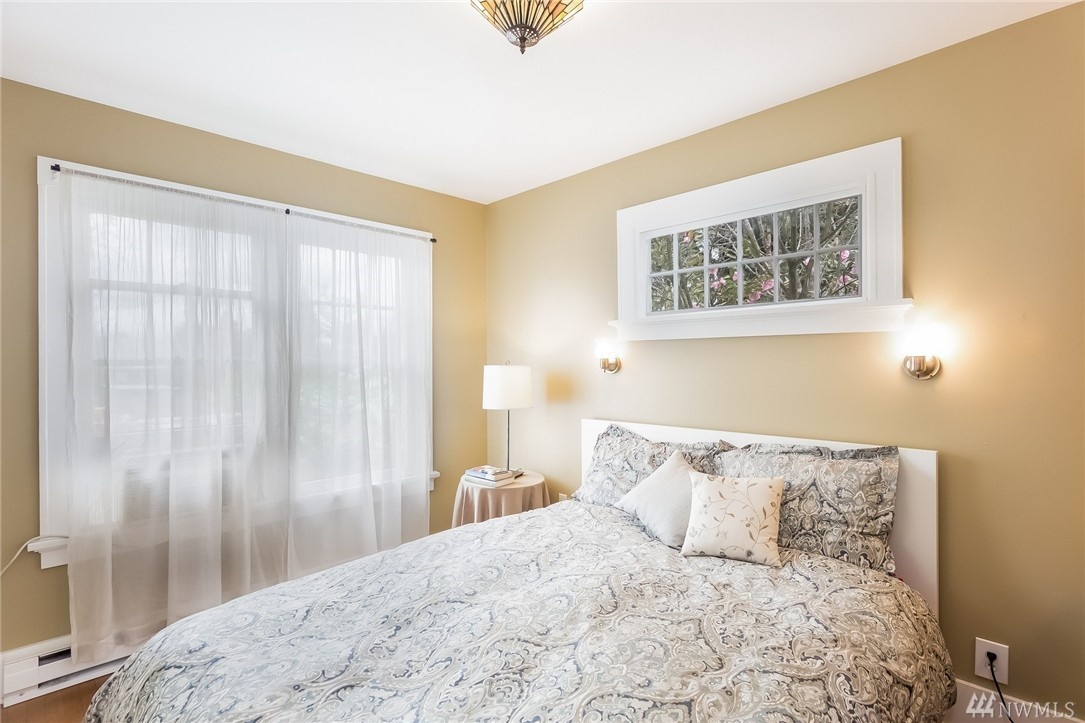 Would you ever live in this house or have you ever seen this house in Seattle? Which story do you think is true?
If you found this article interesting, please SHARE this with your friends!