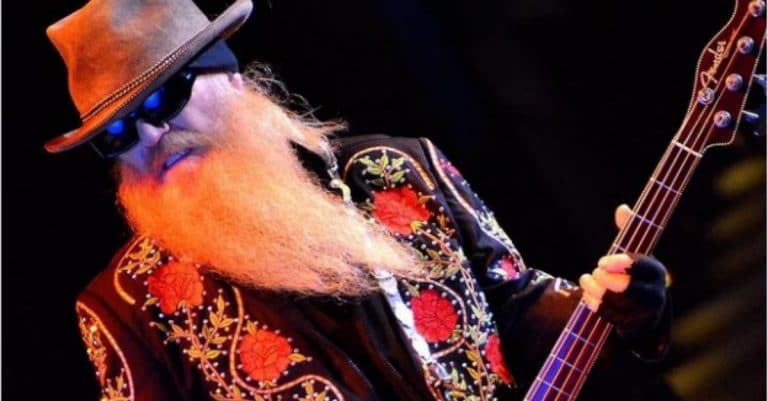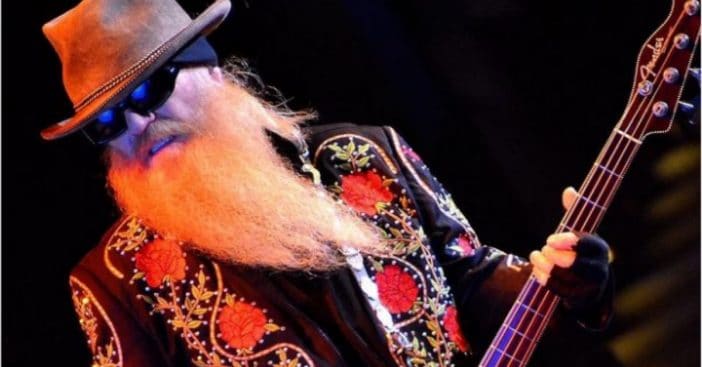 Dusty Hill passed away in his sleep on July 28
The ZZ Top bassist was 72 years of age
His band mates shared earlier health updates of a hip problem Hill had been battling earlier in July
On July 28, Dusty Hill died at the age of 72. News of his passing came from his band mates Billy Gibbons and Frank Beard, with whom he played for the band ZZ Top as their bassist. Hill died in his sleep at his Houston home, reports indicate.
The statement reads, "We are saddened by the news today that our Compadre, Dusty Hill, has passed away in his sleep at home in Houston, TX," on the band's Instagram page. "We, along with legions of ZZ Top fans around the world, will miss your steadfast presence, your good nature and enduring commitment to providing that monumental bottom to the 'Top'. We will forever be connected to that 'Blues Shuffle in C.'"
Dusty Hill and ZZ Top kept things going strong through and through
View this post on Instagram
As Deadline notes, ZZ Top was one of those bands that stood out for its enduring original lineup, with the original trio working together since 1969. For years, their music videos populated much of MTV's rotation when the station was dedicated to such content, so viewers also had plenty of time to grow acquainted with those famous beards.
View this post on Instagram
RELATED: ZZ Top Announces 50th Anniversary Tour With Bad Company, Cheap Trick, Lynyrd Skynyrd At Select Dates
For the most part, togetherness and success maintained strong momentum in the decades following the band's formation. Though, Gibbons and Beard had actually done their first performance without Dusty Hill in over five decades. That had been earlier in July, and the duo cited medical issues. They then shared that "Per Dusty's request the show must go on!"
Rise to fame and persisting hurdles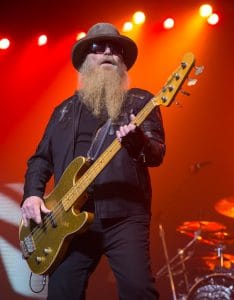 Born as Joseph Michael "Dusty" Hill on May 19, 1949, Dusty Hill – much like all of ZZ Top, was Texan through and through, born in Dallas and educated in music in the same state along with his brother, another musician. His initial background since high school was in cello, but this actually made for an easy transition into electric bass for that synthetic sound ZZ Top has become so famous for.
View this post on Instagram
After finding kindred spirits in Gibbson and Beard, Hill became instrumental in their big break song, "Tres Hombres." By the time "Eliminator" released, ZZ Top was poised to embrace even more new technology that then bred fresh, electric sounds. By 2004, they ended up inducted into the Rock and Roll Hall of Fame.