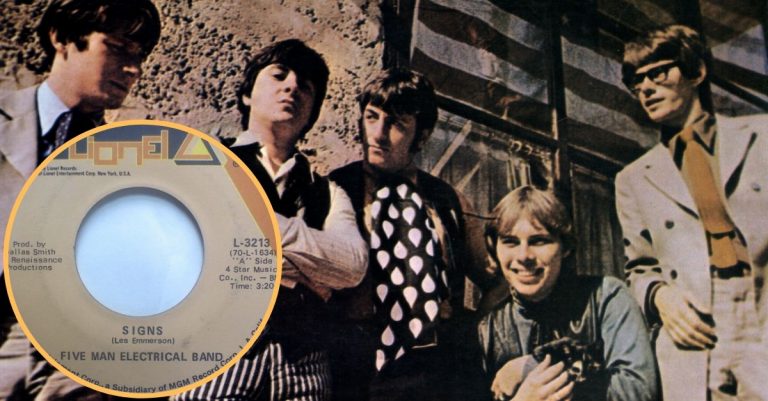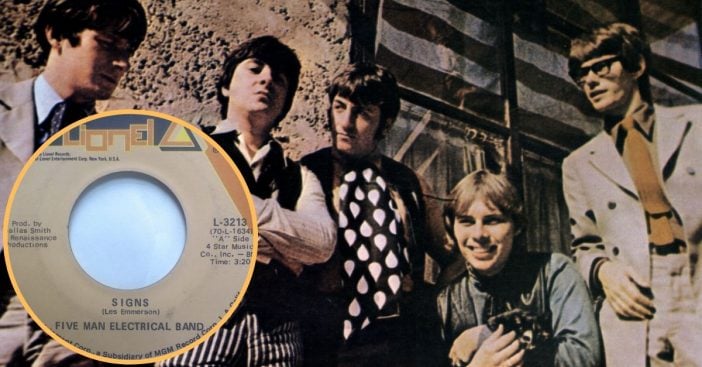 "Signs" is a song by Five Man Electrical Band, specifically written by the band's lead singer, Les Emmerson. It was recorded for their second album Good-byes and Butterflies in 1970 and has become one of the most recognizable songs in history. The song was originally released that year as a B-side, but truly found success upon its re-release in 1971 as an A-side. It then reached No. 4 in Canada and No. 3 on the US Billboard Hot 100 chart.
Billboard also ranked the song as the No. 24 song for 1971. Emmerson wrote the song when he was taking a road trip down Route 66 in California. He noticed that the gorgeous scenery on his trip was diluted with billboards. However, the lyrics in the song point to a more political route.
"Signs" shows political favoritism in various situations back in the day
The song actually gave a voice to those without power or property rights. In many cases, this pointed to young people. One of the most notable lines in the song are, "And the sign said "Long-haired freaky people need not apply" / So I tucked my hair up under my hat and I went in to ask him why / He said "You look like a fine upstanding young man, I think you'll do" / So I took off my hat, I said "Imagine that. Huh! Me workin' for you!"
RELATED: "Puff The Magic Dragon" What It Actually Means & The Real Facts Behind The Song
These lines alone show that looks can be deceiving, as the main character of the song comes in without long hair and is called a "fine, upstanding man." It showcases that people were often (and even still) are judged by their appearance, especially in the workplace.
Other situations throughout the song show favoritism based on different class divisions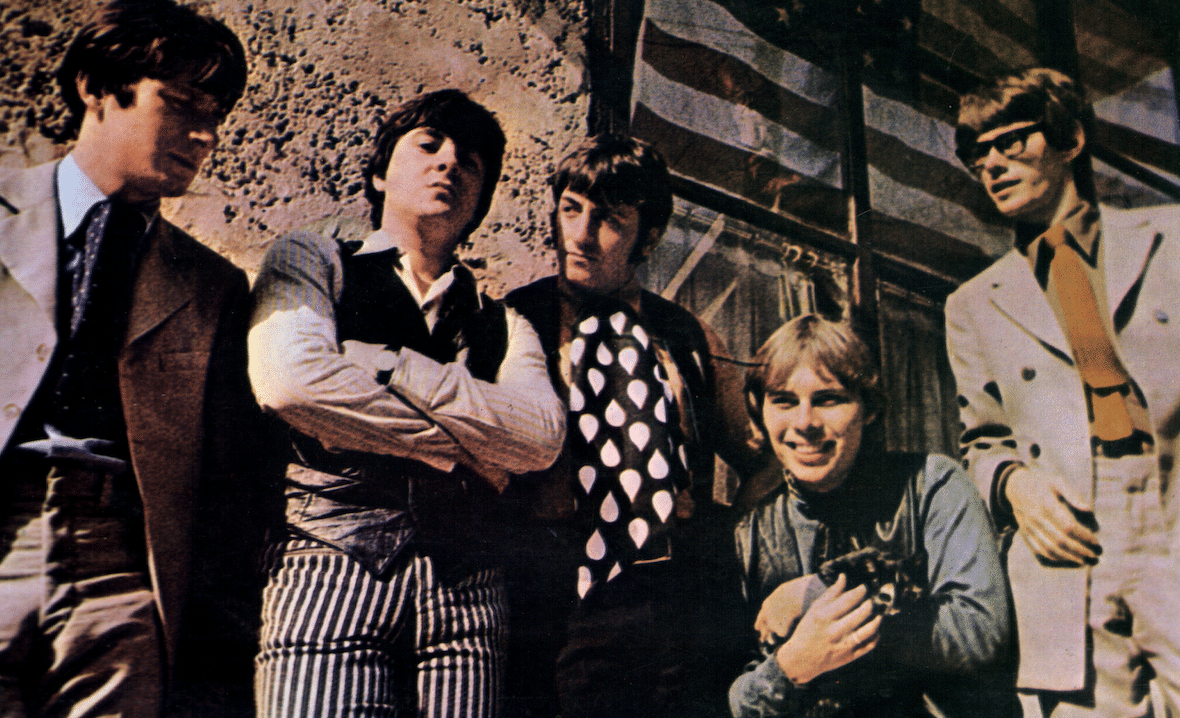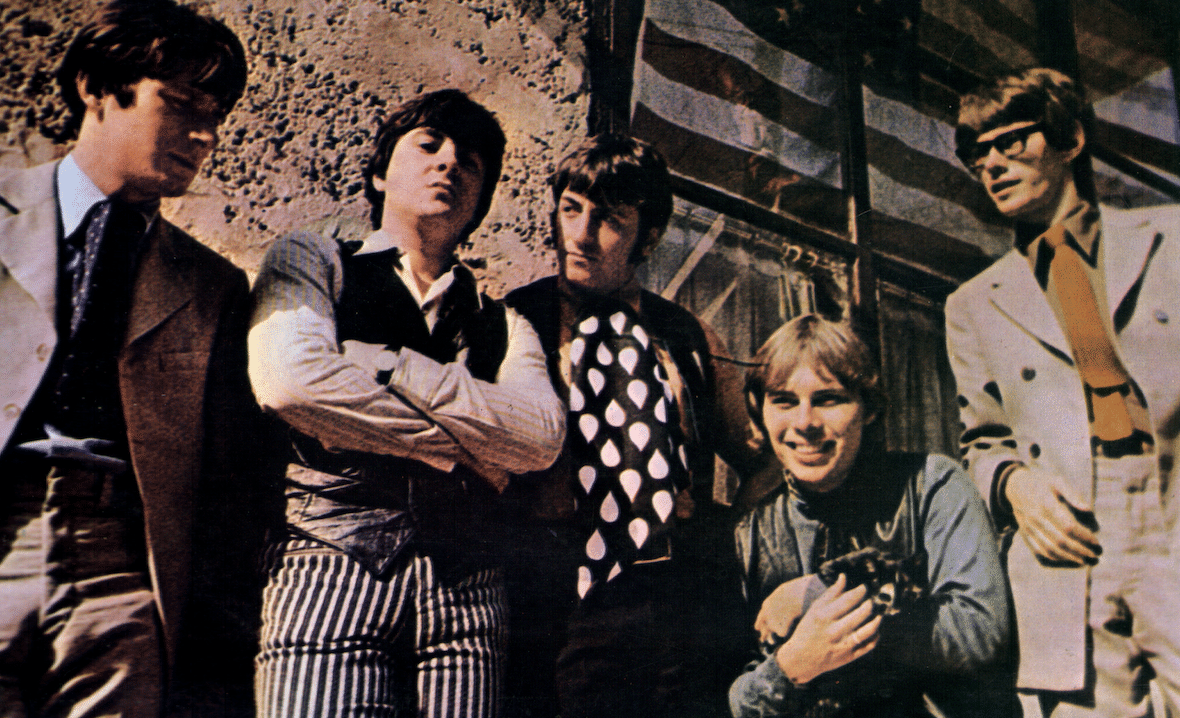 Other lines in the song point to different situations and scenes. Provided by Wikipedia, we learn about these new stories and see some political favoritism, which we previously saw in the aforementioned situation.
"A "no trespassing" warning outside a house. He climbs onto the perimeter fence and berates the owners for keeping people out and fencing in the land's natural beauty.
Being told to leave a restaurant because he does not meet its dress code or have a membership card, both of which are displayed on a sign.
A sign inviting people to worship at a church. When an offering is taken up at the end of the service, he makes a sign telling God that he is doing well, as he has no money to contribute."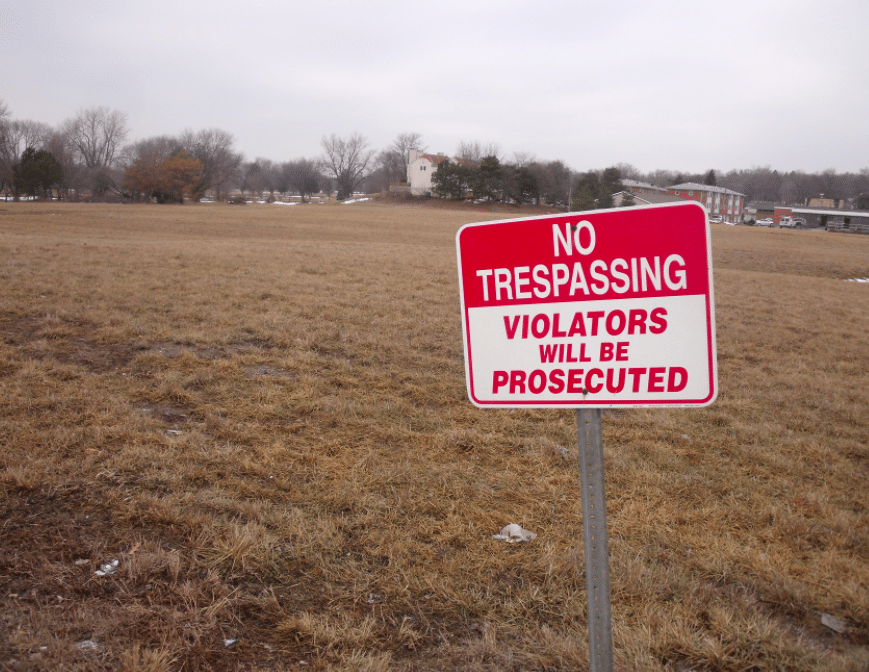 Do you remember this awesome and catchy '70s song? Be sure to take a listen to the song below!
We can't find a Live Performance of the song from the '70s or '80s, but we found one of them performing "Absolutely Right".
But we did find one of them performing "Signs" in 2010, check it out!