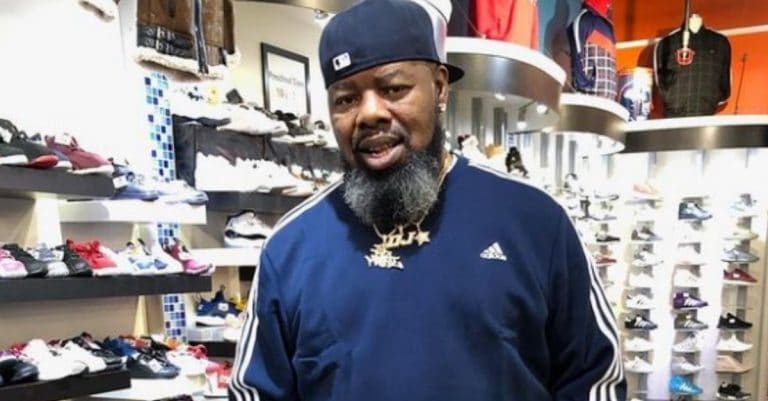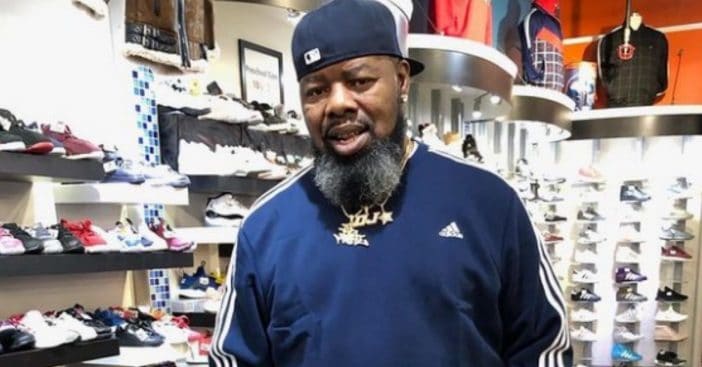 Rapper Biz Markie passed away on July 16th at the age of 57
The cause of death has been linked to diabetes, and follows hospitalization from a stroke
His most enduring song remains "Just a Friend"
On Friday, July 16th, Marcel Theo Hall, known famously as Biz Markie, died at the age of 57. TMZ reports that the cause is attributed to complications from diabetes, and news broke via a representative for the late rapper.
New York native Markie was known as a successful rapper and the mind behind the hit song "Just a Friend." The song reached No. 9 on the Billboard Hot 100 and went platinum. To this day it remains a beloved anthem and tribute to Markie's work.
Announcing the passing of Biz Markie
I WILL BE DJAYIN ON MEMORIAL DAY WEEKEND ON #rockthebellsradio channel 43 on #siriusxm THESE ARE THE TIMES SATURDAY 12:30PM EASTERN/9:30PACIFIC SUNDAY 10:30PM/EASTERN/7:30 PACIFIC MONDAY 5:30PM EASTERN/ 2:30 PACIFIC TUNE IN!!! pic.twitter.com/zjeWNTlYeU

— BIZ MARKIE (@BizMarkie) May 22, 2020
"It is with profound sadness that we announce, this evening, with his wife Tara by his side, hip-hop pioneer Biz Markie peacefully passed away," a representative for Biz Markie said in a Friday statement. Earlier in July, his manager had actually calmed rumors of his passing after he was hospitalized.
RELATED: Lionel Richie Pays Tribute To Kenny Rogers During Grammys 'In Memoriam' Segment
The statement goes on, "We are grateful for the many calls and prayers of support that we have received during this difficult time. Biz created a legacy of artistry that will forever be celebrated by his industry peers and his beloved fans whose lives he was able to touch through music, spanning over 35 years. He leaves behind a wife, many family members and close friends who will miss his vibrant personality, constant jokes and frequent banter. We respectfully request privacy for his family as they mourn their loved one."
A history of excellence
View this post on Instagram
During the early 1980s, Markie started off as a beatboxer at Manhattan nightclubs. Once he landed a deal with Cold Chillin' Records, he was able to launch his own album, Goin' Off, released in 1988. The following year, The Biz Never Sleeps introduced "Just a Friend," which endures as a beloved classic to this day.
Sadly, Markie began to experience health complications in 2011, when he was first diagnosed with diabetes. He lost 140 pounds to try and combat it, reasoning, "If I didn't make the changes, it was going to make the diabetes worse." However, in the summer of 2020, he ended up hospitalized from complications related to the disease. Then, the artist suffered from a stroke. The music world ultimately lost a great talent with the passing of Biz Markie.