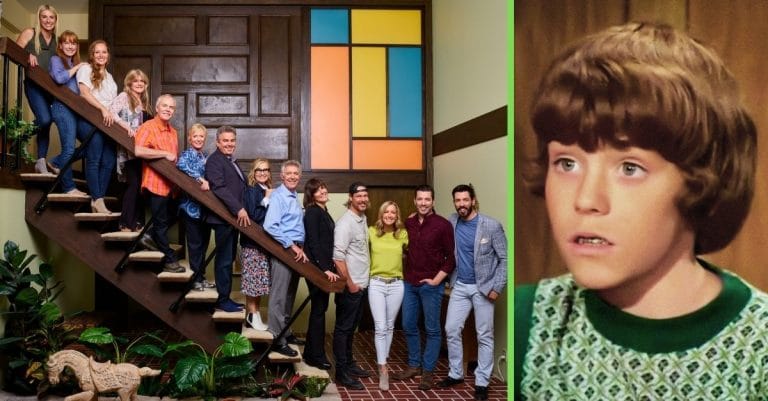 As Bobby Brady, Mike Lookinland was the youngest son of a man named Brady living together yet all alone. Though Lookinland mostly left showbiz after The Brady Bunch ended, he's had his chance to stay beloved in the spotlight, aided in part by HGTV.
In fact, the show's renewed popularity and place in the spotlight helped Lookinland enjoy some renewed love and support as well. He considers the reunion with HGTV life-changing for him and, thankfully, exclusively in the best ways.
HGTV gives 'The Brady Bunch' and Mike Lookinland another chance to enjoy some love
Back in 2019, HGTV played host to A Very Brady Renovation, which reunited the six remaining cast members of The Brady Bunch to renovate the real home that housed the famous family in Los Angeles. Cast and crew could step back in time with the surreal power of staying grounded in the present. For Lookinland, it was a match made in heaven.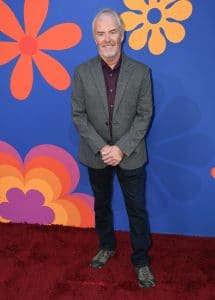 RELATED: 'A Very Brady Renovation' Recreated 'The Brady Bunch' Opening
"I think that's why the HGTV thing and that whole Brady thing from decades ago has been such a good fit together," he explained, reflecting on the generally positive vibes of both The Brady Bunch and HGTV as a network. "HGTV shows are mostly all good feelings. … On The Brady Bunch we had fights, but they are all happily resolved in 22 minutes."
Reunion events still bring a smile to everyone's face
Indeed, though he bowed out of the industry, Lookinland can happily report that any times he's participated in reunion events and programs for The Brady Bunch, he's had nothing but a positive reception. "There are never any negative feelings that come with being recognized and interacting with people who are either fans or just somebody on the street," he shared.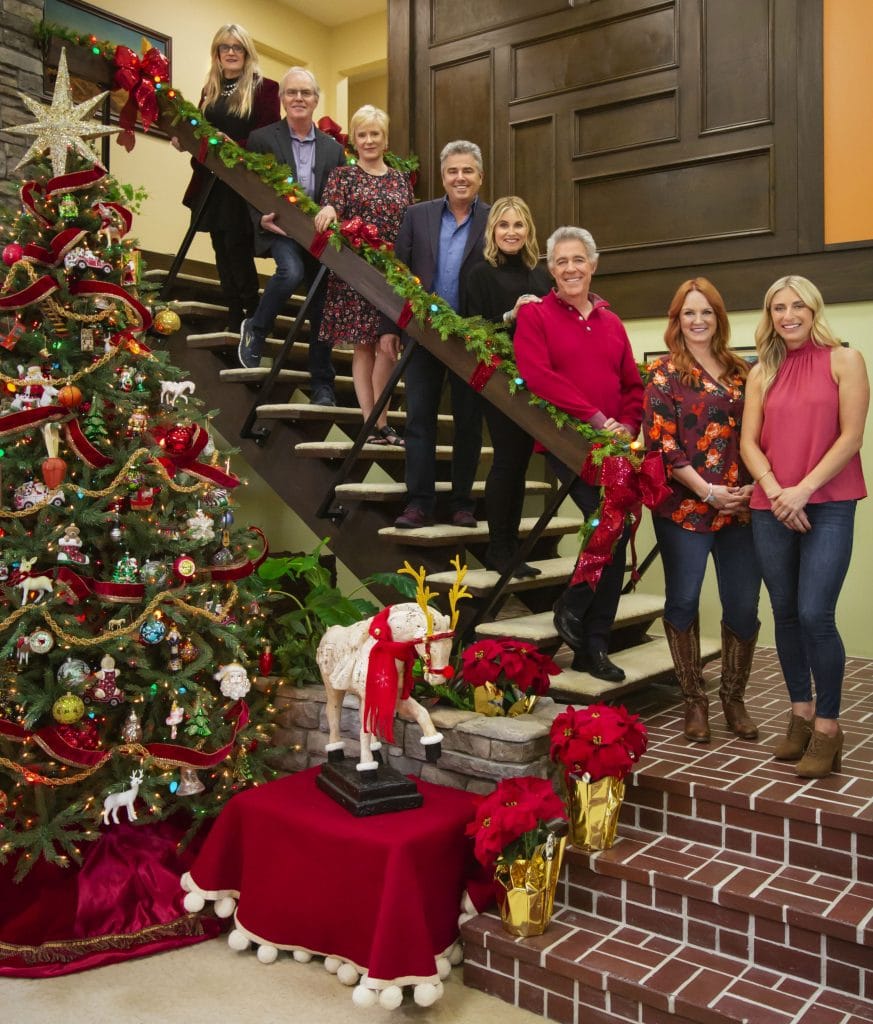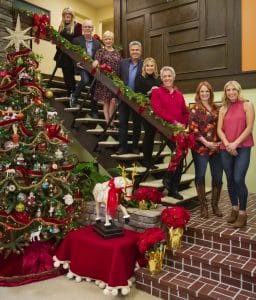 "I'm almost 59 years old," he shared, a number that has since changed last December to 60. "People have seen me now because of this HGTV show, and we were on Rachael Ray the other morning and we were on Colbert. Now that people have seen me now, it'll tip the ratio of people that recognize me. But that's OK; it's always been a good thing. Nobody ever approaches me without a smile and something friendly to say when it comes to the Brady connection. Everybody thinks of it in a good light."
It's great to hear The Brady Bunch is still bringing the smiles and good feelings for all!