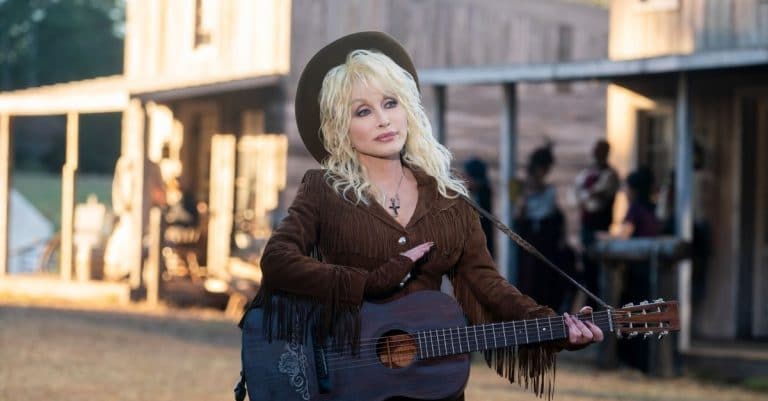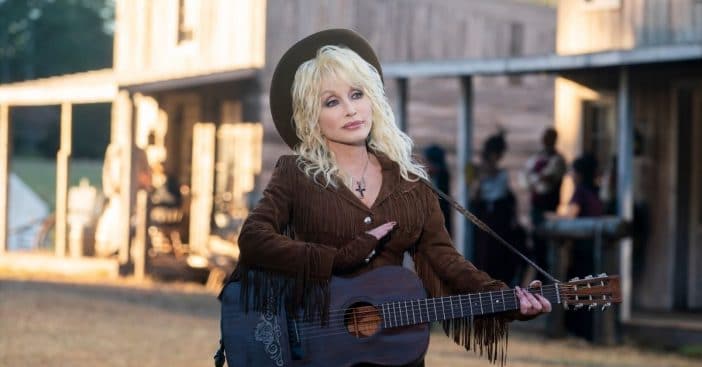 Dolly Parton may seem fearless but there is one fear she has carried with her. Ever since she was a little kid, she has been afraid of the dark. Back in 1977, it was revealed in a Rolling Stone interview that she still slept with a light on as an adult.
However, she used her fear to write songs. Her song "Jeannie's Afraid of the Dark" was inspired by her own fear. It didn't help that as a child, some of her classmates locked her in a coat closet in the dark.
Dolly Parton is afraid of the dark
Her song "Coat of Many Colors" is based on a true story. Her mother made her a coat out of rags and her classmates made fun of it. They locked her in a coat closet and she already had a fear of the dark! That would certainly be traumatic for any kid.
RELATED: The Real Reason Dolly Parton Always Wears Gloves
Dolly once said, "That was a traumatic thing for a child of that age—to be shattered and to try to put those pieces back together, trying to teach a bunch of kids who didn't want to know."
Did you know that Dolly is afraid of the dark?