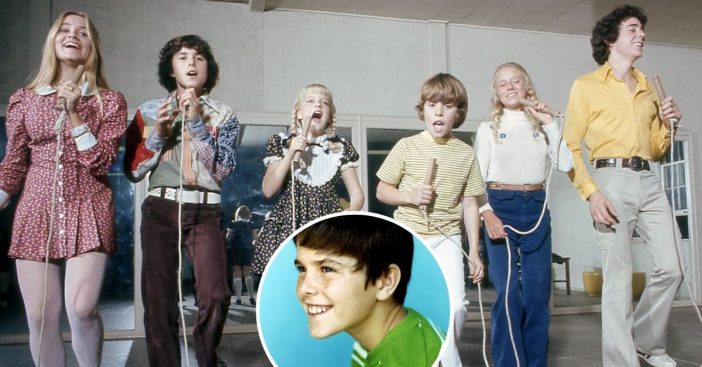 Some fans have wondered if The Brady Bunch stars really sing during episodes or if they lip sync. Turns out, they all sang except one of the Brady siblings! Barry Williams opens up about the singing scenes.
He said, "We sang our own songs. You can't get professional singers to sound like that – ever listen to the theme song? However, most of the time when we were recording, Christopher Knight's microphone was turned off."
Christopher Knight hated the singing parts of 'The Brady Bunch'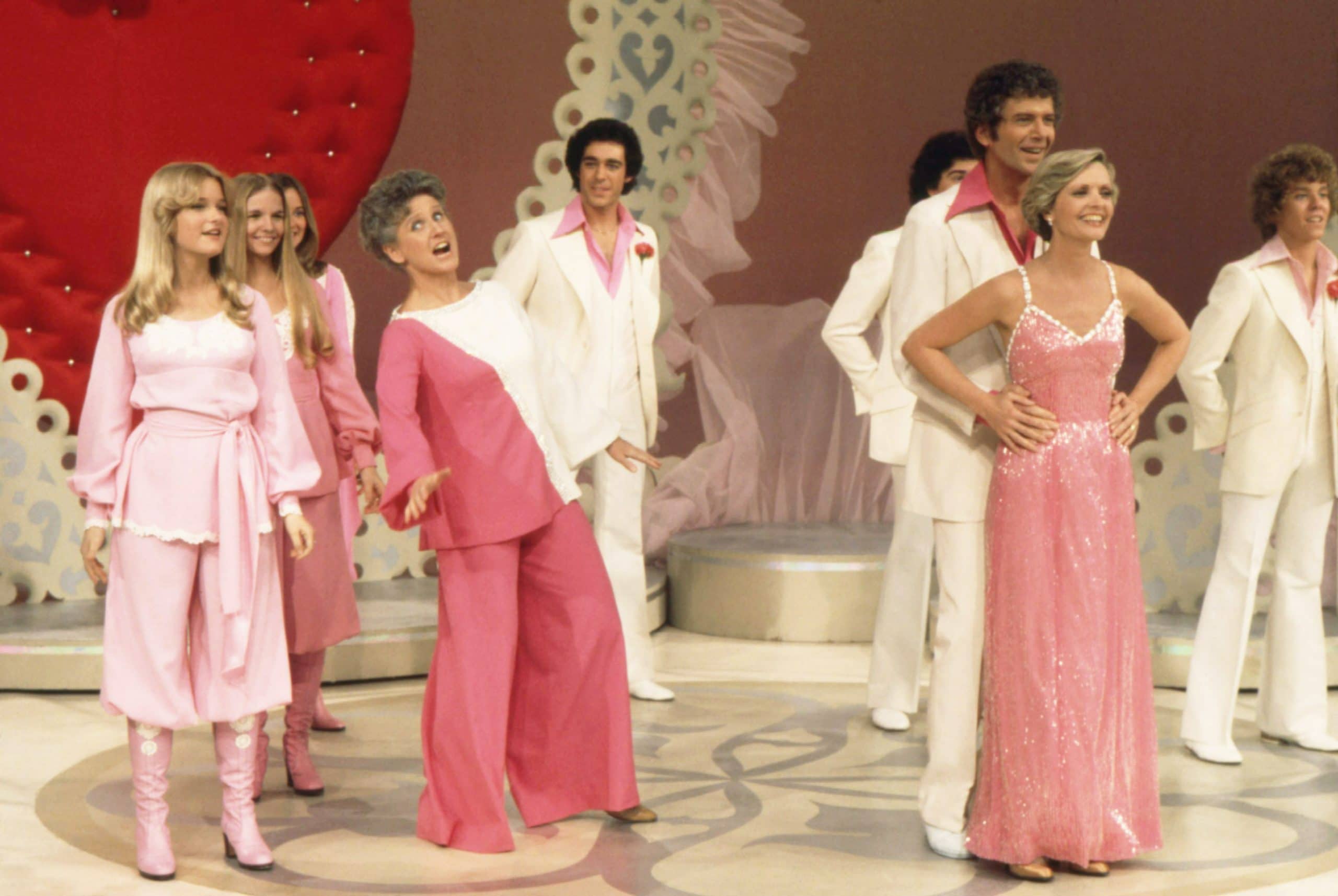 Christopher Knight played Peter on the show. He was very young and it hurt his feelings that they would turn off his mic. The show actually has one particular episode where Peter has issues with his voice due to puberty.
RELATED: Whatever Happened To Christopher Knight, Peter Brady On 'The Brady Bunch?'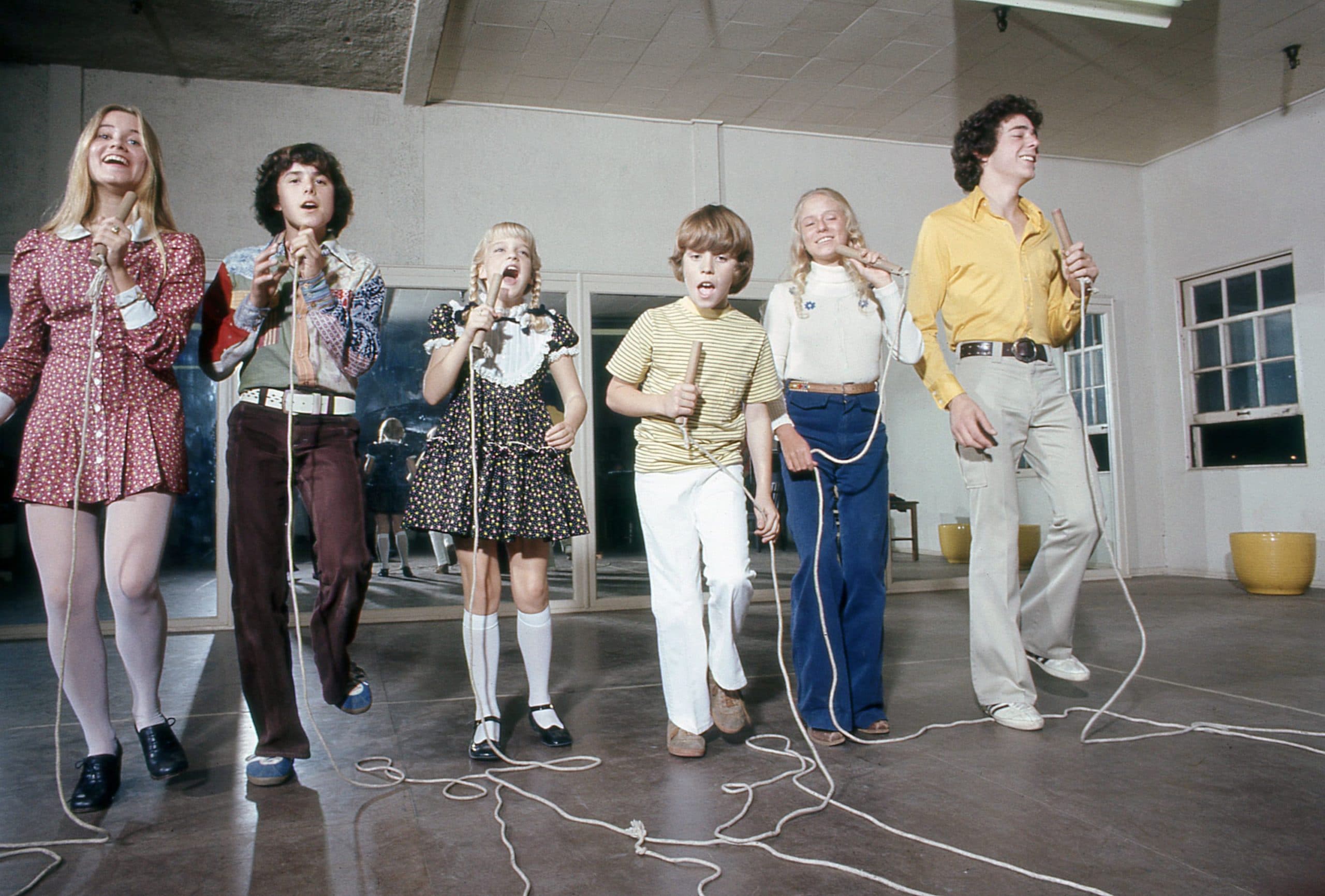 Christopher said, "What they did is they invented a very special way to avoid me having to sing and then pointed it out in what I thought was a cruel kind of way. And I hated that episode. I hated doing that episode. The episode works, I just hated it for what went on [in] my little brain at the time."
Listen to them singing below… wait for Peter's part: