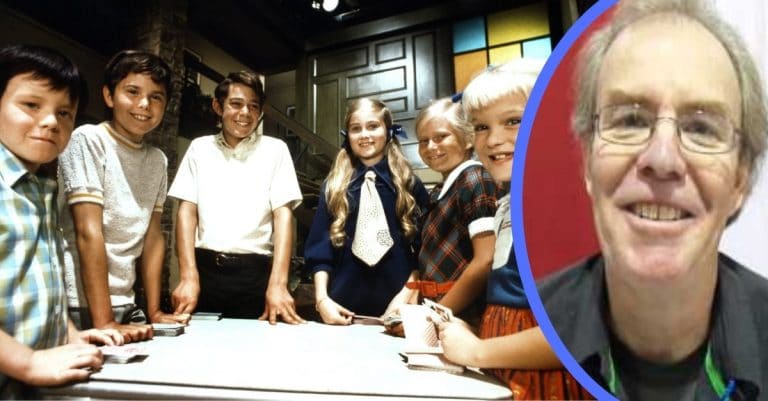 On The Brady Bunch, Mike Lookinland played the youngest brother Bobby Brady. Despite his youth, he was on equal footing with his peers when facing a very Brady budget, which wasn't much.
According to Lookinland, this had a significant impact on their workday, both extending it and limiting what they could do in it. Despite its eventual status as a pop culture touchstone, during its runtime, production pinched pennies whenever possible. Here's how it impacted shooting.
Mike Lookinland remembers constraints from 'The Brady Bunch' budget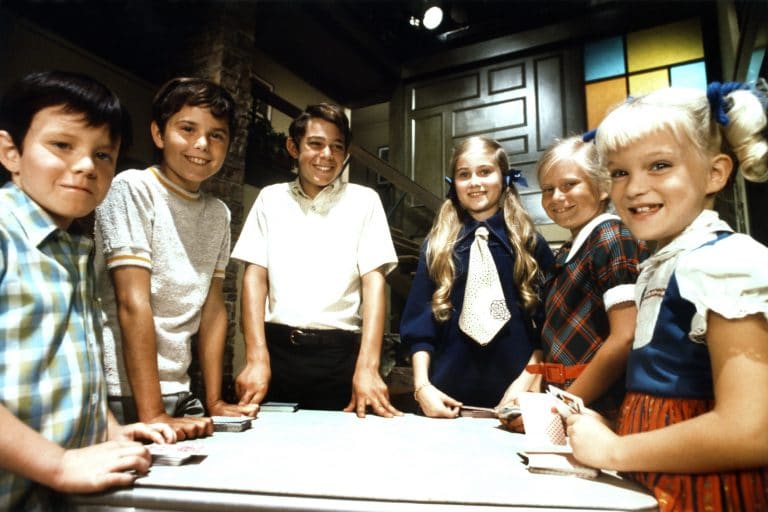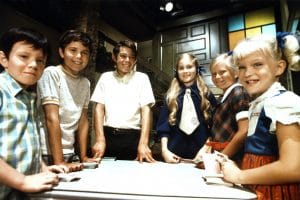 "The times when we got to do something different for once," reflected Lookinland, "instead of just putting on our jeans and T-shirts, and stand on your mark and say your lines." Back during a 2019 interview, Lookinland brought light to this limiting situation the cast found themselves in.
RELATED: Eve Plumb Looks Back On Life Before, During, And After 'The Brady Bunch'
"It's very expensive to gear up and get off the lot and go on location somewhere," he went on. "And very expensive and the Brady budget, those were two things that did not go together. So we almost never left the set."
Eventually finding their footing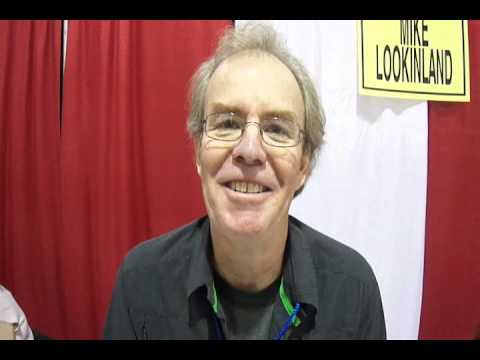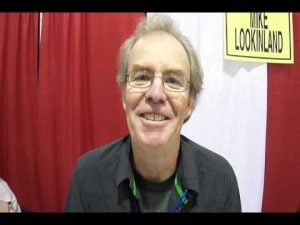 For his part, Mike Lookinland would pretty much be a Brady kid and work exclusively related to the franchise, otherwise bowing out of showbiz beyond that. He participated in reunion events and productions.
That even included HGTV's A Very Brady Renovation, in which the cast got to essentially stand within the house they called home for half a decade. He brought double the experience to that project, Outsider notes, since went on to run a company that mixes specialty concrete.