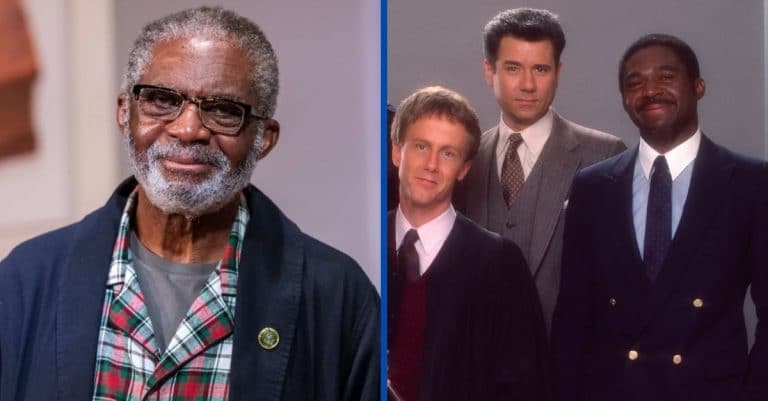 Charlie Robinson passed away on July 11 at the age of 75
The cause of death is attributed to cancer and cardiac arrest
He played Mac in 'Night Court' after getting his start in acting through theater and continued working the rest of his life, including through quarantine
On Sunday, July 11, actor Charlie Robinson died in Los Angeles. The cause of death was attributed to cardiac arrest and cancer. He was 75 and known for playing Mac the court clerk on the 1980s and '90s sitcom Night Court, which followed the unusual antics of the Manhattan municipal court run by Judge Harold "Harry" T. Stone.
Already, other actors are paying tribute to the late star, who appeared in numerous TV and film titles such as Secret Santa, The River, NCIS, Home Improvement, and more. In recent months, he spent prolonged time with The Wire star Wendell Pierce, who remembered him as a "mentor to me as I questioned if my best days had passed. By example he showed hope."
The remarkable start of Charlie Robinson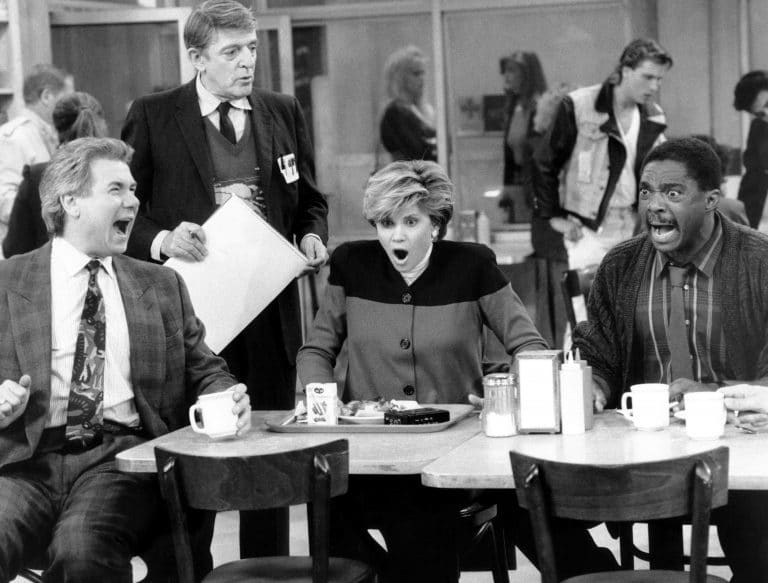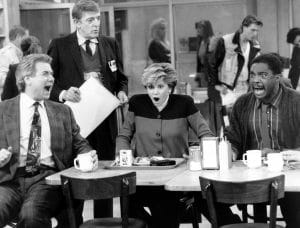 Charlie Robinson was born in Houston, Texas, on November 9, 1945. Robinson got his start as both a theater actor and an R&B singer for Archie Bell and the Drells and Southern Clouds of Joy. Then, he honed further in on acting with further schooling through the Houston Music Theatre before moving to Hollywood to dive into his acting career in earnest.
RELATED: The Cast of Night Court – Where Are They Now?
His theater work earned Robinson awards such as Image Theatre Award and FRED Award, both for his role as Simon in The Whipping Man, and Best Actor Ovation Award for Fences, where he played Troy. From 1984 to 1992, he played Macintosh "Mac" Robinson, the Vietnam War veteran serving as clerk to the Night Court.
Those who remain remember
We had a mission to find a way to create our art while the world was shut down. By chance, we created a friendship in 27 days that only happens with a shared vision. In that short time he became mentor to me as I questioned if my best days had passed. By example he showed hope.

— Wendell Pierce (@WendellPierce) July 13, 2021
Charlie Robinson, sometimes billed as Charles Robinson or Charles P. Robinson, continued working to the end of his life, beginning in 1971 to his last performance as Donald Jones in Some Old Black Man, an online production composed with James Anthony Tyler and Wendell Pierce. Other credits before his passing include The Fresh Prince of Bel-Air, This is Us, Key and Peele, and In the House.
Robinson is survived by his wife Dolorita, children Luca, Charlie, Christian and Byron, and grandchildren, great-grandchildren, daughters-in-law and beloved dog Nala. Rest in peace, Charlie Robinson.