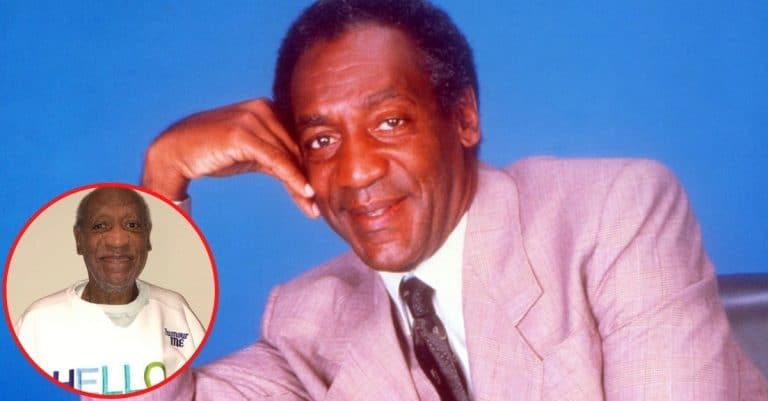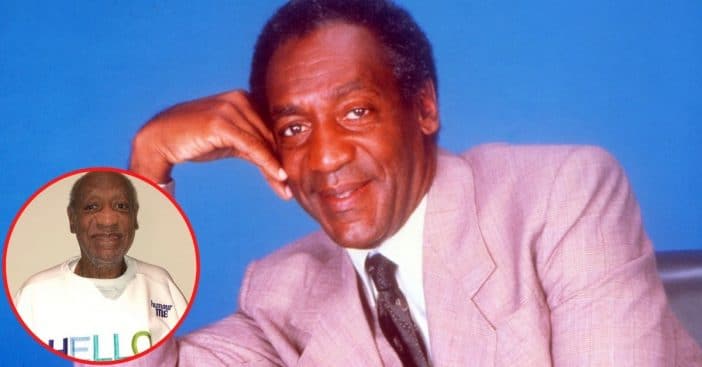 Bill Cosby shared a message on his birthday following protests of his prison release. Following his 2018 sexual assault conviction, it was overturned by Pennsylvania's Supreme Court recently after finding that an agreement with a previous prosecutor prevented him from being charged in the case.
"On my Birthday — I whole heartedly thank you for your support, thank you for fighting for my freedom and thank you for staying grounded and on the case. The Revolution Is In The Home," Cosby said in a statement provided to Fox News.
Bill Cosby speaks out
View this post on Instagram
The actor served two of his 3-10 year prison sentence at a state prison near Philadelphia. He also shared an image of himself along with his birthday message, standing with his hands together and wearing a white sweatshirt with a message that read "Hello Friend."
RELATED: Bill Cosby Has Been Sentenced To Prison Amid Sexual Assault Conviction
A group of women who had previously accused him of sexual assault gathered together at Independence Mall in Philadelphia for a vigil to protest his release from prison. They carried signs with them that read, "Bill Cosby: America's Predator," and, "Serial Rapist Cosby Freed = No Justice." The three women who accused Cosby of sexual assault who were present at the vigil include Lili Bernard, Stacey Pinkerton, and Victoria Valentino.
Bernard has spoken out on the decision to overturn Cosby's conviction. "Nothing can change the fact that a jury of his peers convicted him," she explained. "Nothing can change the fact that his own words convicted him." Cosby's team is currently looking into a countersuit against the Commonwealth of Pennsylvania for "wrongful incarceration."