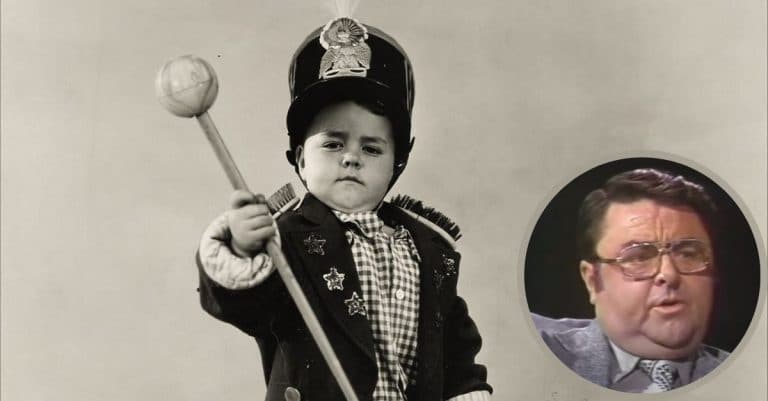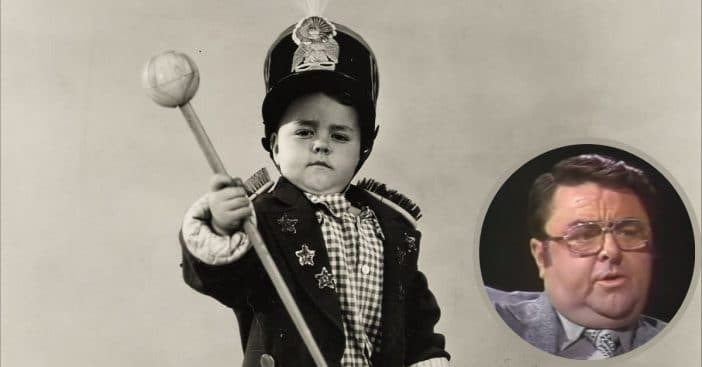 Discovered at only the age of 3, George McFarland stole hearts with the lead role in Little Rascals. The young actor modeled children's clothing for a department store in Dallas, Texas. McFarland was often seen on highway billboards and advertisements for Wonder Bread.
Flash forward through the 1930s and George McFarland had a new name: Spanky. So whatever did happen to America's cherished rascal? Let's find out.
Acting Career Post-Little Rascals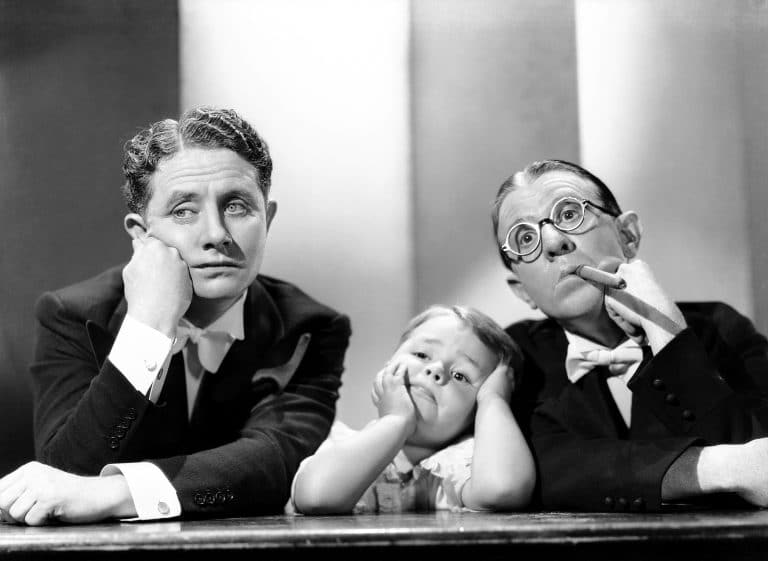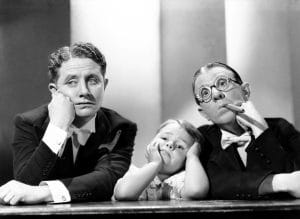 Following his success in Little Rascals, McFarland starred in the 1936 Hal Roach film, General Spanky. The film itself was an attempt to transfer the series into movies, though unsuccessful. Later, the young actor also featured in Kentucky Kernels and two Fritz Lang films of the 1940s.
RELATED: 'The Little Rascals' Cast Then And Now 2021
In 1938, McFarland featured in Came the Brawnand retired from Little Rascals. Upon his retirement, the 10-year-old began a personal appearance tour. Then, George McFarland rejoined the MGM Little Rascal productions. His final appearance in the series was in 1942's Unexpected Riches at 14-years-old.
Adult Life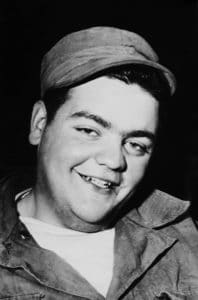 A decade after his final performance, George McFarland joined the United States Air Force at age 24. However, after returning to his everyday life, McFarland found himself typecast as Spanky. Unable to find work in showbiz, the former actor worked at a soft drink plant, hamburger stand, and a popsicle factory.
In the mid-'50s, McFarland hosted an afternoon children's show called The Spanky Show. The show appeared on KOTV in Tulsa, OK, and included a live studio audience. However, by 1960, station executives stopped McFarland from expanding the show. Because of this, he quit.
After, George McFarland returned to less glamorous jobs. He sold wine, operated a restaurant/nightclub, and sold appliances. Additionally, he became a national sales training director working with Philco-Ford Corporation.
Additionally, McFarland continued his guest appearances in films and television. One of these appearances included The Mike Douglas Show alongside Darla Hood and William "Buckwheat" Thomas. Then, in 1985, George McFarland helped launch the classic movie channel, The Nostalgia Channel.
During the '90s, McFarland spent his time raising money for charities by participating in golf tournaments. He also had his own charity golf classic for 16 years in Marion, Indiana. His final television performance featured McFarland as himself in the Cheers episode, "Woody Gets An Election" in 1993.
Death and Namesake
On June 30, 1993, George McFarland collapsed in his bedroom in Keller, Texas. Forty minutes after being rushed to Baylor University Medical Center, McFarland was pronounced dead at age 64.
A cenotaph was approved for placement in the Texas State Cemetary in Austin, Texas in honor of George "Spanky" McFarland.