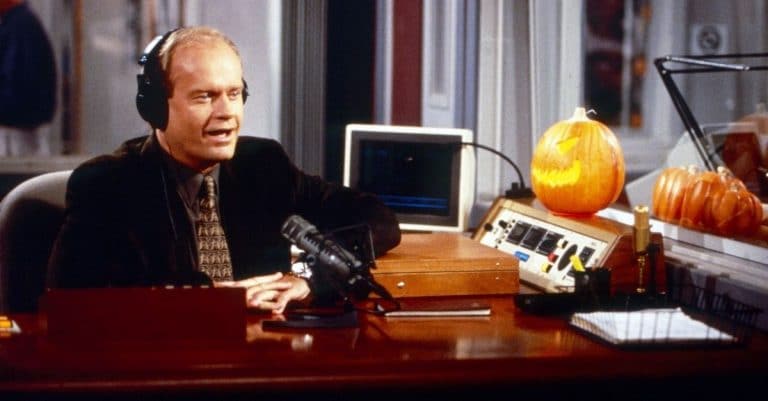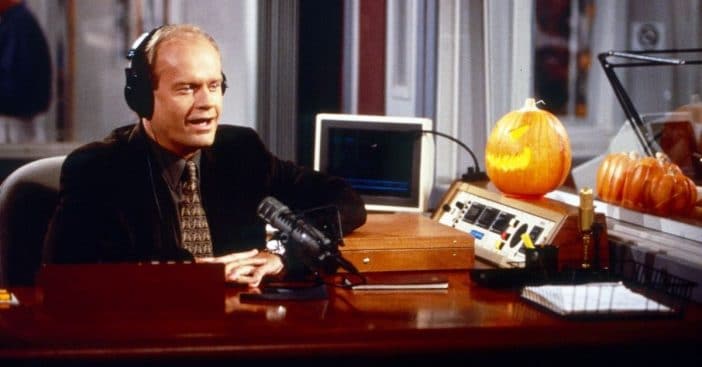 TV-waters had twenty years to watch Kelsey Grammer as the psychiatrist Dr. Frasier Crane first on NBC's Cheers then on the spinoff Frasier. They'll get an even longer session with the good doctor now that Paramount+ has announced its own revival of Frasier, of which Grammer teased new details.
This new information includes some details on casting, filming schedule, and an impending release date that may be much closer on the horizon than fans expect. Indeed, the rumors about a Frasier revival persisted for years and though the pandemic delayed much in the TV industry, it seems this program is set to hit the ground running.
Kelsey Grammer tells fans who to expect in their highly anticipated 'Frasier' revival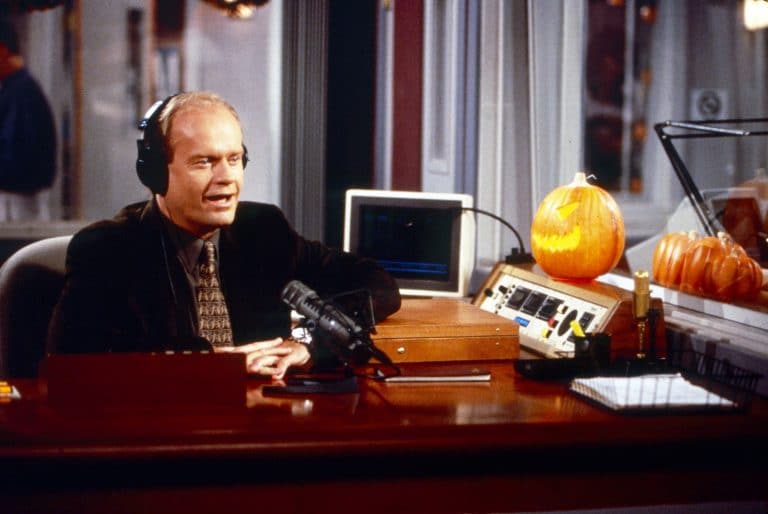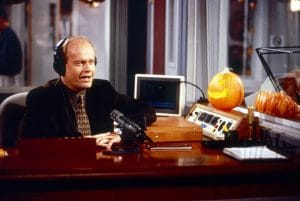 Grammer spoke with Collider's Steve Weintraub, initially to promote his newest film, The God Committee. But now that persisting rumors have become reality of a Frasier revival, talk turned to the upcoming Paramount+ project. Of this, Grammer revealed he hopes the revival can include much of the original cast returning.
RELATED: Kelsey Grammer Will Return For A 'Frasier' Reboot 17 Years Later
Indeed, he shared, "We think we're going to get most of the actors back, I'm certainly hopeful that we will, and I'm fairly confident that they'll come back… We have a story to tell — that can actually be told with or without them, honestly — but I want them back because that's what I always dreamed of. I thought we should explore all their lives in their third act, and so that is my hope." Ultimately, he feels the story planned can exist even if the original cast can't return. So far, Collider theorizes Grammer recruiting David Hyde Pierce, Jane Leeves, and Peri Gilpin.
What about the filming schedule?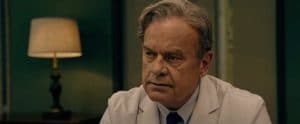 "Well, we don't actually have a date when we're going to start filming," Grammer said when asked about when the Frasier revival would start shooting scenes. "We're still kind of breaking the story a little bit, we're doing a polish now." However, he did have some surprising news.
In terms of when he wants everything done and presentable by, Grammer revealed, "When will we see a Frasier? Probably in the first quarter of next year." That means fans can potentially expect their revival within the first three months of 2022. Will you be watching?