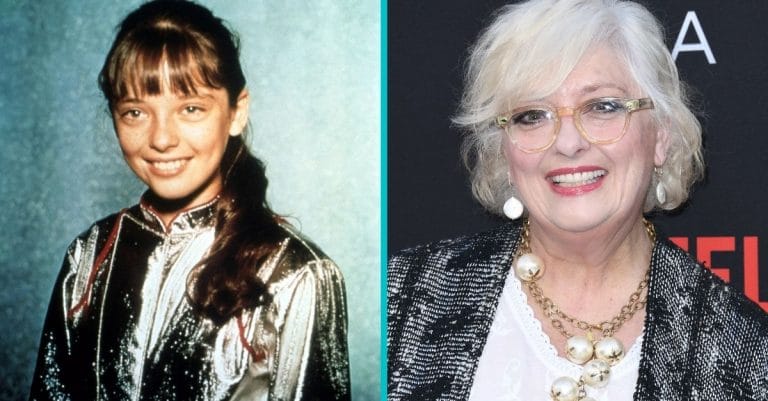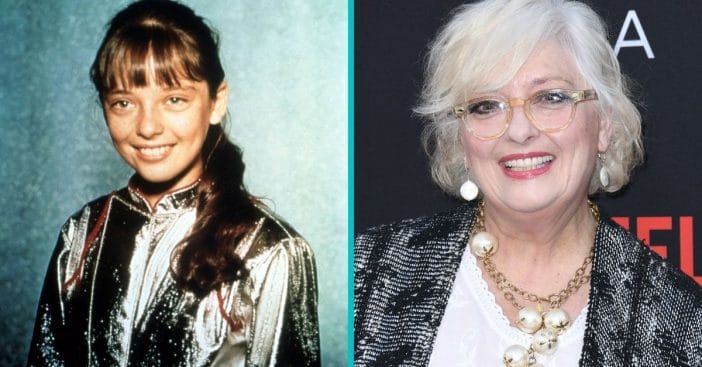 Some people find themselves inadvertently in the middle of the latest hot story; others are habitually drawn to the intrigue. Angela Cartwright was definitely the former, trying to make a serious image for herself as an actress only for every celebrity news column to claim she was dating a different man.
That essentially became her cross to bear: a new outlet, a new eligible (or ineligible) bachelor they wrote Cartwright was dating. Throughout the seventies, much to Cartwright's own surprise, she was supposedly dating many actors she actually was not, including Kurt Russell.
'70s gossip said Angela Cartwright was dating whoever she was spotted talking to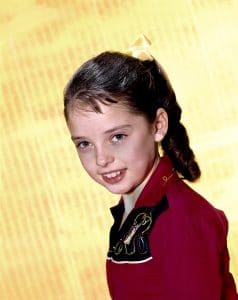 Through her years on Lost in Space, Angela Cartwright fell dangerously close to the typecast of wholesome girl next door actress fit only for fun shows. In reality, she just wanted to do her job, do it well, and branch out into serious genres. However, she found it difficult connecting with other stars who were more into the celebrity aspect of things, sharing that she always tried greeting the younger actors but "I never know if they'll say hi back."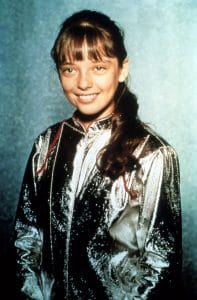 RELATED: 'Sound of Music' Actress, Angela Cartwright, Reveals What It Was Really Like To Work With Julie Andrews And Christopher Plummer
Despite her relative divorce from the wilder side of stardom, Cartwright still found herself swept up in it with very little involvement of her own. All she had to do was be spotted chatting to some man and news outlets announced they were a couple. "You know, I met [Spitz] once at a party, and he's really a nice guy," she recalled. "So, this fan magazine writes that there's something going on between us."
Everyone tries to take it in stride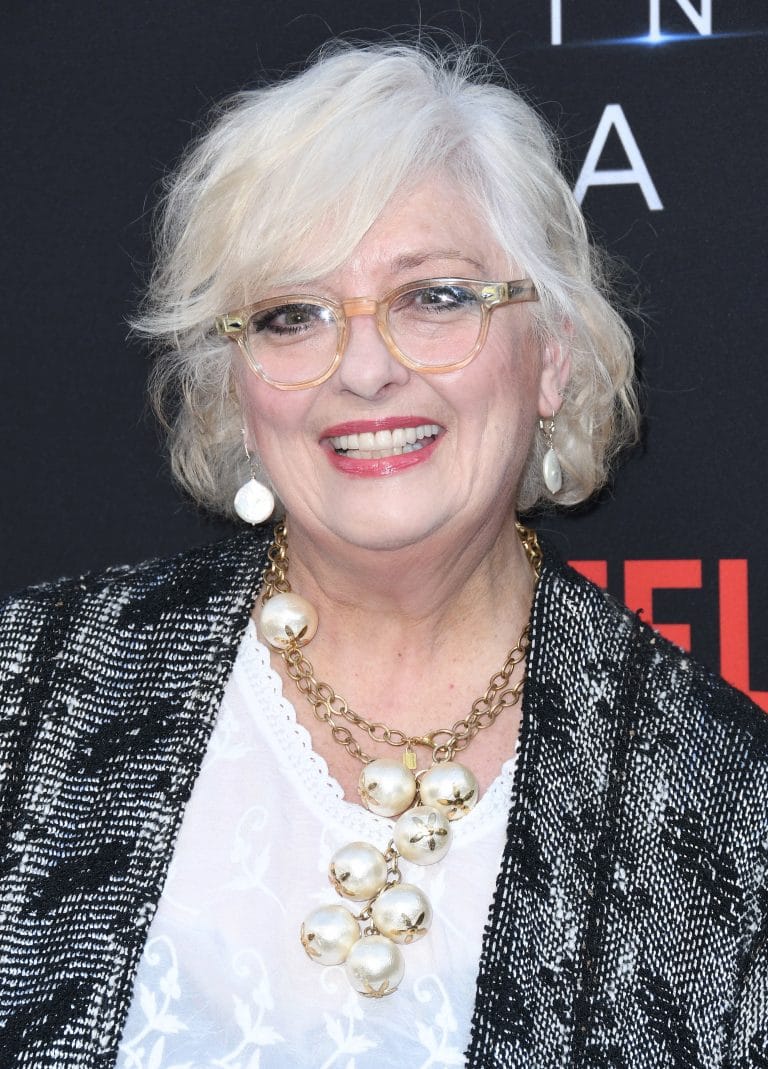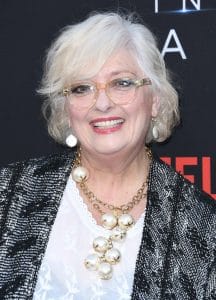 Naturally, it takes two to be in an inaccurate relationship. The same year that Cartwright appeared in Adam-12, a fan asked The Hartford Courant, "Is there any truth to the rumor that Angela Cartwright of Make Room for Grandaddy and Kurt Russell are engaged?" The outlet rightfully corrected that Cartwright was not with Russell and that Russell was not even available at that point, having taken to his high school sweetheart named Liz.
Working with Danny Thomas on his show helped Cartwright find more of herself and realize who she wanted to be, even amidst all sorts of dating rumors. "I'd watch him all the time," she recalled. "He had a perfect sense of timing, and a knack for timing is a big part of it." That helped her with her craft, and all the while, she kept a balance between her modest life and work. Cartwright shared, "None of my close friends are in the business. With my parents and my friends, I'm just a regular person."