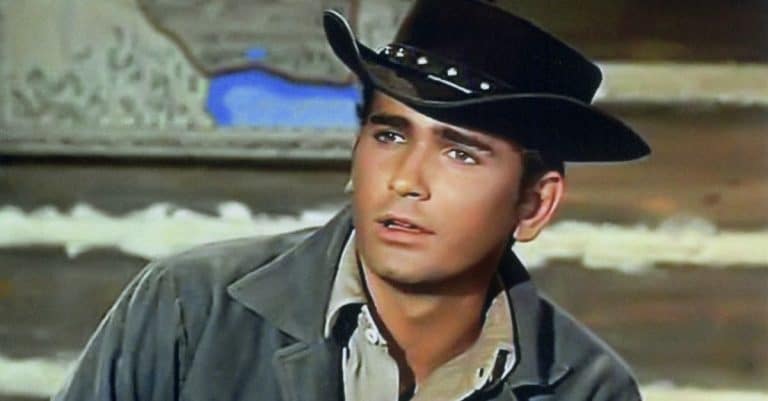 Michael Landon went from many people's first crush as Bonanza's Little Joe Cartwright to America's favorite pa in Little House on the Prairie. But titles weren't enough for one person who became the root of rumors there had been an assassination attempt against Landon himself.
But who would want to kill Landon and why? He had tumultuous romantic relationships, yes, and family members that left him traumatized. But the truth is this rumor was just that – a rumor, reportedly sparked by his agent to give one of his events extra flair. Here's how it came to be.
Michael Landon hits a 'Bonanza' of unprecedented fame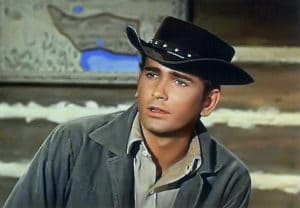 Landon's popularity took some by surprise as a star who burst onto the scene suddenly and fiercely through Bonanza. Indeed, the show itself became one of the most defining series of the western genre of the age, foundational for all that followed it, especially Little House on the Prairie. While his peers took on press agents to manage the onslaught of PR and attention they received, Landon initially did not.
RELATED: Michael Landon, America's Favorite Pa, Had A Truly Troubled Life
As his fame continued to exponentially increase, however, he gave in and hired Jay Bernstein as his agent. Bernstein's job was primarily to help manage all the live events Landon would attend as the heartthrob everyone wanted to see in-person, according to MeTV. However, rather than keep the attention on Landon at manageable levels, he made Landon the talk of the town by inadvertently sparking rumors of a failed assassination attempt.
The supposed assassination failure against Michael Landon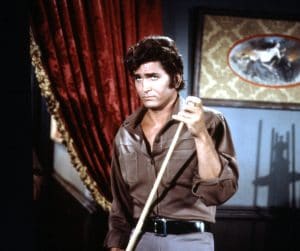 Bernstein heard one particular incident and ran with it. Landon told him of the time not long before their discussion when he participated in a parade in Benton Harbor, Michigan. There, someone threw a rock. There is no specification of it being thrown at Landon, only that the item in question was described as small and happened to land near Landon but neither he nor anyone else were injured. After the event, Landon told Bernstein of the incident, which had no guilty party attributed to it.
"In my aggressiveness to find a 'hook' to point out the fact that he had been on the road for a month, I called a local gossip columnist," revealed Bernstein, "telling him that while in Michigan (no town was mentioned) in a parade, a rock was thrown from a window at Mike's car, with no one being hurt." The gossip column turned that into, "It's been kept hush, hush, but an attempt may have been made to kill actor Michael Landon on his personal appearance tour for the Bonanza series. As Landon was being driven through a town in Michigan a huge rock was dropped from a building. The rock narrowly missed Landon's head, but there were no injuries."
Talk about making a mountain out of a molehill – or boulder out of a pebble and a vague incident into an attempted assassination against Michael Landon.