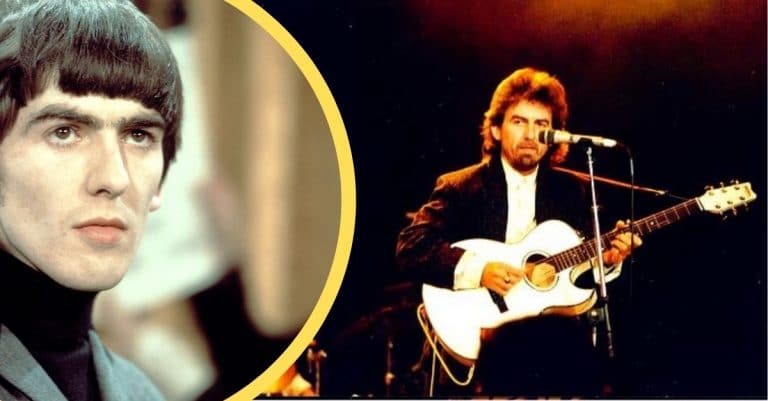 Stepping into the spotlight comes with dangers of its own risks. George Harrison lived to the age of 58, passing away in 2001, but just a couple of years before, ended up repeatedly stabbed during a home invasion that could have ended his life right then.
After the event, the former Beatles member joked about it. However, those close to him shared that the former Beatle was actually left forever changed by the trauma, a transformation nominally kept private, but made itself known to those attuned to Harrison.
George Harrison was stabbed dozens of times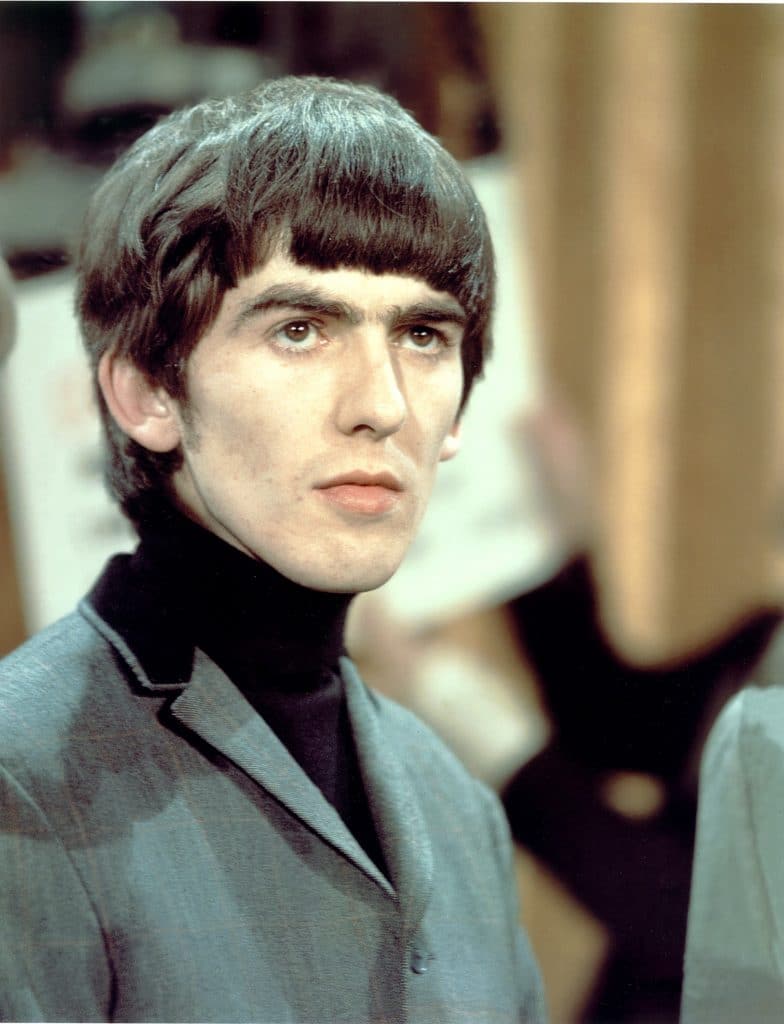 On December 30, 1999, Harrison's wife Olivia heard glass breaking at around 2 a.m. As Harrison had just locked up the estate, in her fatigue, she thought a chandelier had fallen. In truth, an intruder broke into the house where Harrison lived with his wife and their son Dhani. Harrison himself wandered the house to determine the cause of the crash.
RELATED: Ringo Starr Shares Bandmate George Harrison's "Incredible" Final Words Before His Death
When Harrison tried to subdue the intruder, later revealed to be named Michael Abram, the attacker stabbed the musician multiple times after screaming at him. In total, Harrison ended up stabbed 40 times. The stabbing was bad enough that Harrison "could feel the strength draining from" and knew he was dying.
Forever changed, physically and emotionally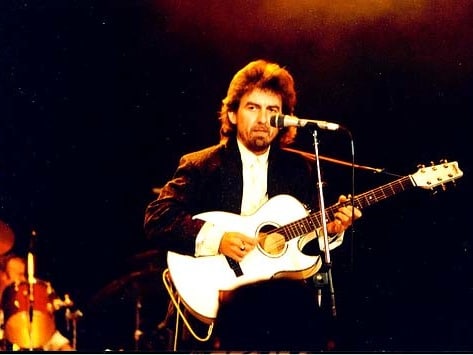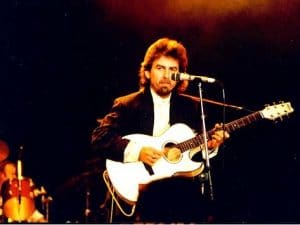 Harrison survived when Abram stabbed him, but the event still wrought plenty of damage. Harrison would come to believe that his throat cancer, which he'd been diagnosed with in 1997 and successfully beat, returned as a result of the trauma. An aide further revealed, "It changed him. We all felt that. And we were sure that's why the cancer came back. He'd been looking so well, but after the attack he didn't have the strength left to fight."
Peter Doggett, author of the Beatles-centric book You Never Give Me Your Money, also explained "The seriousness of the incident was deliberately underplayed by the Harrison family. He was quoted as saying of Abram, 'He wasn't a burglar and he certainly wasn't auditioning for [Harrison's band at the time] The Traveling Wilburys.' But like Ronald Reagan's celebrated quips after the attempt on his life in 1981, the remark was designed to suggest that Harrison had scarcely been touched by the assault." In truth, though, his bandmates knew they could have easily lost him that night.
As for Abrams, he was "not guilty on the grounds of temporary insanity" and admitted into a facility.