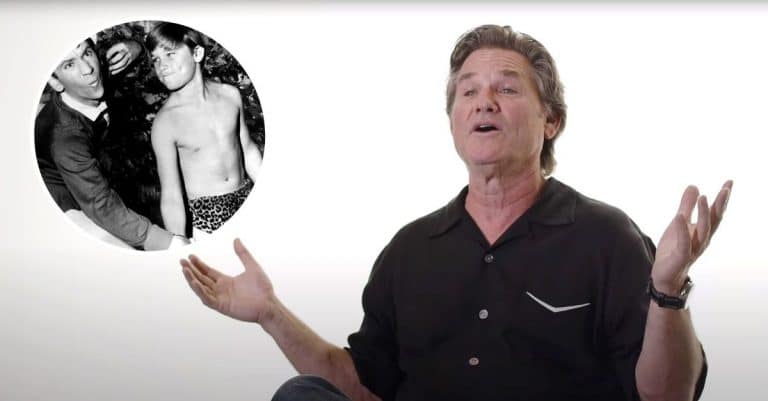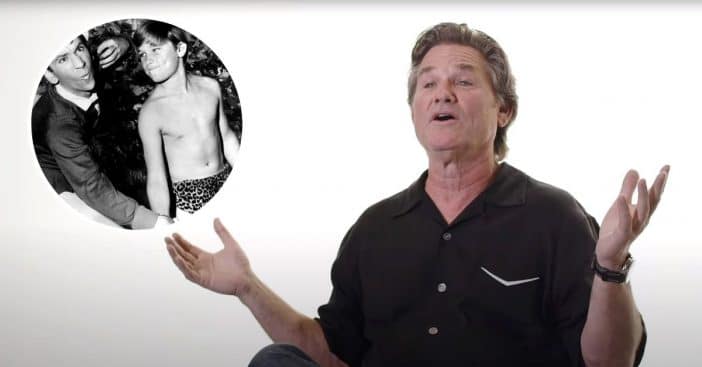 Fans of Kurt Russell may not remember one of his earliest acting roles. In the '60s, Kurt appeared in one episode of Gilligan's Island as a Jungle Boy! He was only 13 years old at the time but was already proving to be a star. Kurt had already starred as Jaimie McPheeters in The Travels of Jaimie McPheeters.
Kurt appeared in the Gilligan's Island episode, "Gilligan Meets Jungle Boy." Kurt opened up about appearing on the popular show at such a young age. He said, "I remember it like it was- see, what's weird about our careers is we look at them from the inside. For me that was like three weeks ago, you know. I still remember some of my lines. I didn't have very many."
Kurt Russell appeared on 'Gilligan's Island'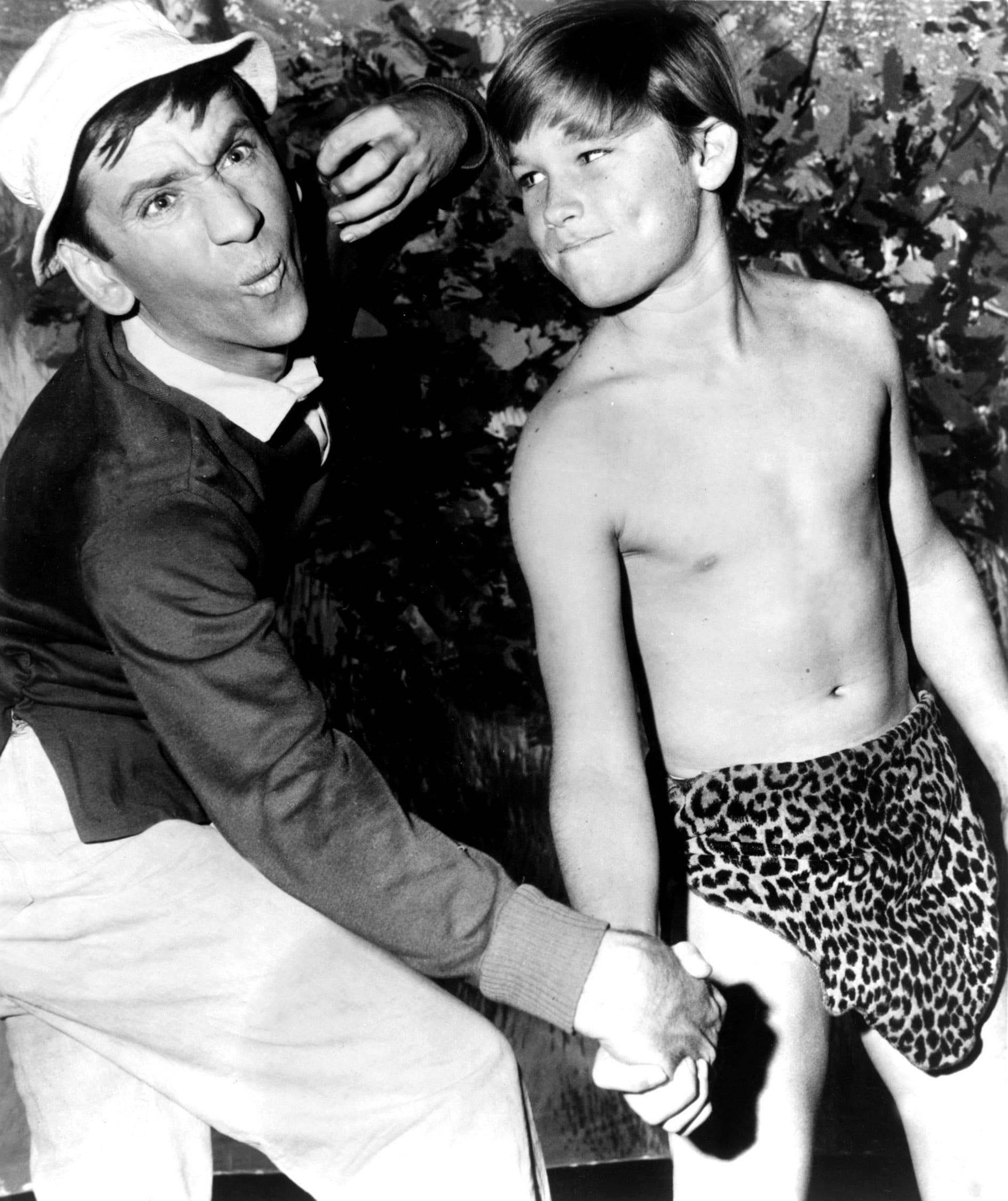 He added, "Yeah, well when you're 13 years old, you gotta do 'Gilligan's Island' in a loincloth and you gotta go back to your public school afterwards, I tell you what, you learn how to handle yourself pretty quickly."
RELATED: Goldie Hawn And Kurt Russell Say It Felt Like A Honeymoon Filming New Movie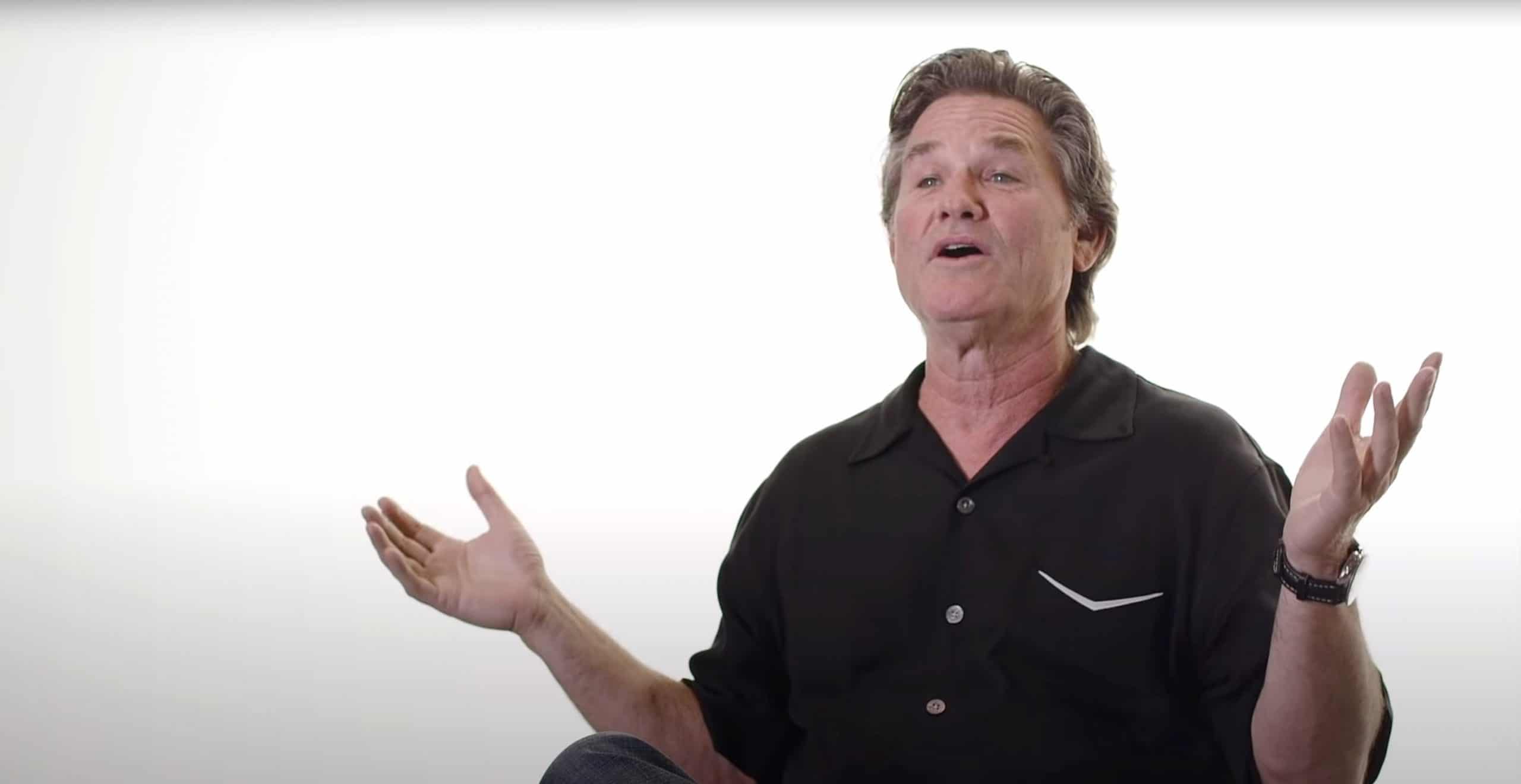 Luckily for Kurt, his career took off not long after his appearance on the show! After appearing in the film Follow Me, Boys!, Walt Disney signed Kurt to a 10-year contract. He appeared in many Disney films over the years and it helped to secure him as one of the top actors today.
Listen to Kurt talk more about his incredible childhood experiences below: