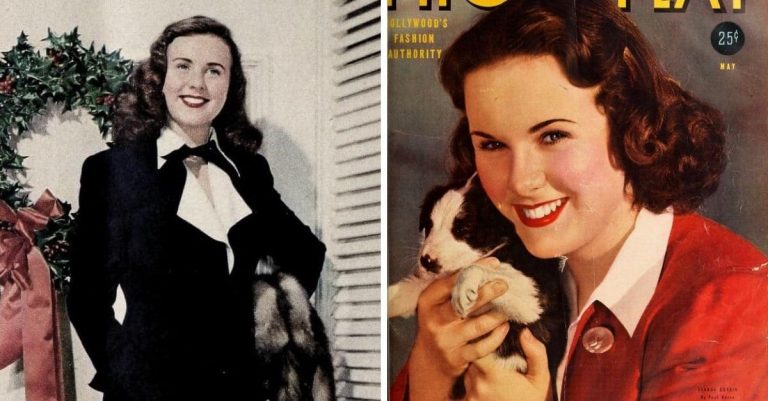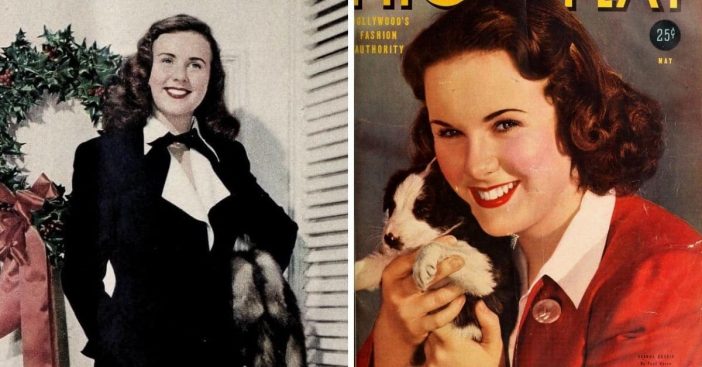 Deanna Durbin was a child star in the '30s. Then suddenly, she disappeared. Her last acting credit was in For The Love of Mary in 1948. So, what happened? Why did she build such a successful career in a short time and then give it all up?
Deanna married director Charles Davis when she was 28 and retired to live in a French farmhouse. After 1949, she stayed out of the spotlight until her death in 2013. William Harper recently wrote a biography on Deanna called Deanna Durbin A Hollywood Fairy Tale – The Legend of Edna Mae and answers some of our questions.
Deanna quietly left Hollywood for a simpler life
He said, "She was very young when she left Hollywood. In 1949, she was released from her contract. She could have probably gone to MGM or another studio because she was still at the height of her acting abilities and her voice at her best. She had also completed 22 films by then. But at this point, she just had enough. She fled to Europe and completely turned her back to Hollywood."
RELATED: 16 Old Hollywood Bombshells: See Photos Then And Now
It turns out she simply enjoyed her private life. She likely made lots of money during her career and didn't have to work again. Reportedly, she also wanted to get out of the "good girl" image she built her career on. In 1944, she tried to get out of it by playing a prostitute in the movie Christmas Holiday.
She became 'displeased' with Hollywood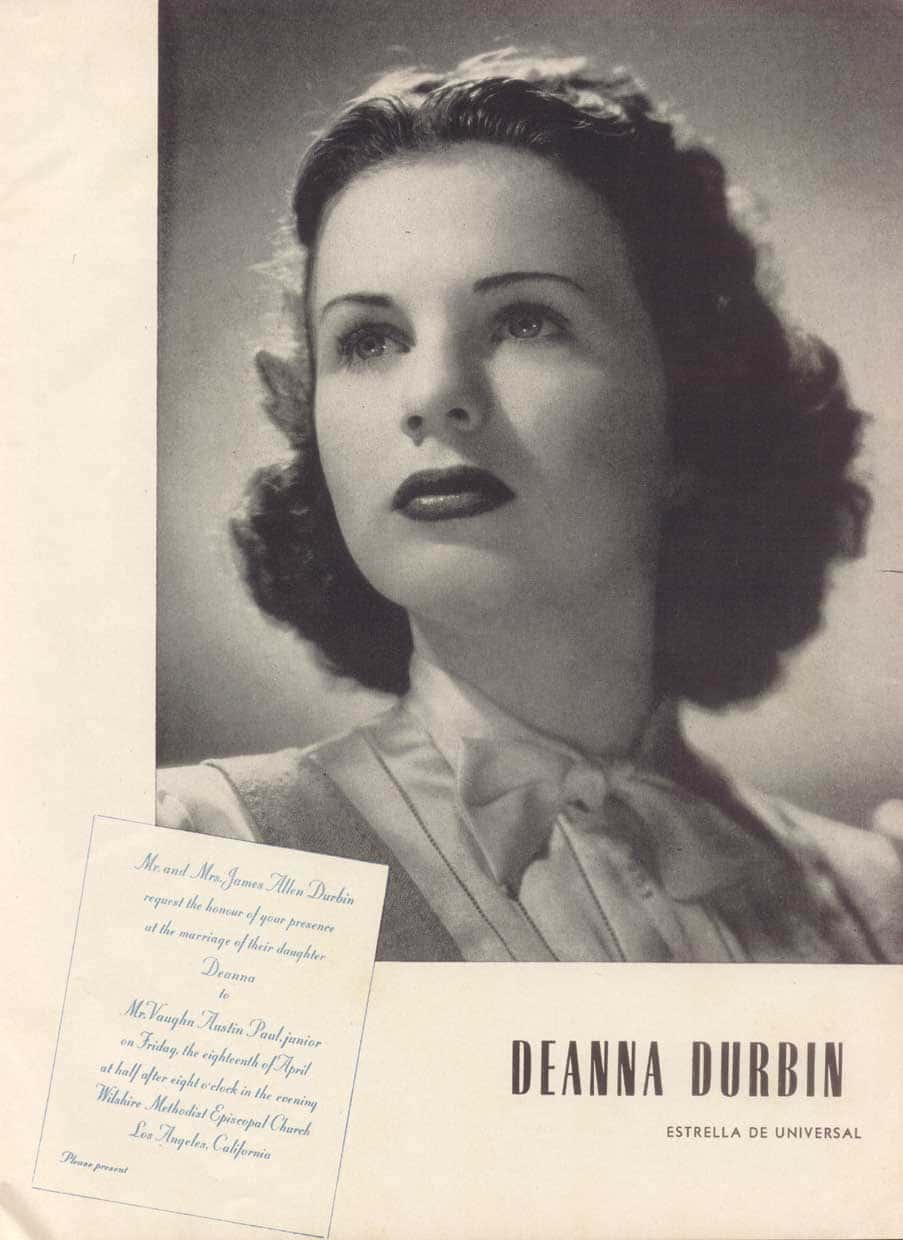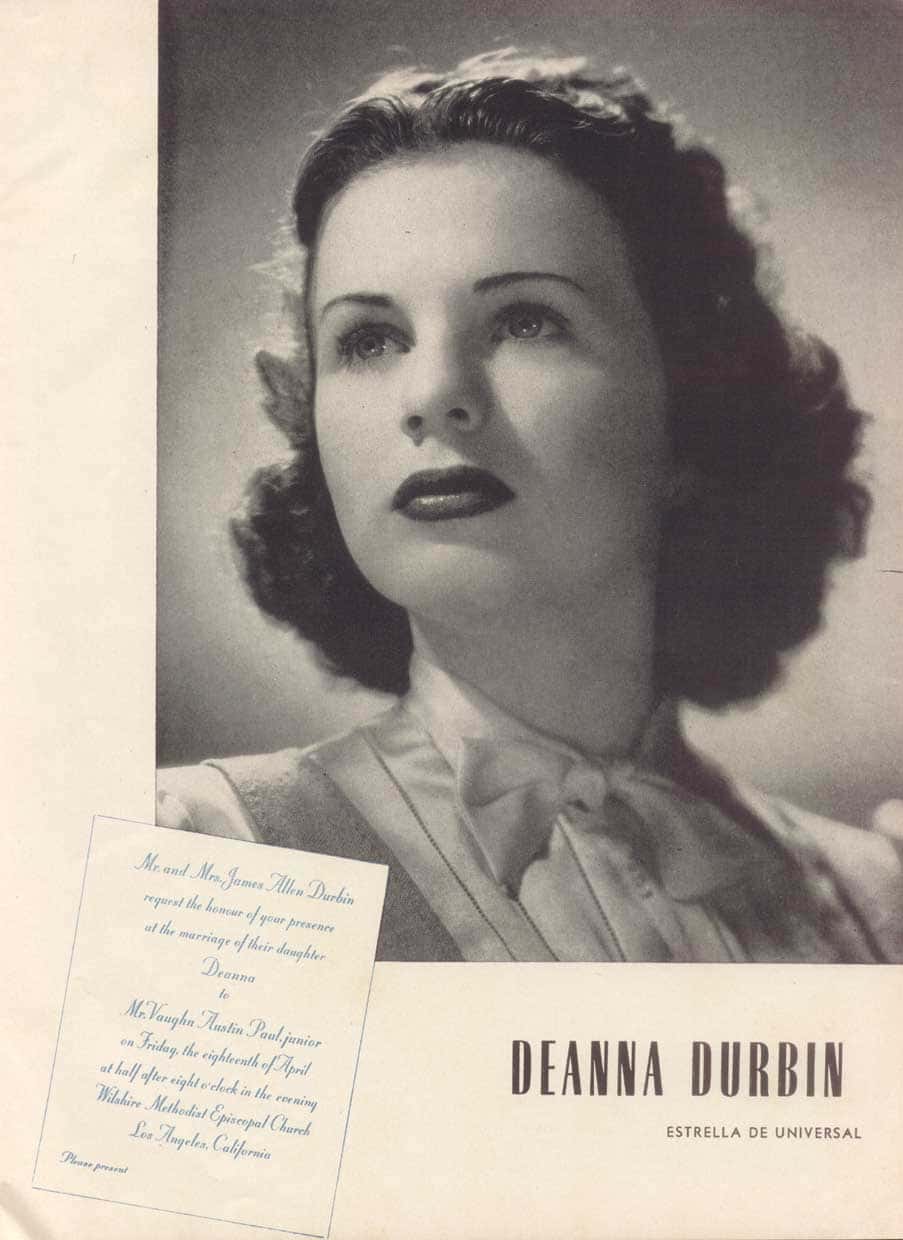 However, fans and critics didn't like it. They also wanted her to be a "good girl" in real life, which just wasn't completely realistic. William continued, "She just became displeased with Hollywood. She wanted more involvement in her career. She wanted to take on different materials and pick her own directors. She didn't make great demands."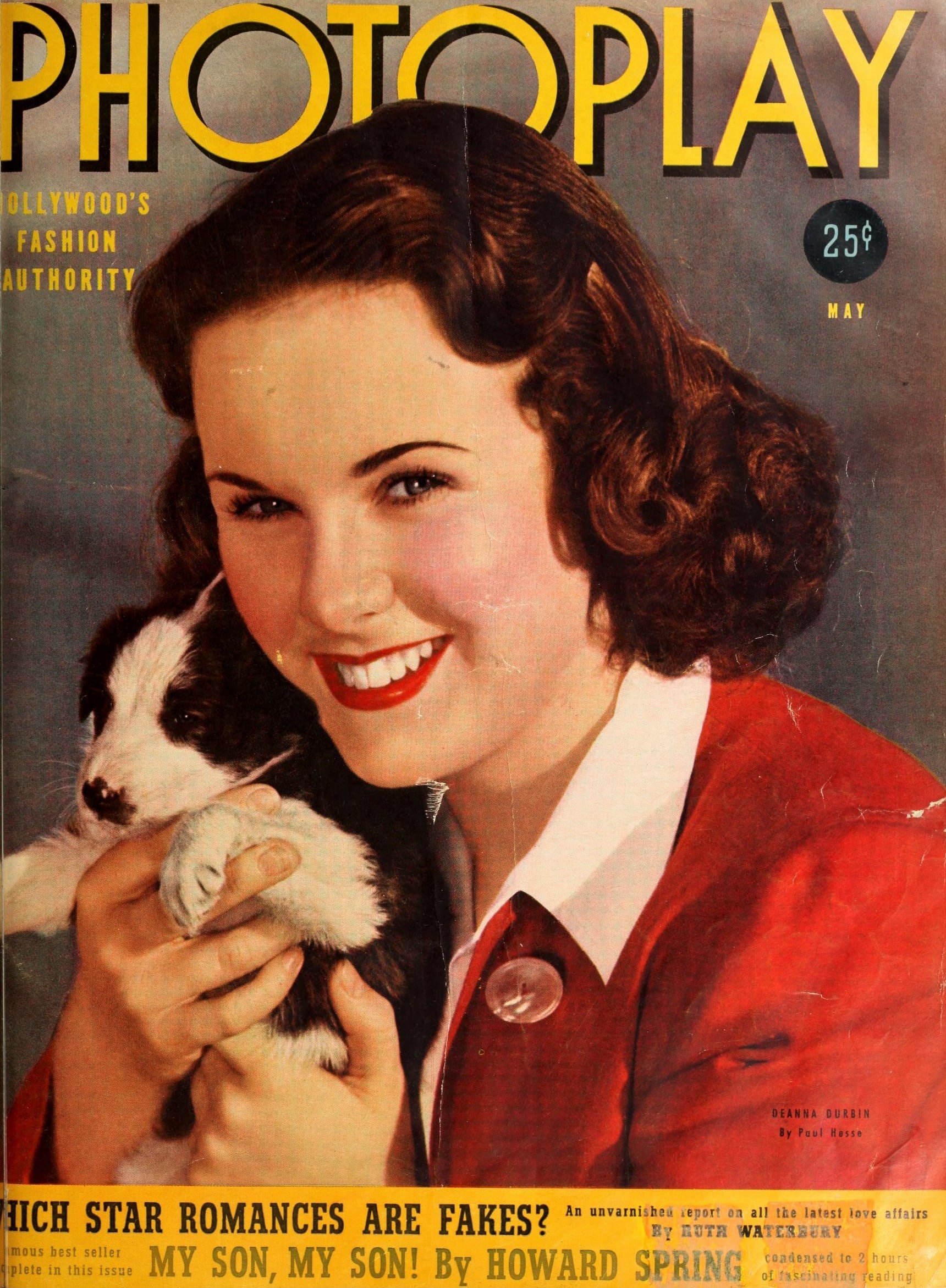 He added, "She just wanted more say in her own films, but she couldn't. She didn't really care to do interviews that all the promotional things that came with doing films. She simply wanted to create quality work and grow within her job. I suspect that had a lot to do with her decision to just quit."
It appears she had a quiet but happy life after making movies. Do you remember Deanna Durbin?