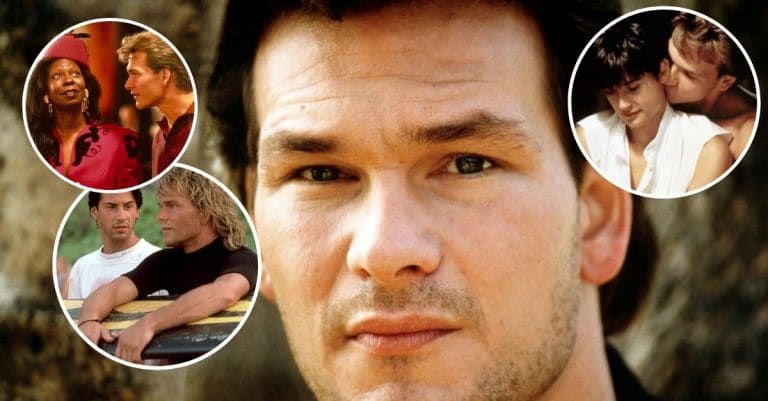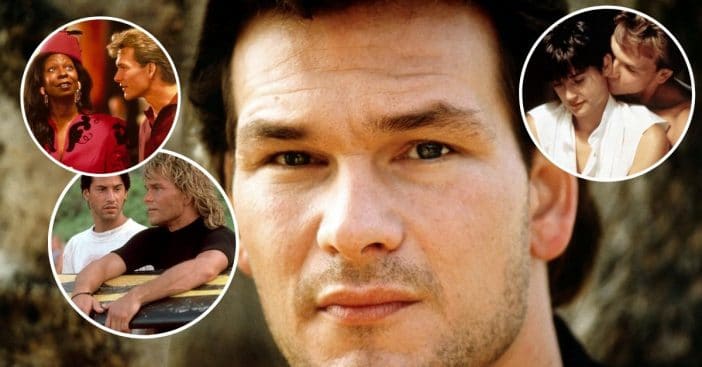 Have you ever wondered what Patrick Swayze was really like? Unfortunately, the well-known actor died in 2009 after a battle with pancreatic cancer. Luckily, plenty of people worked with him and can share stories of what it was like to work with the wonderful actor.
Patrick was best known for his films Dirty Dancing, Ghost, Road House, and Point Break. Keanu Reeves worked with Patrick in Point Break and he once said he was very impressed by him! Keanu said that Patrick made over 30 jumps from an airplane during the course of filming! So many that they had to make him stop with a cease and desist. Keanu said he loved how Patrick wanted to "experience life… he lived life to the fullest."
Hollywood stars talk about what the late Patrick Swayze was really like to work with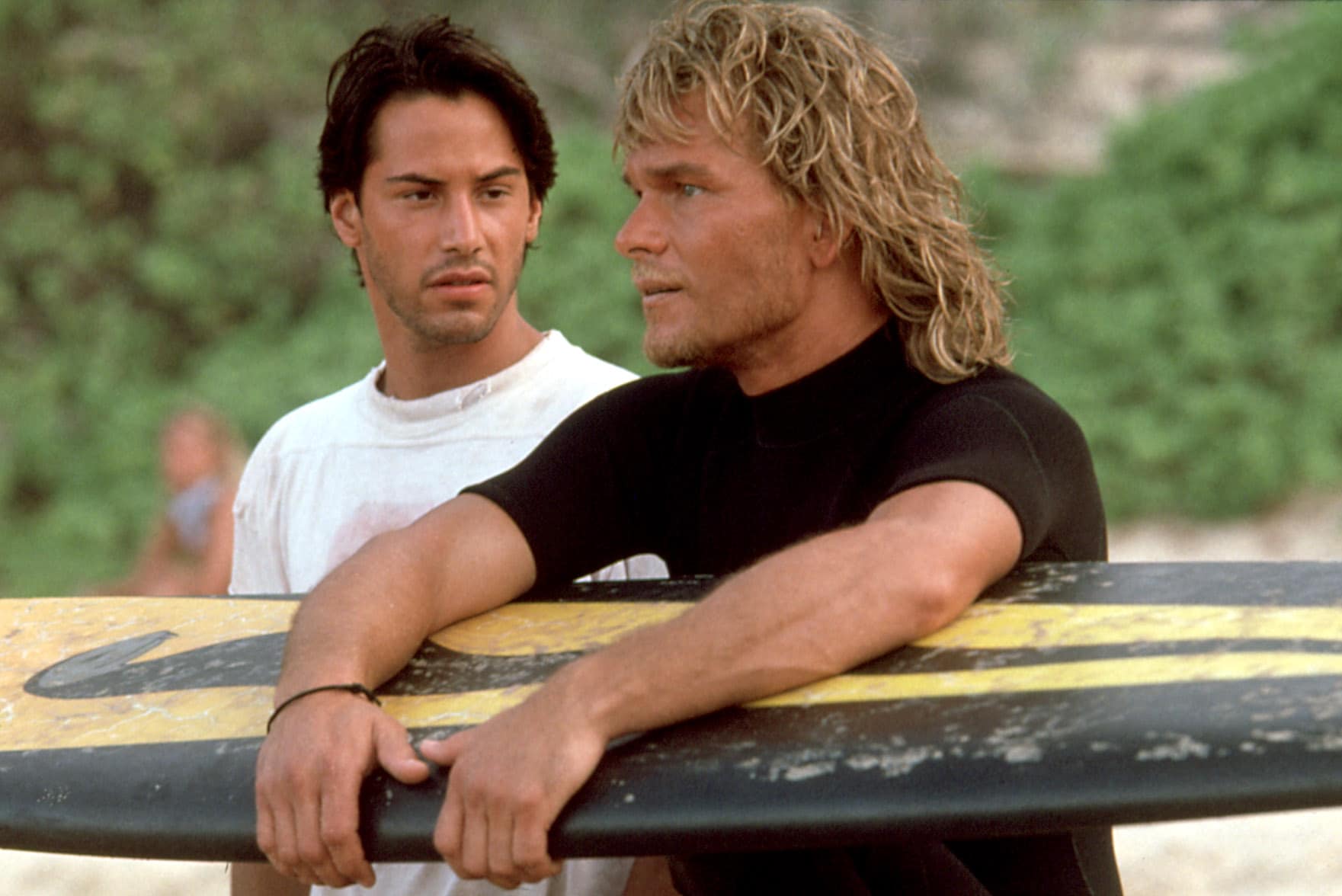 Whoopi Goldberg is another star who speaks highly of Patrick. He helped get her the gig in Ghost and she said they really got along well during filming. Whoopi once said that she received the Oscar for best-supporting actress in Ghost all because of Patrick.
RELATED: How Patrick Swayze Helped Whoopi Goldberg Get The Role In 'Ghost'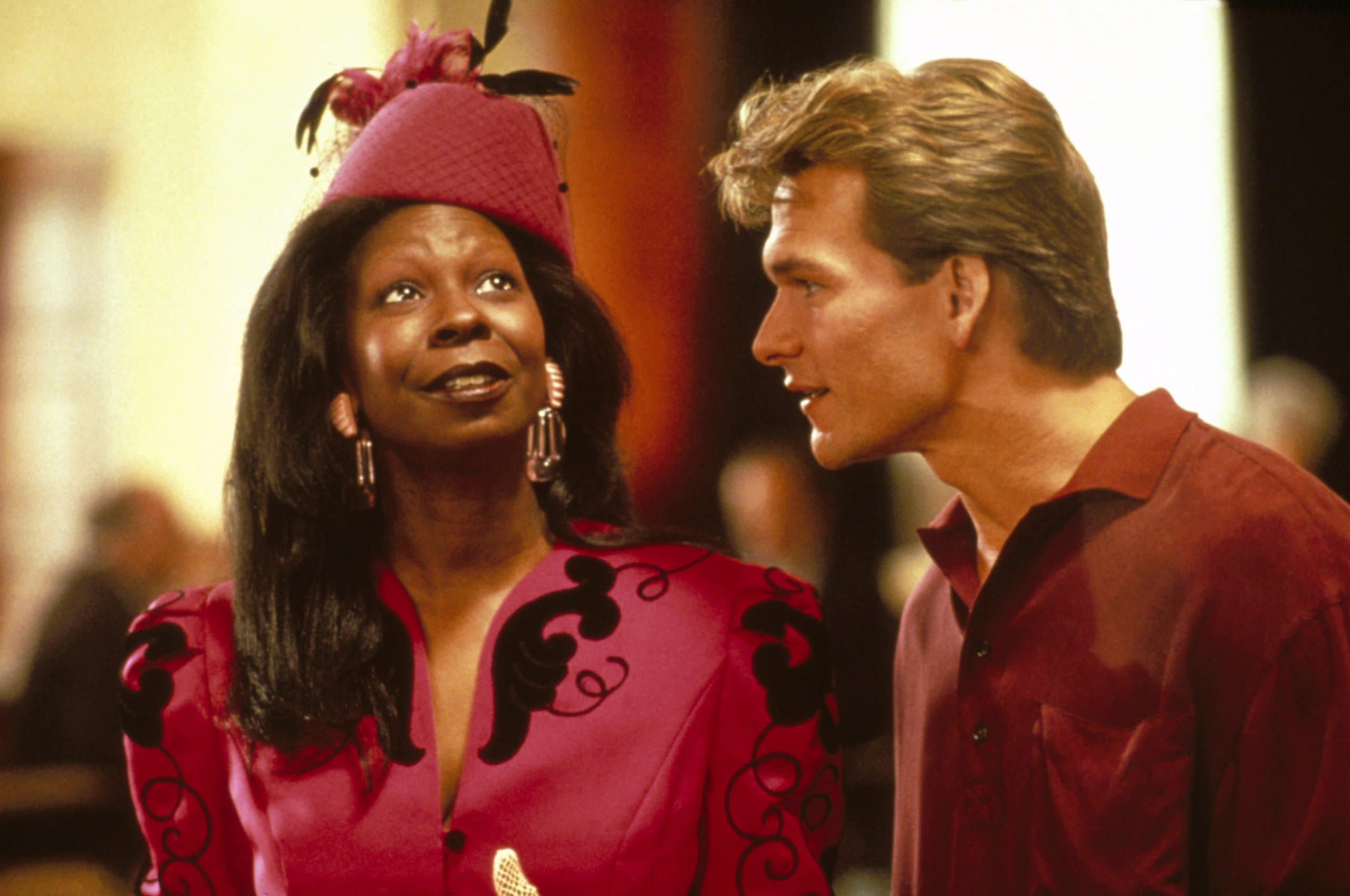 We can't forget about Patrick's co-star in Dirty Dancing, Jennifer Grey. The two certainly had an incredible connection in the movie, they apparently fought a little bit. However, Jennifer said that he was always supportive. Before the movie's lift scene he reportedly said, "I'll never drop you, I'll never let you get hurt. I might throw myself around. I might be careless with my own body, but I will stand in front of a train for you."
Demi Moore, who starred in Ghost with Patrick, once said, "When I think of Patrick, I think of gentility. He was just this very sweet, kind of like a regular guy, this kind of quiet almost very mild-mannered person… it's the contradiction of this extremely dynamic, physical person."
Rob Lowe, who starred with Patrick in The Outsiders and Youngblood, said he was just a great guy who aimed to be everyone's friend. Patrick seems like he was a genuinely nice person who had incredible talents.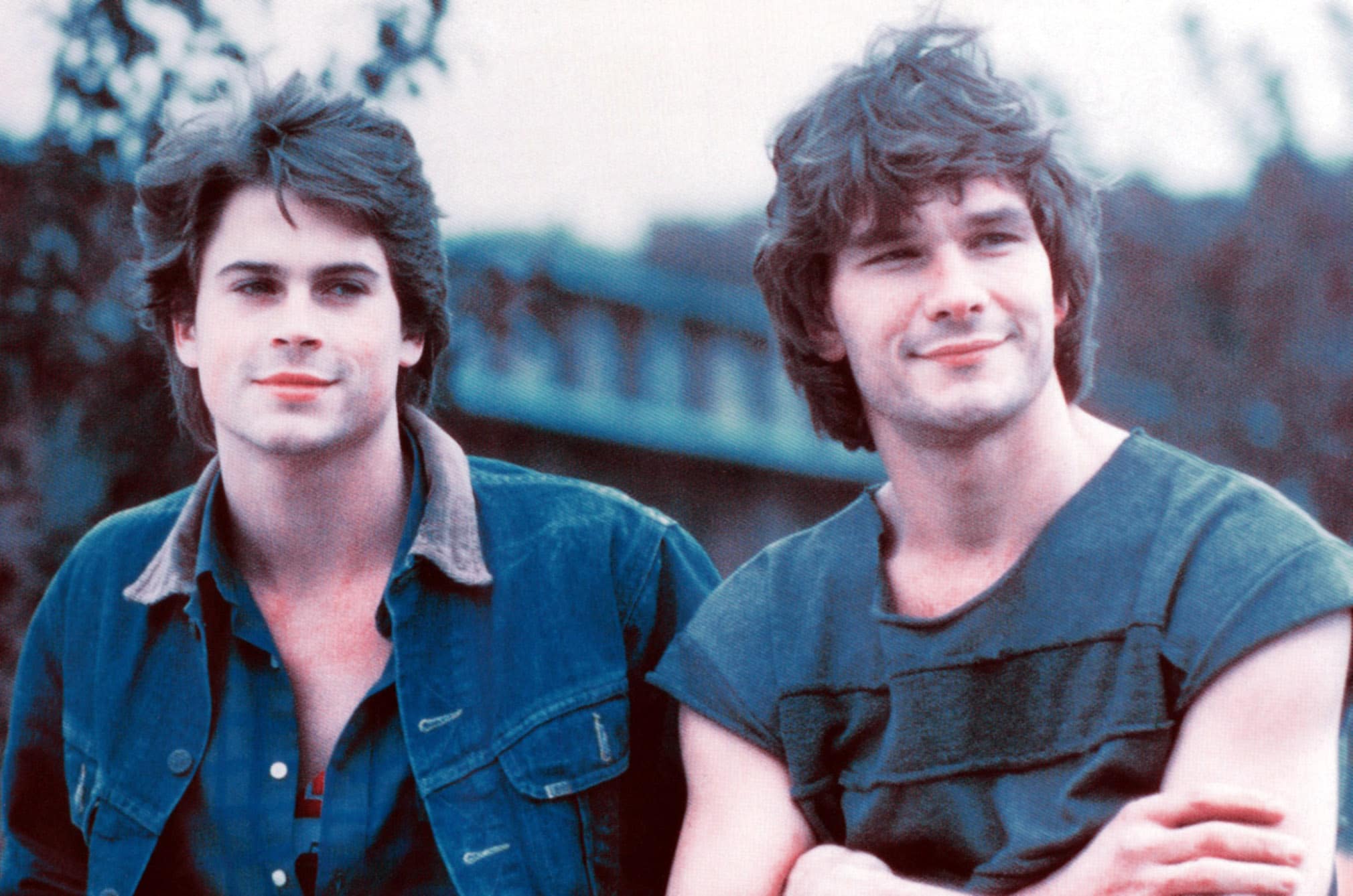 He is truly missed. Let's revisit the entire cast of Dirty Dancing:
For more of these throwback videos, check out our YouTube Channel!