Back in the 1960s, actors Bill Mumy and Angela Cartwright played brother and sister respectively in the Robinson family for Lost in Space. The series ran for three seasons before ending in 1968, but these two actors reunited to compose the new book, Lost (and Found) in Space 2: Blast Off Into the Expanded Edition.
The book takes the form of a memoir made of pictures to celebrate 55 years since Lost in Space season two debuted. While this reunion sparked memories of the past, the duo also reflected on the feelings that came with the show ending and shed some light on its conclusion.
Angela Cartwright and Bill Mumy answer the age-old question of 'Lost in Space' ending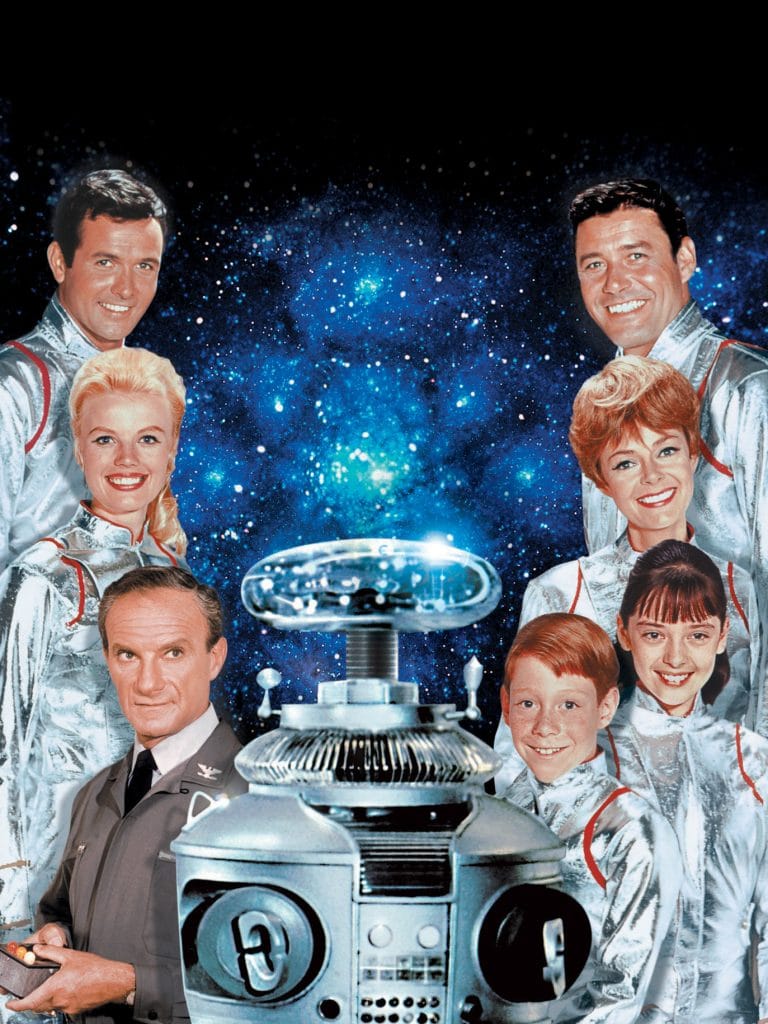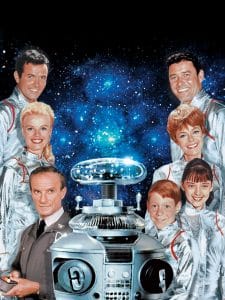 Bill Mumy and Angela Cartwright spoke with Fox with the approach of their new memoir. During the Q&A, they were asked, "What caused Lost in Space to end?" Lost in Space ended up canceled but stayed in continuous syndication in the U.S. and around the world, starting in 1965, to the point Cartwright noted, "a lot of people still tune in and watch it."
RELATED: Famous 60s Child Stars You Would NEVER Recognize Today
It became such a cultural touchstone, debates persisted as to why it ended. "That's an interesting historical debate," Mumy emphasized. "There was no closure. There were no goodbyes. We had all been verbally told after the third season that we'd be back for a fourth season." The last they heard, after season three, was they would see each other for season four. As a result, he shared, "So there was no wrap party."
A lot of factors contributed to the show ending, and a lot of factors keep it beloved to this day
"There's a lot of different theories about it," Mumy continued, "but ultimately the network wanted [TV producer] Irwin Allen to turn in a bunch of treatments for the fourth season and he didn't get around to it." He also listed "budget misunderstandings" for the reason things got "lost in space." As for a warning, they simply received a phone call in the late summer of 1968 revealing "that after a little over three years of working together that we wouldn't be working together anymore."
However, Cartwright and Mumy work to stay connected just as many fans – original and new – stay connected on this nostalgic show. Reflecting on continued fan support, Cartwright revealed, "I get letters all the time about how they grew up watching the series and they're now sharing it with their families. I think it brings back a little bit of innocence from our childhoods. There's not a lot on TV today that you can sit and watch with the whole family." Similarly, Mumy shared, he and Cartwright "reunited and have been hanging out a couple of times a year, pre-pandemic."
As for Lost (and Found) in Space 2, it released on September 14 and boasts 925 pictures, including 600 all-new photos. Many come from the actors' own collections and were hand-picked by them.