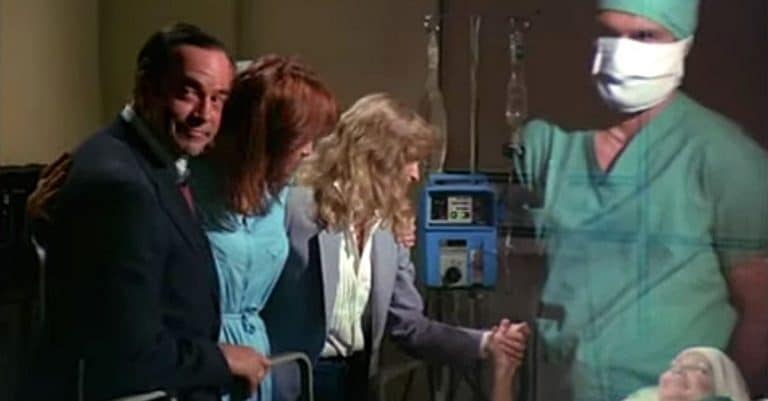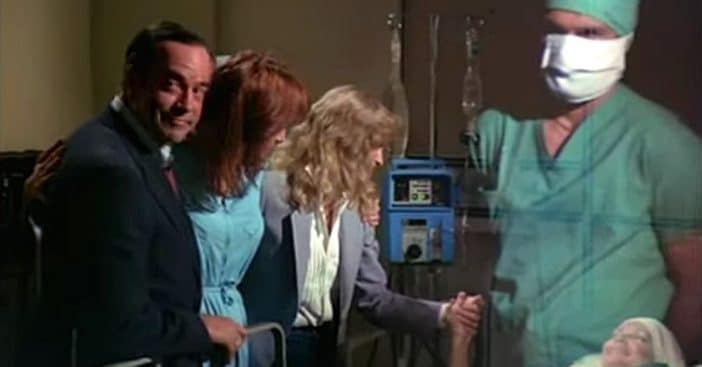 Despite lending his name to the formative pop culture piece, Charlie Townsend was actually only ever seen, not heard throughout most of Charlie's Angels. Aside from announcing some new mission or intel for the angels, Charlie stayed in the backseat to the rotating cast of angels…until the very end.
Finally, fans could see the enigmatic organization leader – just in time for the finale. This reveal would come several years after other faces around him had changed several times over. Only Jaclyn Smith's Kelly Garrett and David Doyle's John Bosley stayed on the entire time to appreciate the moment.
'Charlie's Angels' sets up the perfect finale for reminiscing
Initially, Charlie's Angels was a piece of pop culture history, spawning games, action figures, all sorts of props, and thrilling stunts. But its continually rotating cast ended up stunting its momentum, and so it came time to construct an end for the series. That was set up when Kelly, the angel who stayed through it all, ended up shot and hospitalized.
RELATED: 'Charlie's Angels' Officially Ended After This Happened
Everyone congregated to remember the past while stepping into an uncertain future. This provided the perfect way to let fans fondly remember the show through flashbacks of big moments across all seasons, revisiting old private investigators long gone still immersed in the present. Then, the show broke its own formula and at last showed Charlie Townsend.
Why was Charlie Townsend so elusive, and why show him now?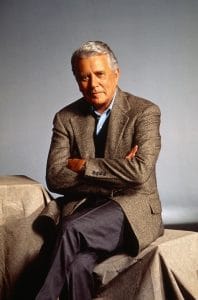 In the past, viewers might catch a glimpse of Charlie Townsend, enigmatic leader of the Charles Townsend Agency, via a vague look at his elbow or back of the head. But for the finale, the show at last showed the man behind the voice, played by John Forsythe, also of Dynasty fame.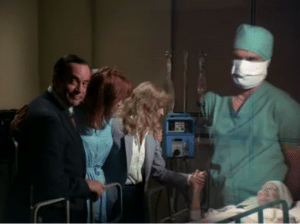 Of course, viewers still had to contend with a reflection, a mask, and subtle eye contact, leaving Townsend still mostly a voice, but bringing him so much closer to the spotlight was the best way to up the stakes for this finale. However, despite Forsythe lending his voice, he never stepped foot on set, recording his lines separately and without credit. Instead, the show used the audio along with a body double – including during the finale. "I thought the mystique would help it," Forsythe explained. "It was an unusual thing when you just had a voice as the commanding figure." Once again, fans get so close yet remain impossibly far.