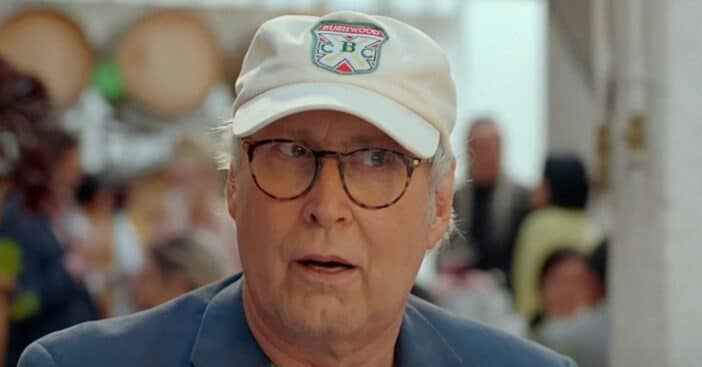 There have been rumors for years that actor Chevy Chase is difficult to work with, specifically on the sets of Saturday Night Live and Community. The creator of the show Community, Dan Harmon, and Chevy often argued and Chevy ended up leaving after four seasons because of it. Former Saturday Night Live cast members have also opened up about Chevy being a jerk behind the scenes of the show.
Now, the 78-year-old is joking about the whole thing. He said, "I don't give a crap!" when asked about the rumors. Chevy added, "I am who I am. And I like where – who I am. I don't care. And it's part of me that I don't care. And I've thought about that a lot. And I don't know what to tell you, man. I just don't care."
Chevy Chase doesn't care that people say he's difficult to work with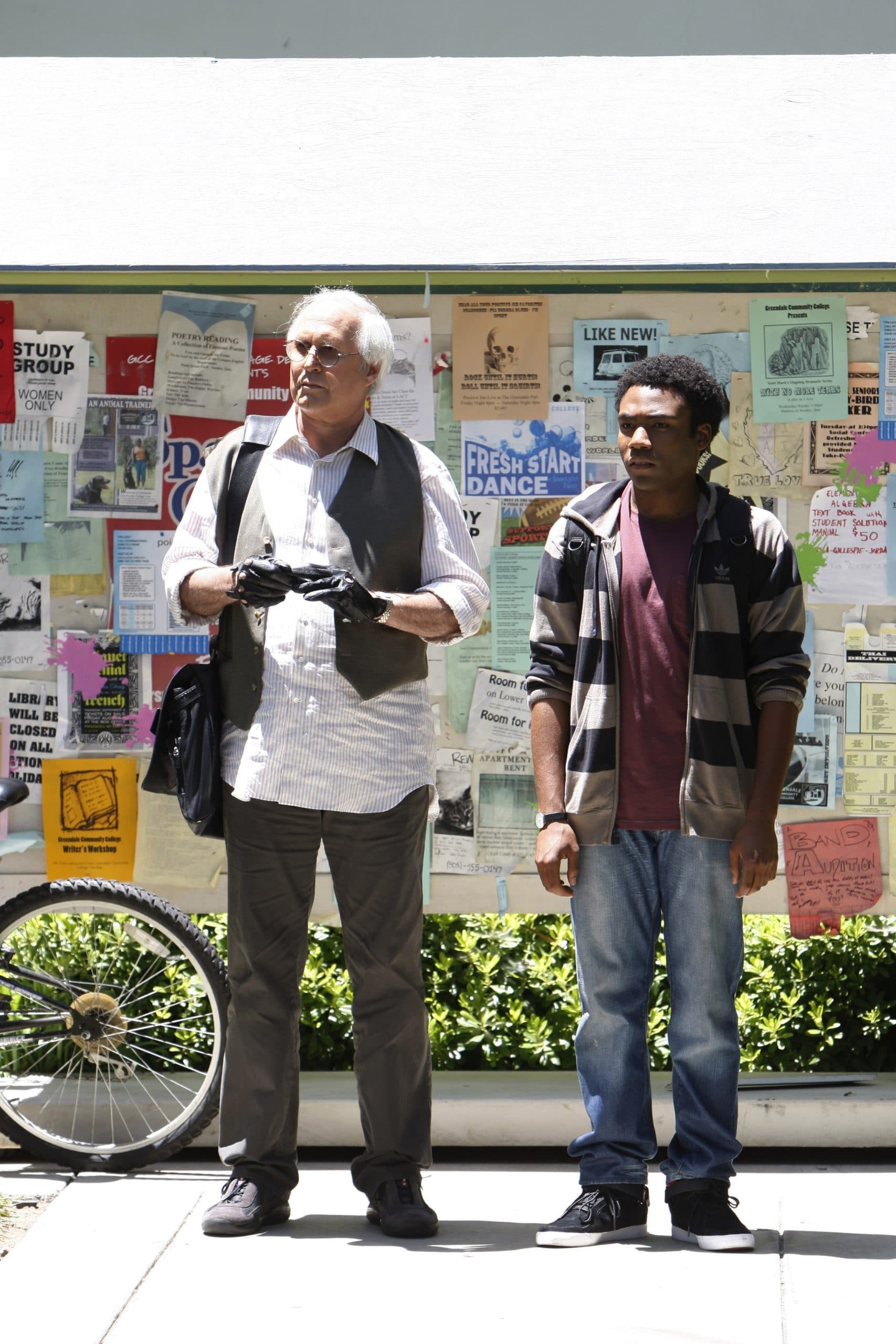 Many of the difficulties on the set of Community were involving actor Donald Glover. He was relatively new in the acting world then and Dan believes that Chevy was jealous of Donald's talent. He said, "Chevy was the first to realize how immensely gifted Donald was, and the way he expressed his jealousy was to try to throw Donald off. I remember apologizing to Donald after a particularly rough night of Chevy's non-P.C. verbiage, and Donald said, 'I don't even worry about it.'"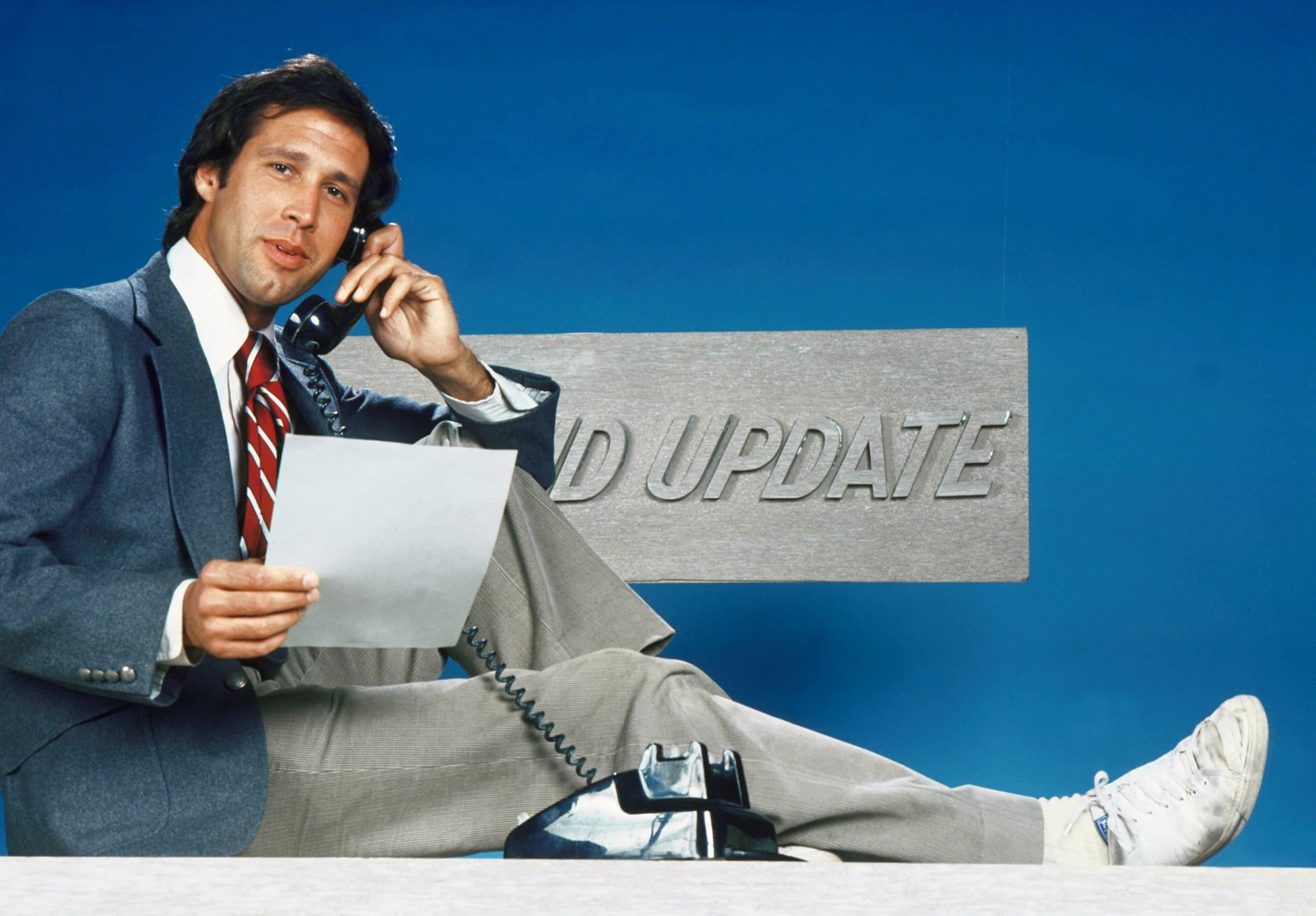 In the '70s, Chevy had a famous feud with SNL cast member Bill Murray. He reportedly had a fight with Bill after they both made some insensitive jokes fired at one another. Several other cast members at the time witnessed the fight. They ended up making up and appeared together in the 1980 classic film Caddyshack.
What's your take on Chevy's behavior?