Cheryl Ladd has revealed she was often asked to wear revealing outfits during her time in Charlie's Angels. She had a very interesting way of protesting that idea, and the 69-year-old has finally shared it! "I had a long talk with [executive producer] Aaron [Spelling] one day about wearing bikinis all the time. And I said, 'I'm someone's mother,' it's really not necessary to have it all the time," she says.
Cheryl starred in the series from 1977-1981, which featured three women saving the world, of course, in skimpy and revealing outfits. She tried as hard as she could to push back against the latter.
Cheryl Ladd used a very skimpy bikini to get her point across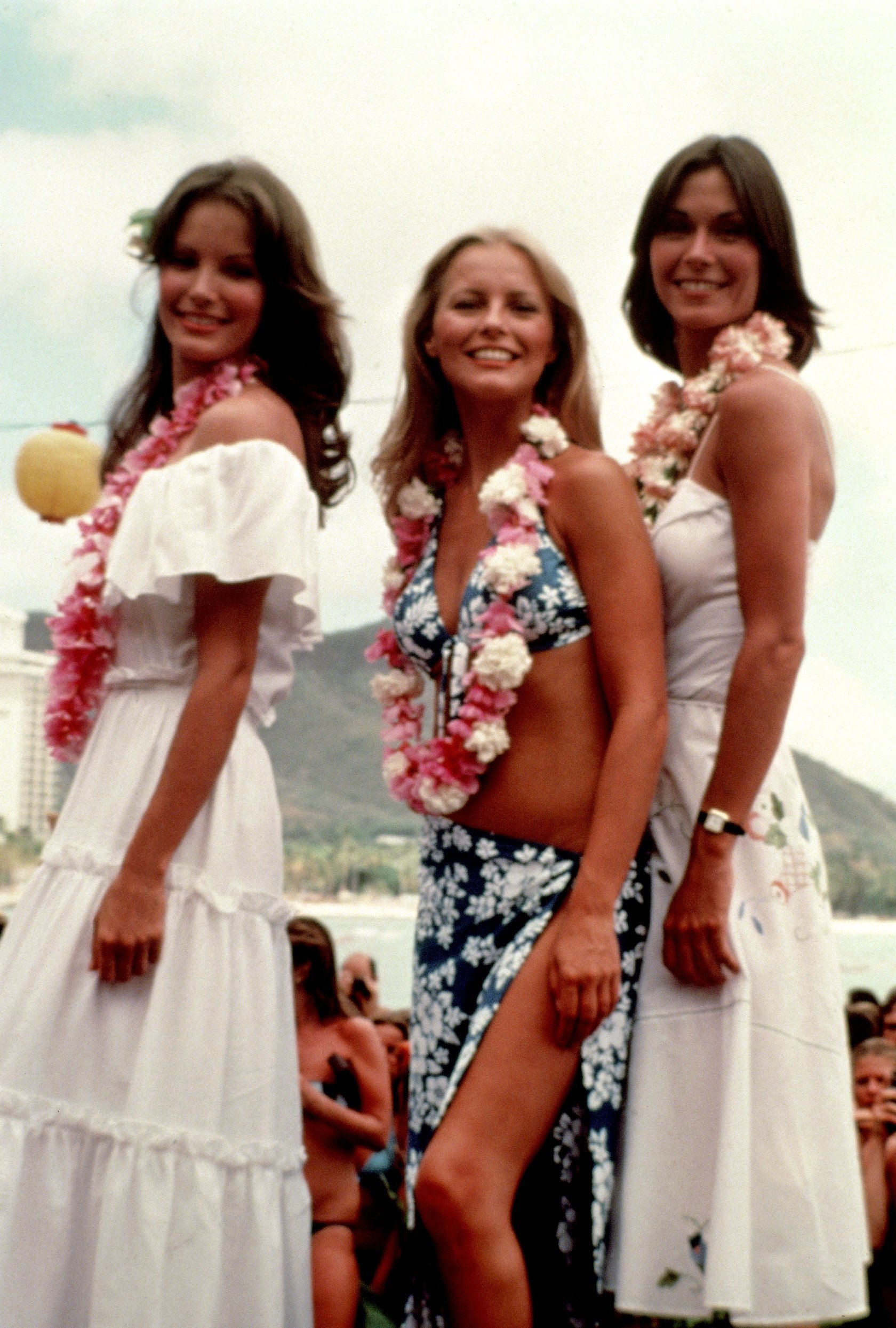 "I got the tiniest one I could find that was shocking. And the director said, 'Surely you can't wear that.' I said, 'Aaron wants me in a bikini. This is the one I'm wearing. I'll take all responsibility for it.'" Well, it's safe to say that the protest stuck with producers and the episode was edited to reveal less skin.
RELATED: Cheryl Ladd: 50 Years of Her 'Angelic' Life From 1970 to 2020
"I got the message and it won't happen again," the star remembers being told by Spelling. However, looking back on it all, she finds Charlie's Angels to be empowering despite the outfit thing. It was empowering for showcasing women on television alone. "We weren't trying to be men. We were just smart cookies [who] worked together, wore great clothes and took care of ourselves. Nothing wrong with any of it."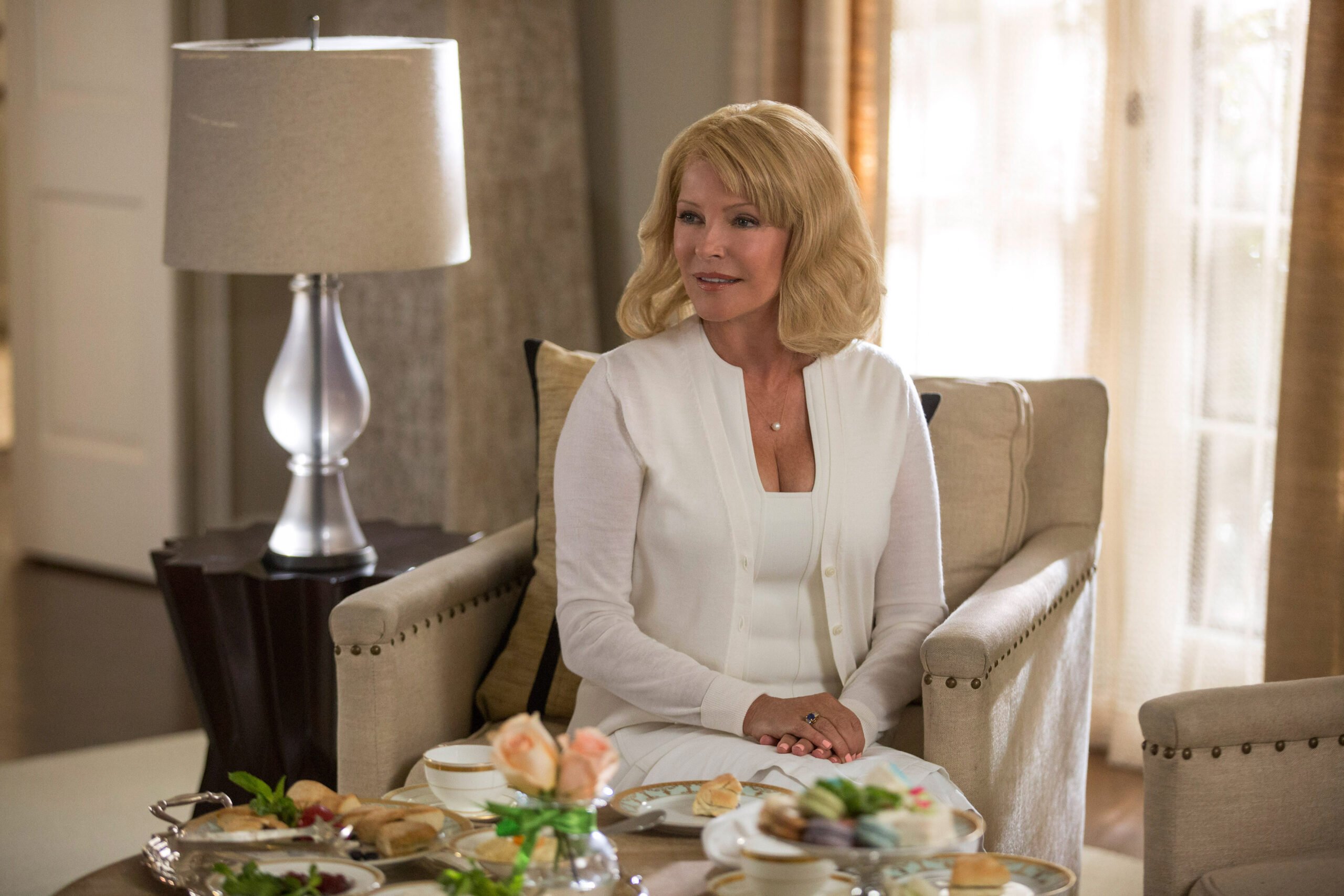 Nowadays, Cheryl is looking for roles that reflect her age a bit more. "I think the standard for women is much, much, much tougher. But I got crinkles … and if I didn't have anything on my face that shows I've aged a little bit, that would look weird and I want to work and I want to play women my age." There's no doubt that whatever Cheryl does, it's going to be great! And, it's safe to say that Cheryl Ladd did a lot of good work for the future of women in television by using that one skimpy bikini.