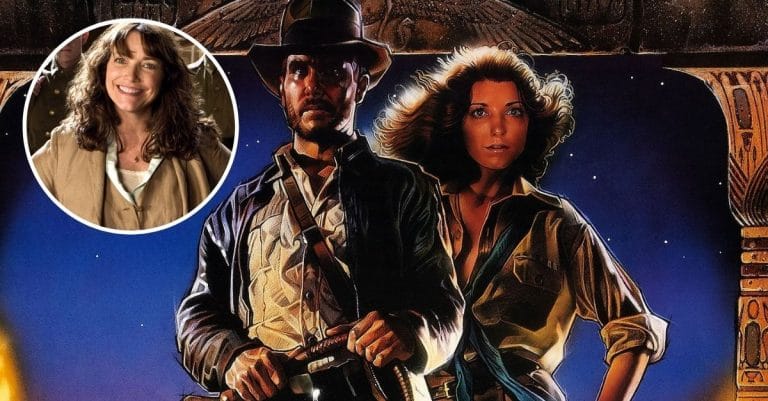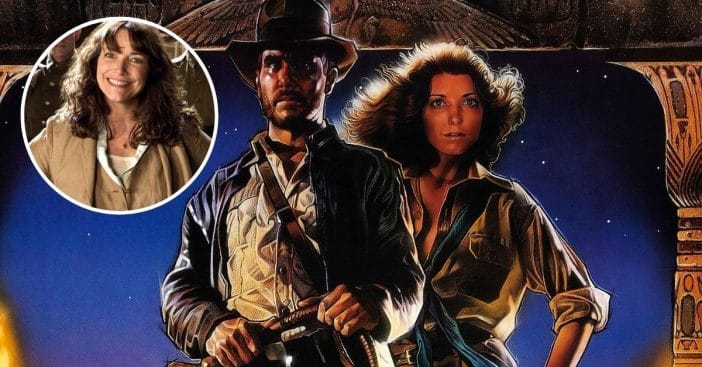 Karen Allen is perhaps best known for her role as Marion, Harrison Ford's love interest, in the Indiana Jones franchise. It was actually one of her first acting roles too! She was only 22 years old at the time and thought she would just be a theater actor.
Her big-screen debut was in Animal House, but many fans know her for her role in Indiana Jones. Director Steven Spielberg asked to meet with her and she didn't even really know what the role was! She admitted the whole thing was very secretive.
Karen Allen talks about her 'secretive' audition with Steven Spielberg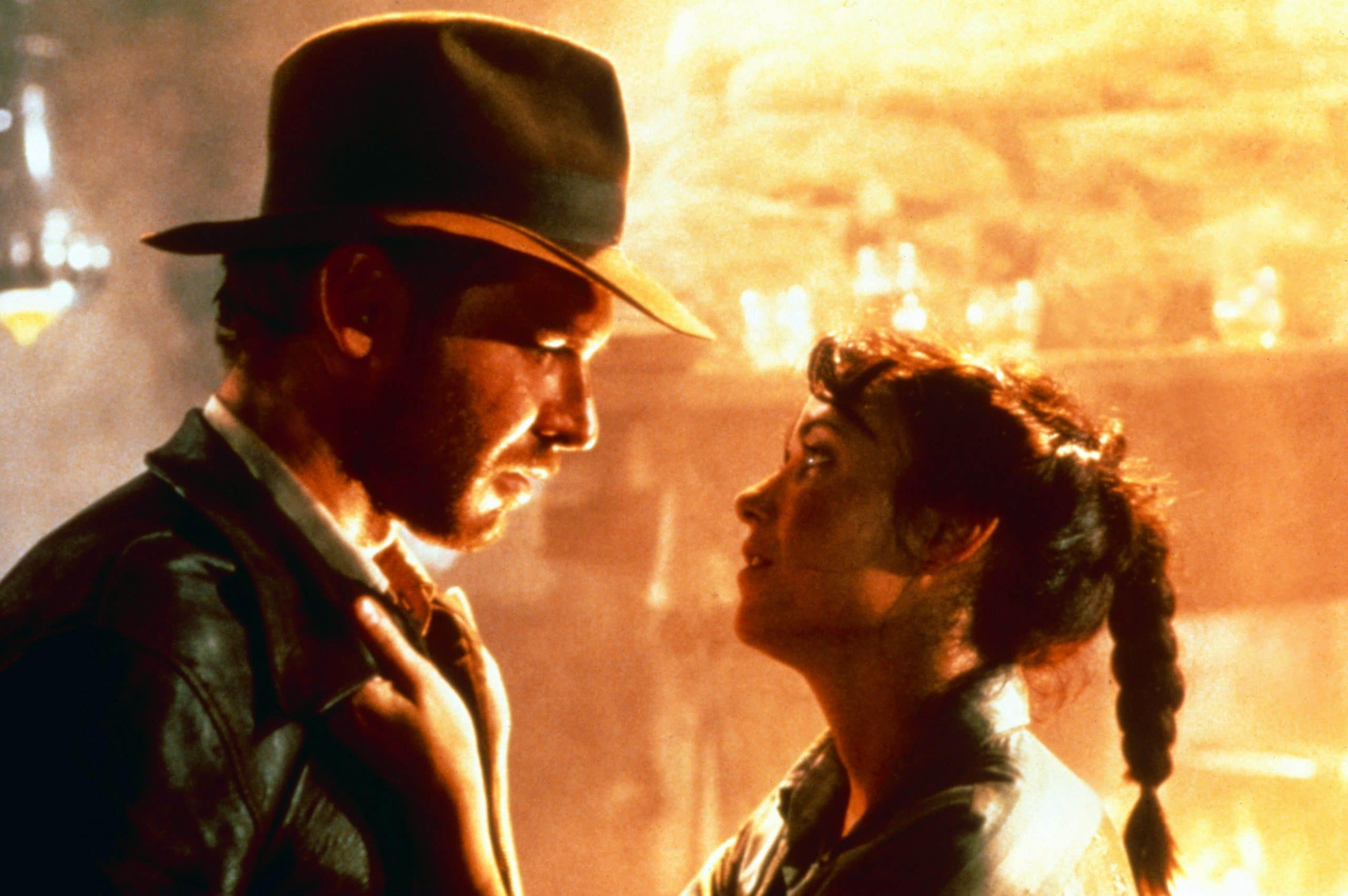 Karen said, "Steven came to New York City to meet, not just me, but some other actors he was interested in meeting for the film. I didn't know anything about the film. They were being very secretive about it… They gave me the scene in the bar, and then I was in love. I fell in love with Marion, and then I really wanted the role."
RELATED: A First Look At Harrison Ford In The Fifth 'Indiana Jones' Movie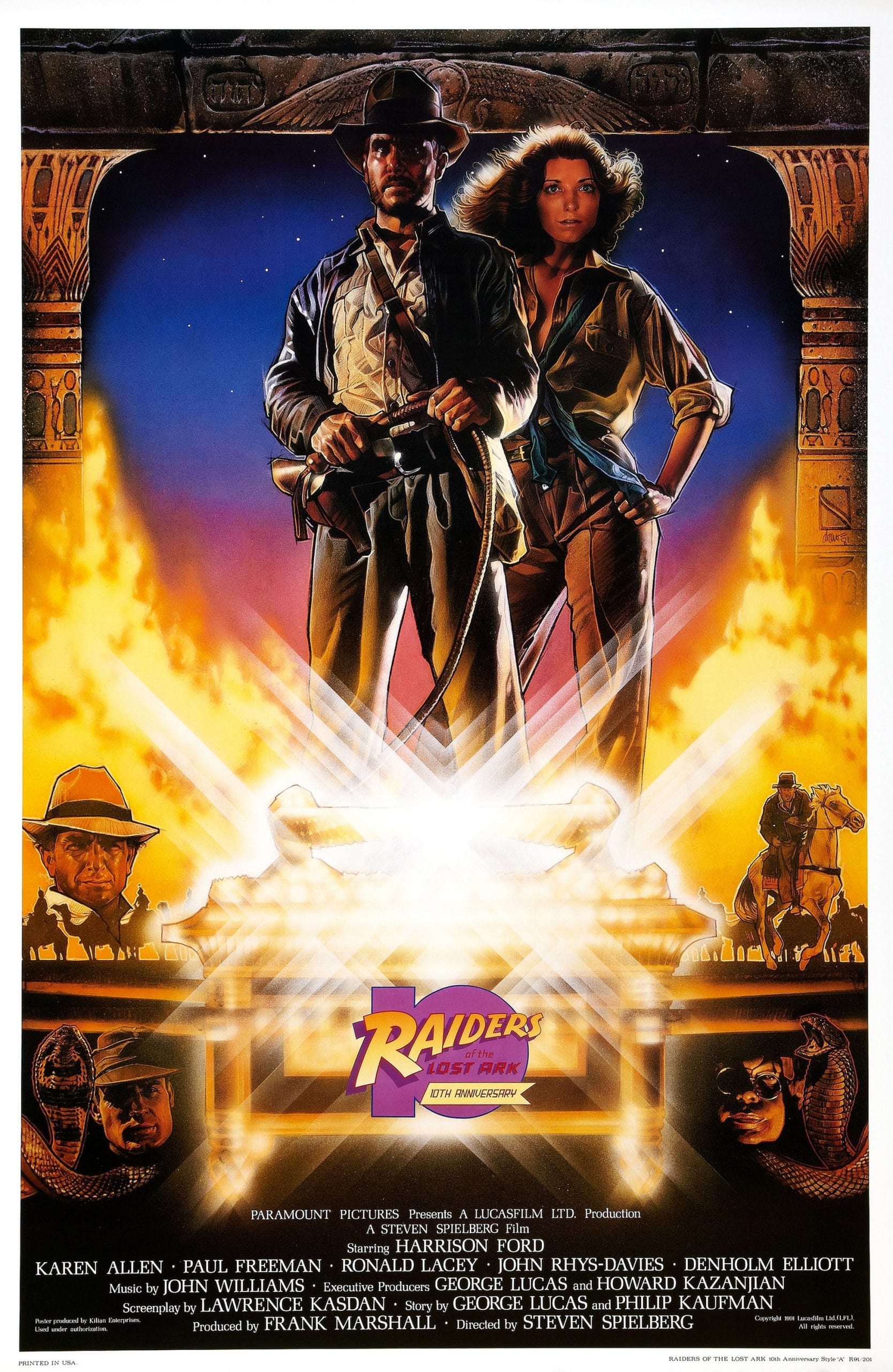 Karen did some screen tests and ultimately won the role! She said her favorite part of the filming process was doing the stunts. "I feel like [Marion is] who I aspire to be," she admitted.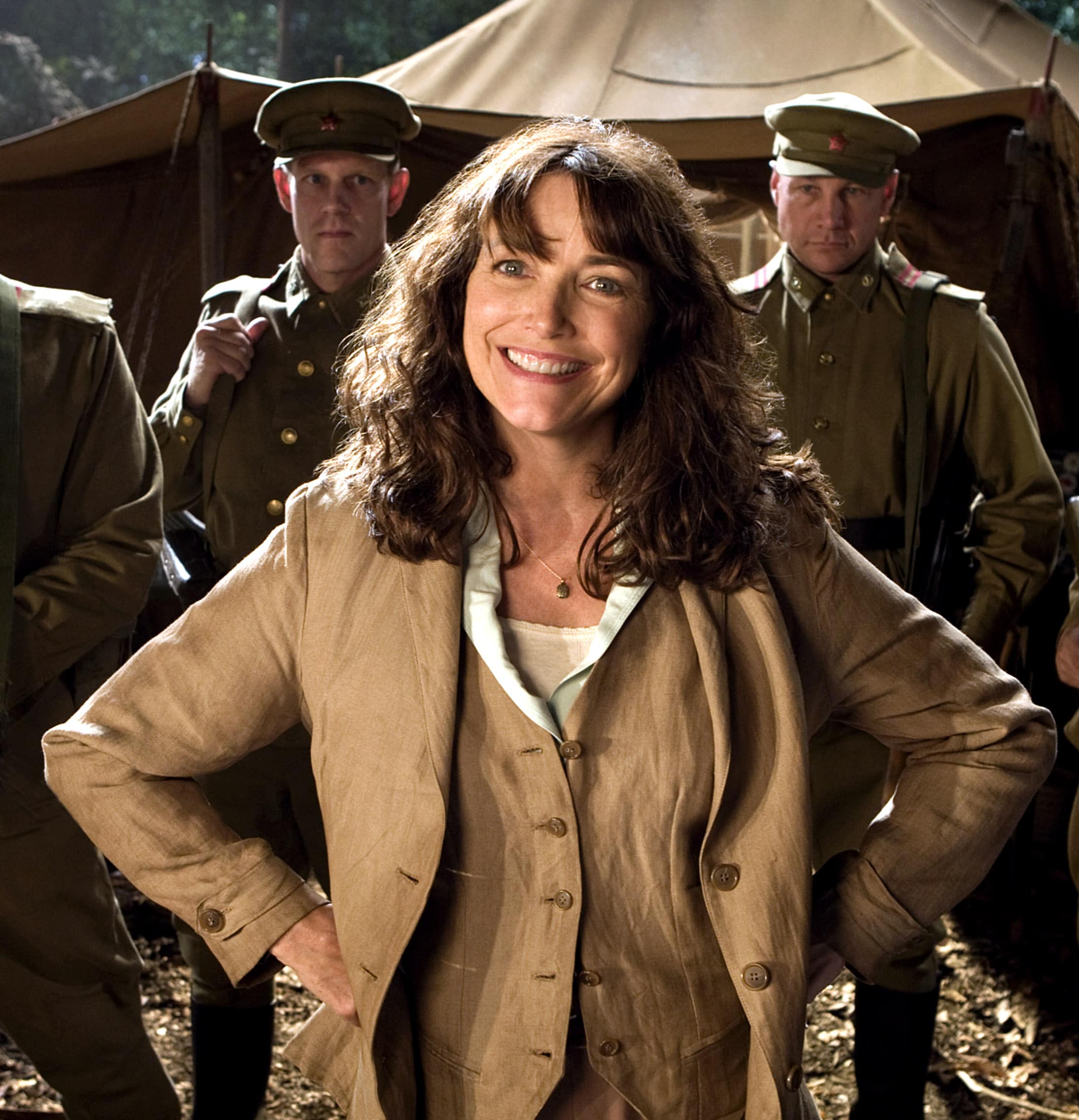 She concluded, "The fact that people are still seeing the film, talking about the film, having an interest in the film, it's amazing. It's amazing and wonderful. It's just one of those films that seems like it gets passed from generation to generation, and it stayed very beloved."
The fifth installment of the franchise is currently being filmed with Harrison Ford.