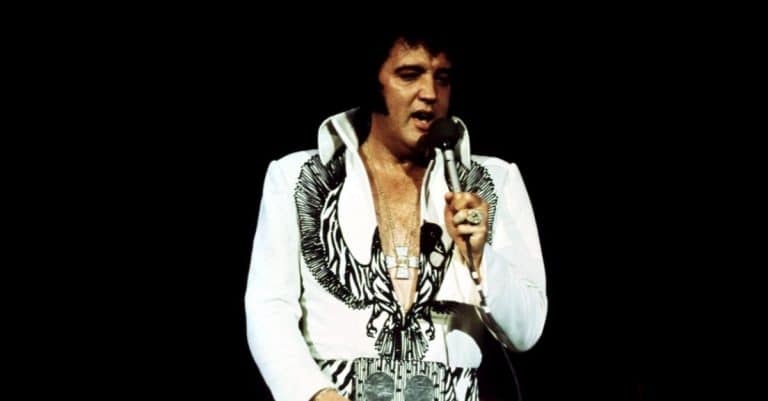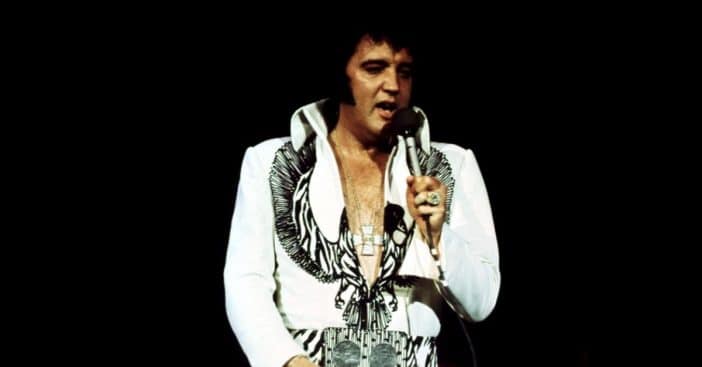 During Elvis Presley's last year of life, he was pretty much always seen wearing one particular necklace. Now, the necklace is on display at his former home turned museum, Graceland. So, what does the necklace actually signify and why was it so important to Elvis?
The necklace is actually three different necklaces that he always wore together. One was a cross, another was the Star of David, and the last one was the Hebrew word "chai" which means life in English. The entire jewelry piece has 17 diamonds.
Elvis Presley wore a religious necklace during his last year of life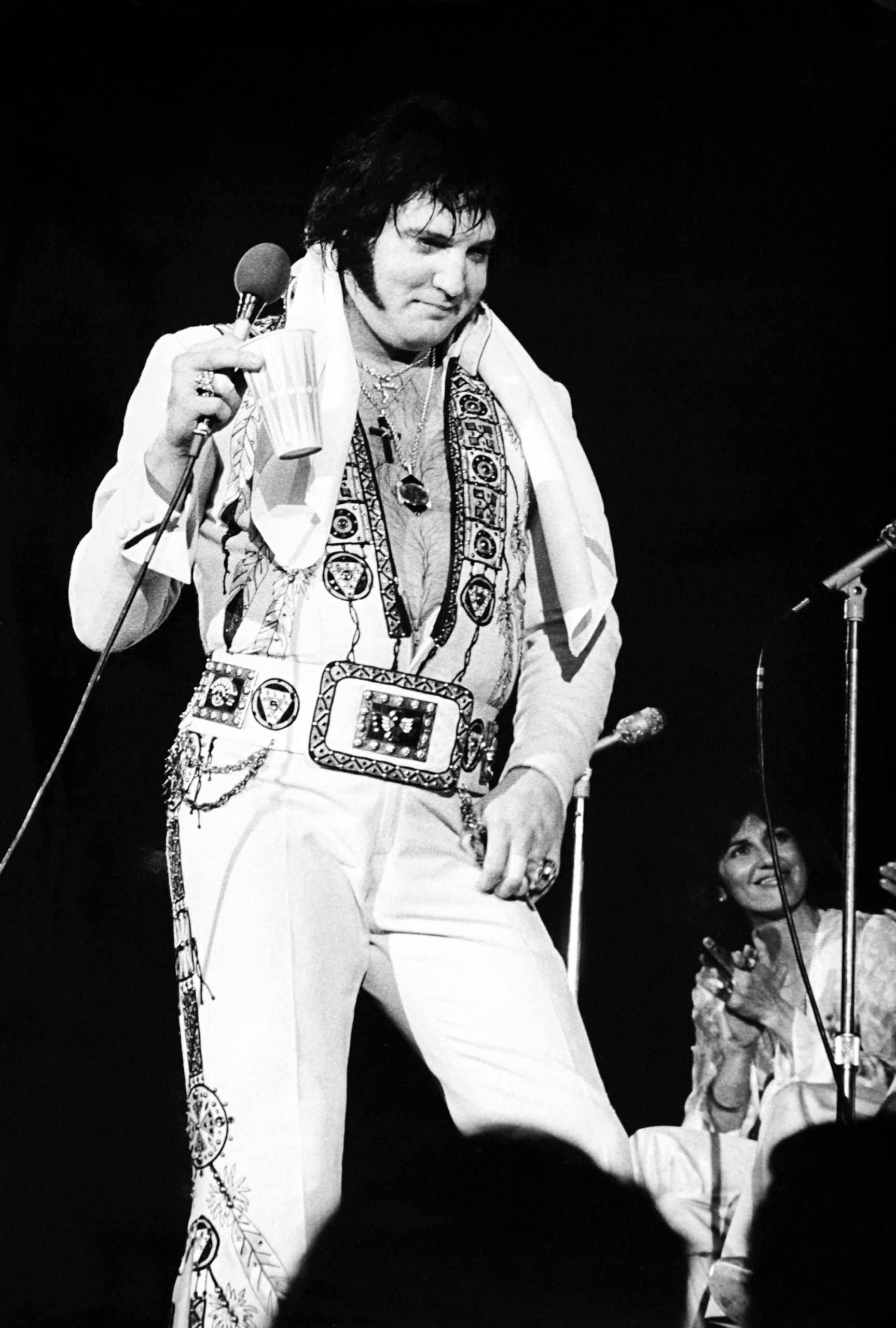 Elvis was a Christian, but Graceland's vice president of archives and exhibit Angie Marchese explained why he wore a cross, the Star of David, and a chai. She said, "He would often make a joke, 'I don't want to get left out of heaven on a technicality.' So he would wear a Star of David, a chai and he would also wear a cross. He wanted to keep all his bases covered."
RELATED: Linda Thompson Shares Rare Photos Of Ex Elvis Presley
Elvis wore the necklace during the final year of his life which makes the explanation a little bone-chilling. Did you ever notice Elvis' necklace during that final year? It really is quite a beautiful piece of jewelry!