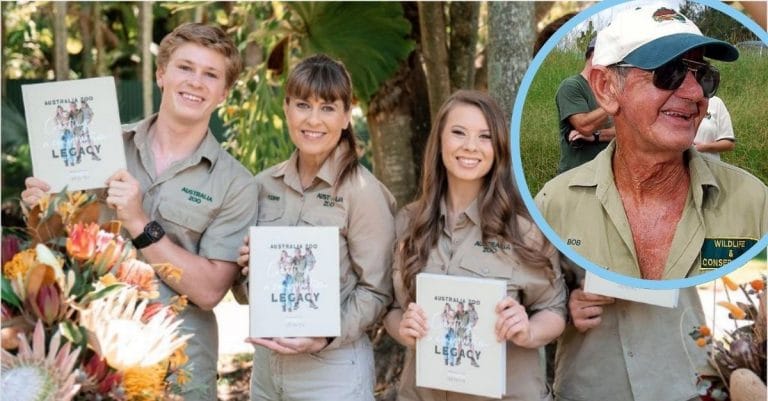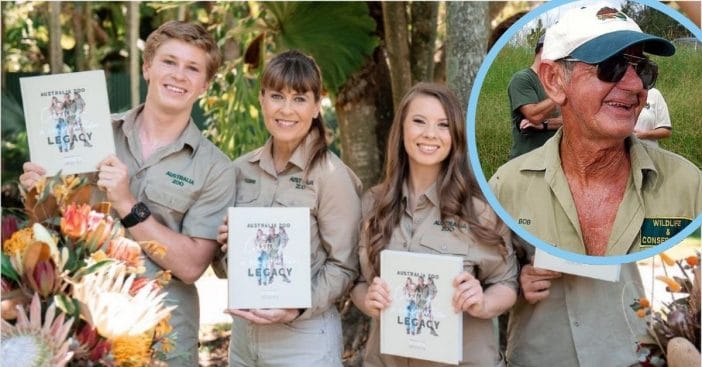 When Bindi Irwin shared a Father's Day post celebrating important and loved men in her lives, it ended up raising questions. After followers realized she'd excluded her grandfather, Bob Irwin, from her post, Irwin further opened up about the situation.
Her follow-up comments speak of abuse, specifically at a psychological level. The 22-year-old mother recalled a childhood spent trying to reach out, only to be met with rejection and indifference, while Bob himself claims otherwise in public.
Bindi Irwin shares distance carved by grandfather Bob Irwin
View this post on Instagram
Steve Irwin was the son of Lyn and Robert "Bob" Irwin. Bob is a conservationist, groundbreaking herpetologist, and former zookeeper. Despite his family carrying on environmentalist traditions, allegedly Bob has been distant to Bindi much of her life.
RELATED: Bindi Irwin Shares Adorable 'Twinning' Photos Of Daughter Grace & Herself As A Baby
"Unfortunately my grandfather Bob has shown no interest in spending time with me or my family," she shared. "Publicly he continues to claim that he wants to spend time with us while privately me entire life has been psychological abuse from him." For this reason, her recent Father's Day tribute included father Steve Irwin, husband Chandler Powell, and father-in-law Chris Powell, but not her paternal grandfather.
Family remains family
Irwin further shared, "From the time I was a little girl he has ignored me. Preferring to spend time doing anything else rather than being with me. He has never said a single kind word to me personally. It breaks my heart but it is not healthy to engage in an abusive relationship."
She also claims her mother Terri feels similar sentiments, outlining how she would send letters and gifts to Bob only to be ignored every time. All this while, according to Irwin, the family has financially supported Bob since 1992. These payments go towards a nice quality of life that, despite the tension in their relationship, Irwin is content with maintaining, adding, "We built him a house on a beautiful property and will always do our best to ensure his well-being."
Followers of the Irwin family from Bob and Steve Irwin's rise to prominence noted that the late Steve always seemed to love his father very much. They also noted the care Bob must have put into raising Steve while teaching him everything he knows to build and let flourish Australia Zoo. What do you think about this familial fallout?