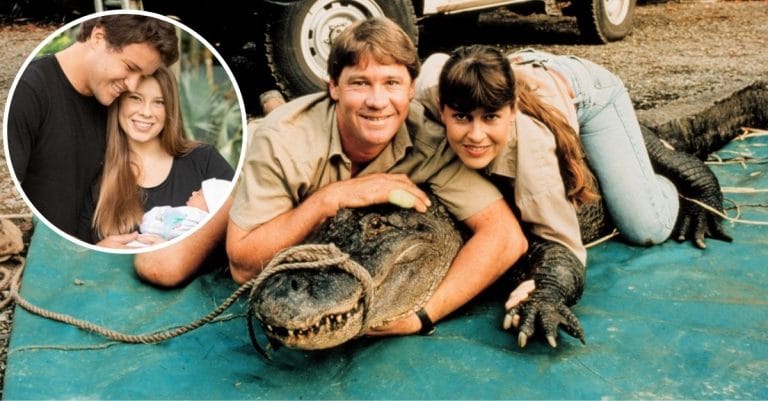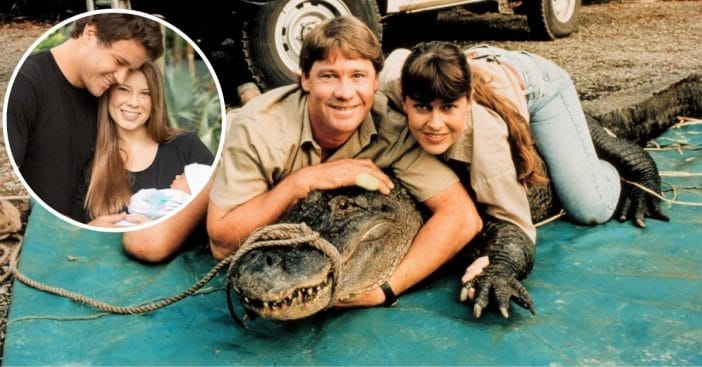 Bindi Irwin opened up about her father and becoming a parent herself in a new clip from Crikey! It's a Baby. She admitted it is very hard to realize that her father, the late Steve Irwin, will never be able to meet her daughter, Grace.
She said, "It's hard knowing that she'll never get to actually meet (my dad), and it's devastating because I'll never get to watch that connection. But I cannot wait to be able to tell beautiful Grace all of these stories about Dad, to be able to share with her what an amazing father he was."
Bindi Irwin feels sad that her daughter will never meet her father Steve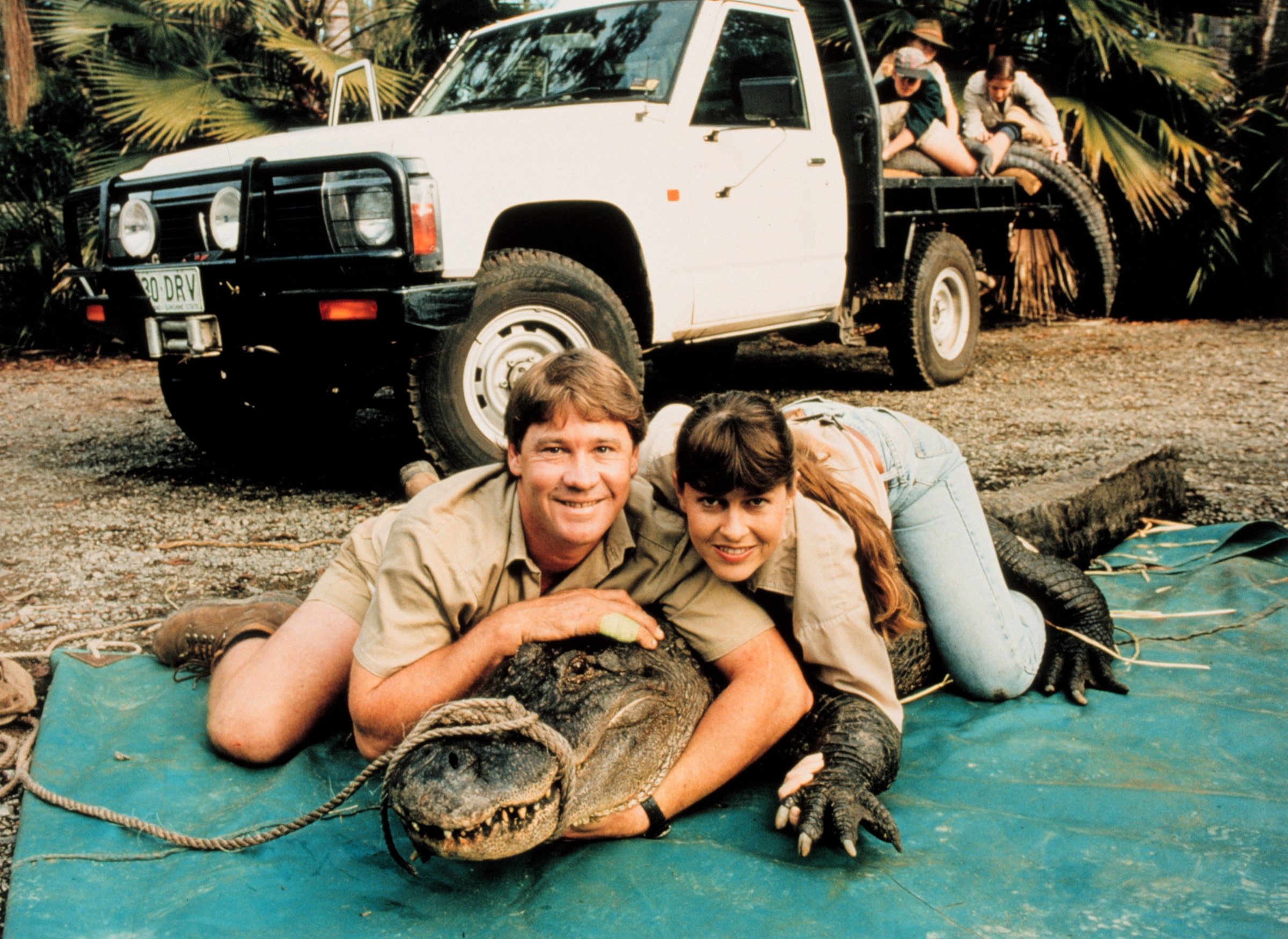 She added, "It is really hard, it's hard that he's not here because out of everyone in the world he would've loved her the most. He would've loved her so much, but I think, in a way, he is still with us. His heart and soul lives on in all of us, so he's never really gone."
RELATED: Bindi Irwin's Thoughts On Late Father Steve Being A Grandpa
View this post on Instagram
Of course, Bindi has plenty of stories and videos of her dad to show her daughter! He became famous for wrangling crocodiles on his show The Crocodile Hunter. His widow and Bindi's mom, Terri, and their children continue his work at the Australia Zoo. Now, Bindi's husband Chandler works there as well.
View this post on Instagram
Bindi recently shared an adorable photo of newborn Grace wearing an Australia Zoo uniform! The sweet baby is already a month old and will likely follow in her family's footsteps and become an animal lover and advocate.