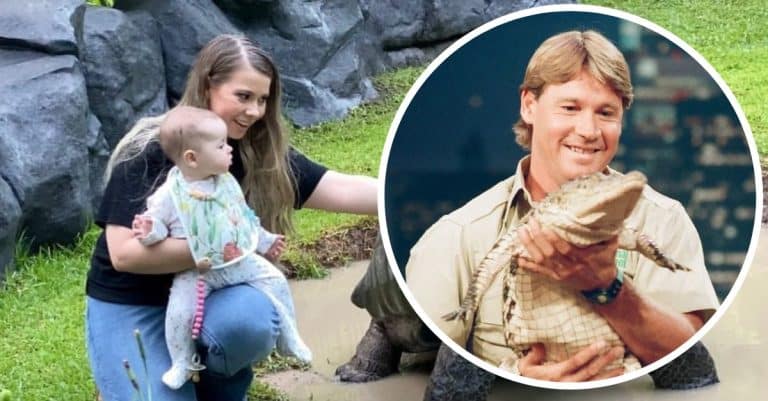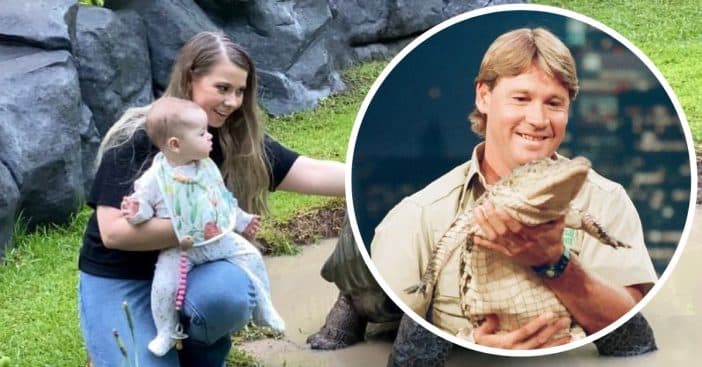 Bindi Irwin and her family recently hosted the annual Steve Irwin Gala Dinner in honor of her father, who was known worldwide during his lifetime as a wildlife expert and TV personality, with appearances both on late-night shows as a wildlife educator and in his own series, The Crocodile Hunter.
The 24-year-old disclosed to PEOPLE at the event that her 2-year-old daughter Grace Warrior has also developed a passion for the natural world. "She just loves wildlife, and she gets so excited to learn more," Bindi told the news outlet. "She knows so many animal names. It is unreal. I mean, I guess it runs in the family."
Bindi Irwin says her daughter now loves dinosaurs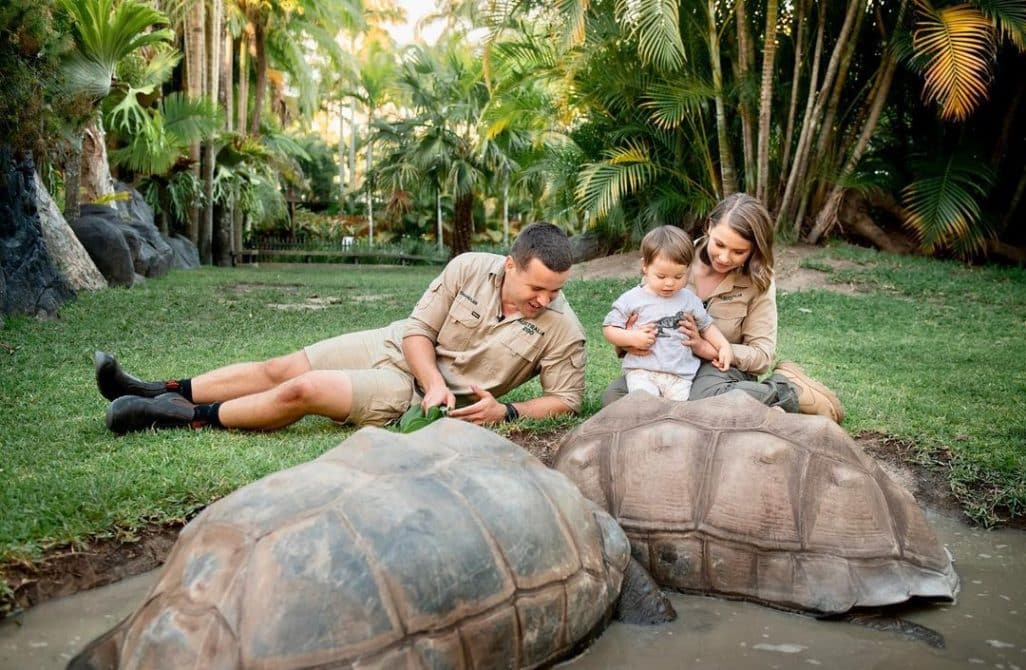 Bindi revealed that her daughter has become so particular about a historical group of animals, the dinosaurs, of which she seems to be quite knowledgeable. "Her favorite now is dinosaurs," the Australian animal activist admitted. "She just talks about all these different dinosaur names that we don't know how she knows them all."
She further disclosed that she is proud of her daughter's uncommon interest. "It's really remarkable to see how passionate she is about the natural world," Bindi said.
Bindi Irwin is very proud of her daughter's love for nature
Bindi also shared during the interview that observing her daughter's enthusiasm for nature fills her heart with happiness. "I see in her so much love and kindness and empathy," she gushed. "She's only two, but … you know, she's the one to crouch down and wave high to the ants."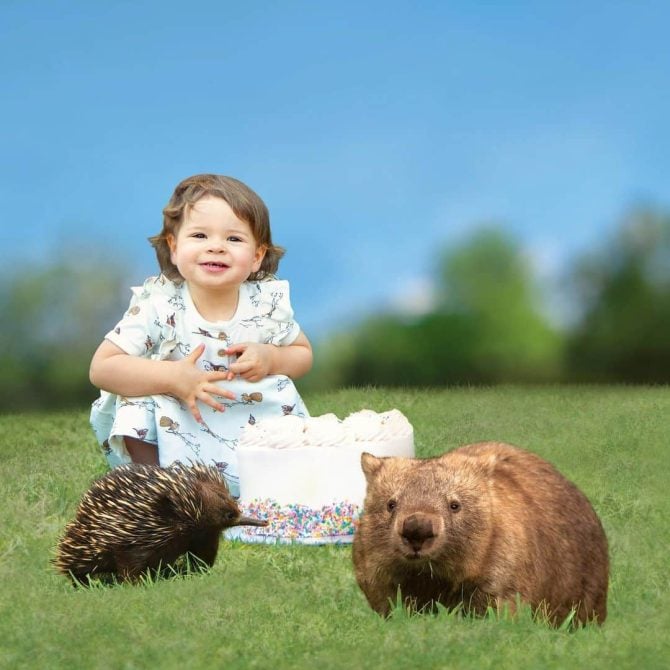 "The other day, we rescued a bee. It had fallen in a little puddle, and she was so intent that we had to rescue this bee," Bindi talks about her daughter's determination and kindness. "She's been talking about it for a week. It's really cute."
Other members of Steve Irwin's family also express admiration for Grace Warrior
Terri Irwin, Bindi's mother, also couldn't contain her excitement about Grace and spoke fondly about her to PEOPLE. "She's just the most loving, lovely little tiny human being, and she gets so much joy out of everything," she revealed. "So you kind of relive that again, how amazing it is to find a leaf, and how the crunchy leaves are even better, and just everything is fabulous again, It makes life a little bit sweeter, and you realize that, whatever your problems are, they kind of pale in comparison to the bigger picture, which is being positive and having fun."
Robert Irwin also spoke about his love for his niece Grace Warrior and how happy he is to be her uncle. "I think for me, for Chandler, for Bindi, getting to just take her everywhere — take her on adventures, watch her, watch the world through her eyes — is so wonderful," he admitted. "I'm very lucky that Bindi and Chandler include me at the earliest part of her life. … I feel like the luckiest uncle in the world. I'm so proud of that little kid."