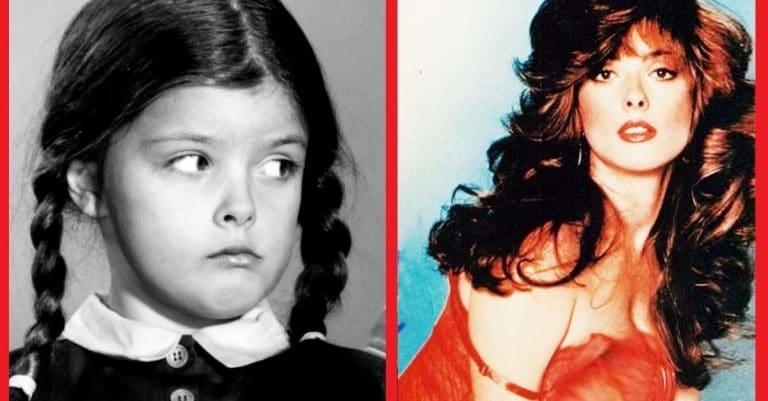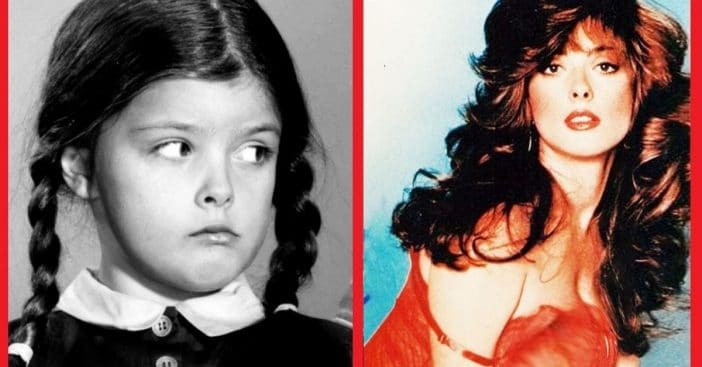 UPDATED 5//8/2023
What is it about the lives of child stars that continues to intrigue us so much? Maybe it's the fascination of watching someone grow up in the harsh glare of the spotlight. Maybe it's that many of us were kids when we were watching them, and identified with them more than adult actors. And maybe it's that so many kids crack under the pressure of so much early fame and go on to lead car crashes of lives.
Whatever the reason, child stars are immensely interesting, so let's take a look at some of them from one of the greatest decades of all. Today we're going to be catching up with some of the biggest child stars of the 1960s. 
1. Hayley Mills
Some Hollywood stars struggle for years to make the A-list. However, this was not the case for '60s teen sensation Hayley Mills. Mills burst onto the scene at 13 by winning the BAFTA for Most Promising Newcomer for her first-ever film role in the British crime drama Tiger Bay (1959).
She followed that up in quick succession by winning the last ever juvenile Academy Award for Pollyanna (1960), and then starred as two identical twins in the iconic original version of The Parent Trap (1961).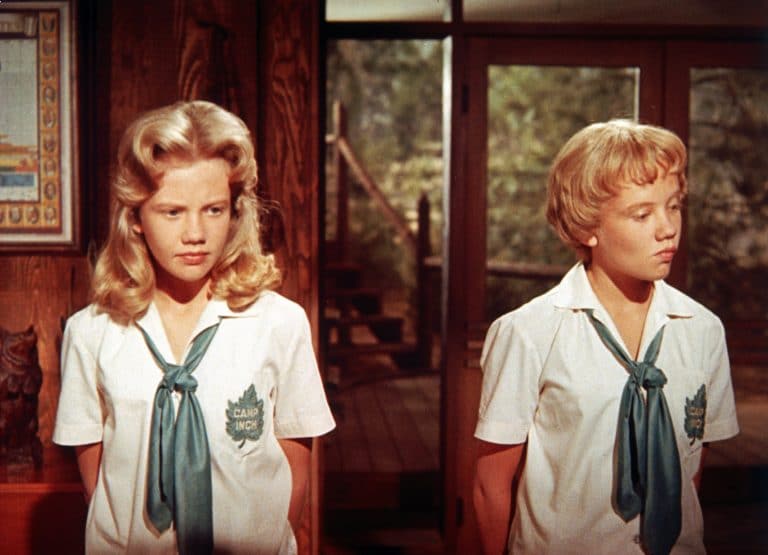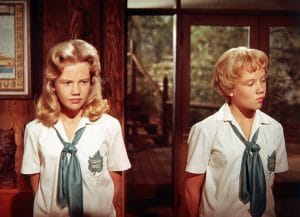 Although Mills never again hit the box office heights of her childhood, though she did have a successful career both on the stage and the small screen. In the late '80s, you'll remember her as the first teacher that had to deal with Zach Morris, having portrayed Miss Bliss in the show that turned into Saved By The Bell. Most recently, Mills, 77, featured in the British mini-series Pitching In and Compulsion, as well as the film Last Train to Christmas (2021). She also beat breast cancer and is currently dating a man twenty years her junior. 
2. Marc Copage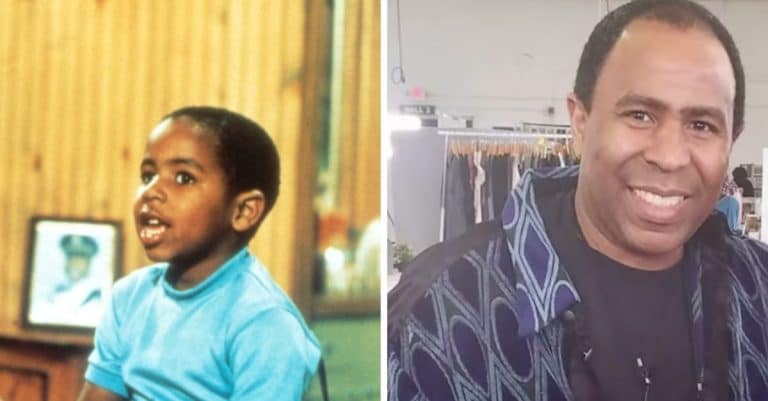 This child star became an instant hit when the sitcom Julia premiered in 1968. Julia was groundbreaking in that it was the first weekly TV series to portray an African American woman as a professional, rather than in a stereotypical housekeeper role. Additionally, Marc Copage wooed America as Julia's adorable son, Corey.
Copage became so famous that Michael Jackson was soon asking for his autograph. He also nearly fell off the stage at the NAACP image awards trying to escape a kiss from Diana Ross.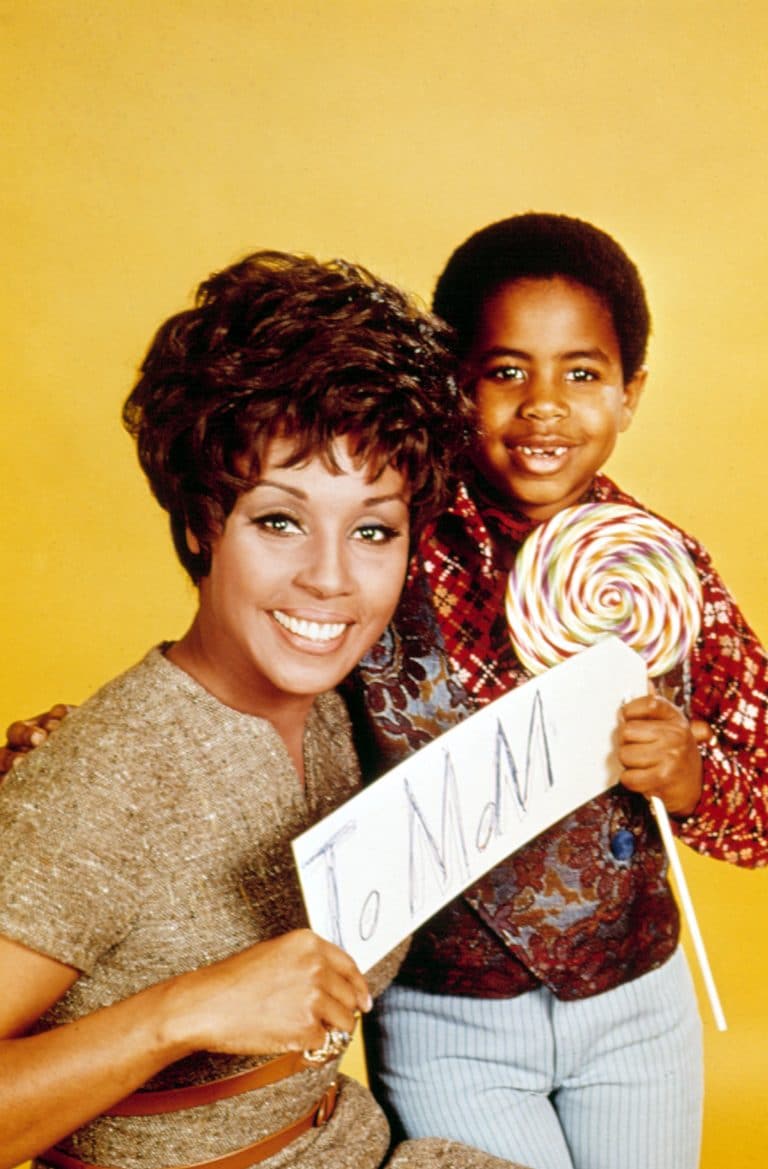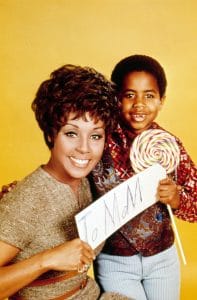 After this initial flash of fame, Copage decided that the acting life wasn't for him, and went back to school to become a jazz musician. However, he still occasionally acts, and most recently appeared in 2018's The Meg. These days, he supports his love for jazz by working as a leasing agent and assistant manager of an apartment complex and is perfectly happy the limelight passed him by.
3. Erin Murphy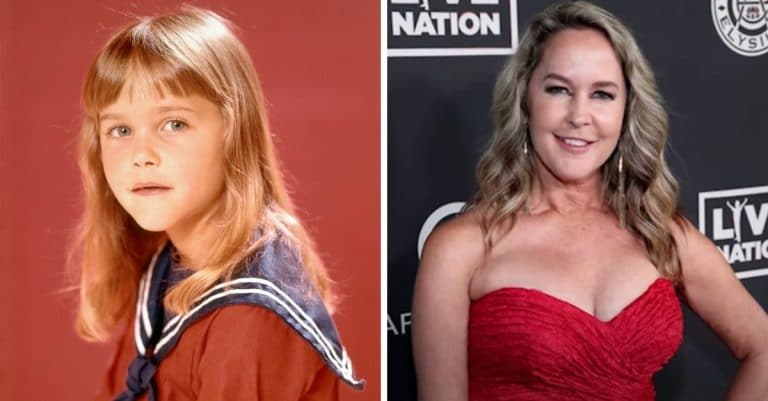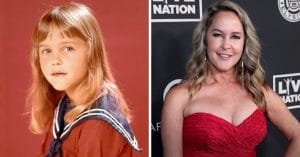 America fell in love with Erin Murphy watching the adorable little girl portray the eldest child on the hit sitcom Bewitched. Murphy's character, Tabitha, inherited her mother's powers and often contributed to the show's hilarious hijinks with a twitch of her nose. After Bewitched was canceled in 1972, Murphy appeared as a guest star on Lassie and in over 100 commercials, but never really gained traction as an actress. 
Although she still sporadically appears in such reality TV shows as Hulk Hogan's Celebrity Championship Wrestling, Murphy these days has turned her attention to the world of business.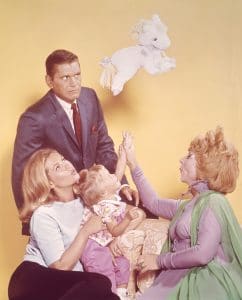 She has co-owned Slim Chillers, a company that makes diet vodka popsicles, since 2014, and also runs Erin Murphy Knits, which hand-makes eco-friendly alpaca hair clothes. In 2018 she purchased her "dream home" in Malibu for 2.8 million dollars.
4. Jay North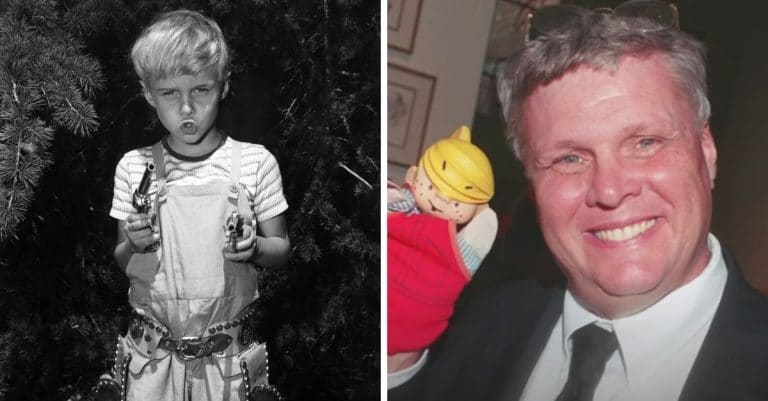 As the eponymous character in Dennis the Menace, Jay North became one of the '60's biggest child stars by terrorizing his neighborhood. After Dennis, North struggled to make it as an actor. The public just couldn't separate him in their minds from the adorable role that made him famous.
However, North did get some voice work in The Pebbles and Bamm Bamm Show and starred in the teen exploitation movie The Teacher in 1974. Yet, he quickly became disillusioned with Hollywood and basically stopped acting altogether.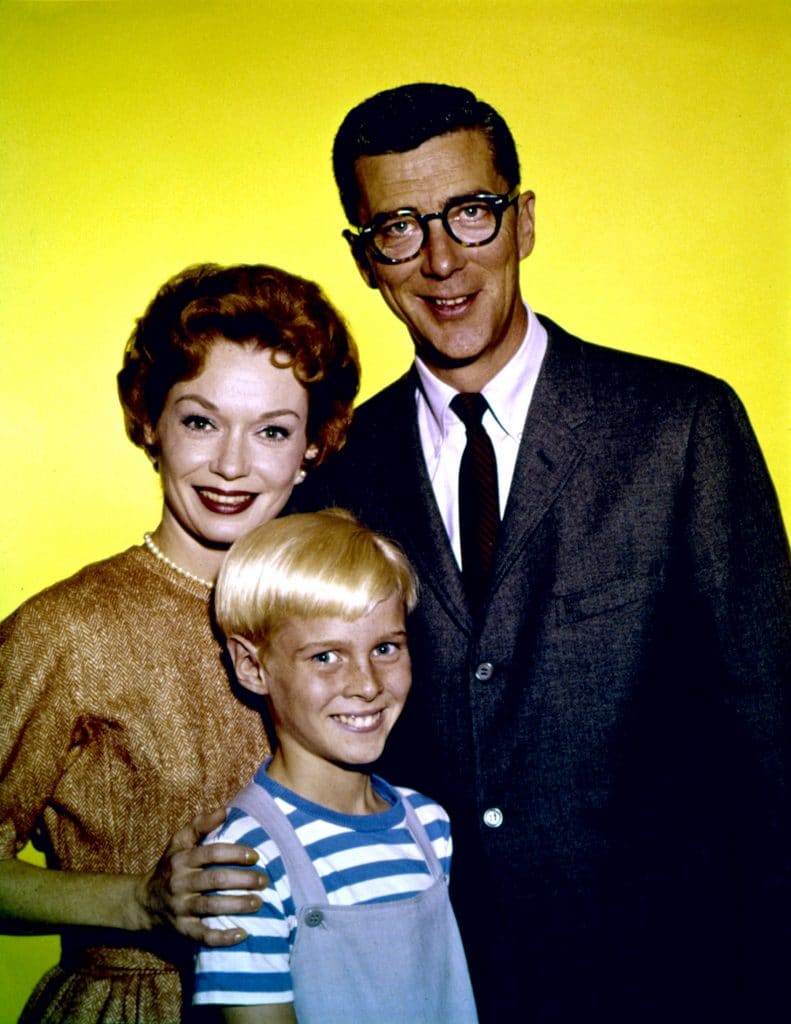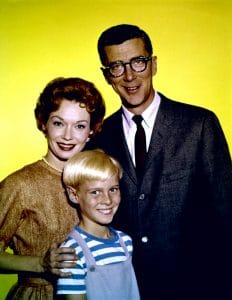 Since the mid-eighties, his only credits have been as himself both on an episode of The Simpsons and in Dickie Roberts: Former Child Star. After the suicide of a friend and fellow child star Rusty Hamer, North opened up about the abuse he received on the set of Dennis the Menace by his aunt, who was his guardian there, and now is a part of the organization A Minor Consideration, where he helps counsel child stars dealing with the same pressure and problems he faced growing up. 
5. Lisa Loring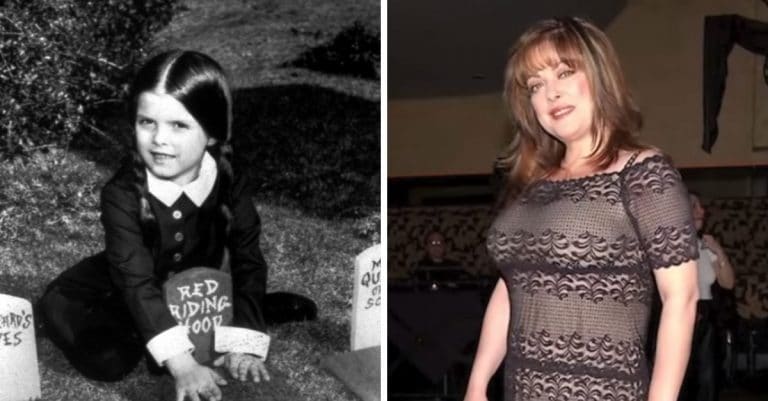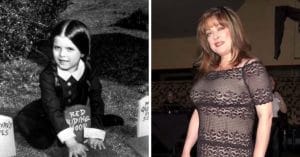 Lisa Loring crept her way into America's hearts as the hair-raising, pig-tailed Wednesday Addams on the hit sitcom The Addams Family. The show made Loring one of the most famous kids in the country, but fame rarely leads to happiness.
By the age of 16, Loring was a divorced single mother whose own mother had recently died from intense alcoholism. On top of that, she was struggling to find acting work. Loring did have a brief comeback in the early '80s, appearing for three years on the daytime soap opera As the World Turns, but after that, the acting jobs completely dried up.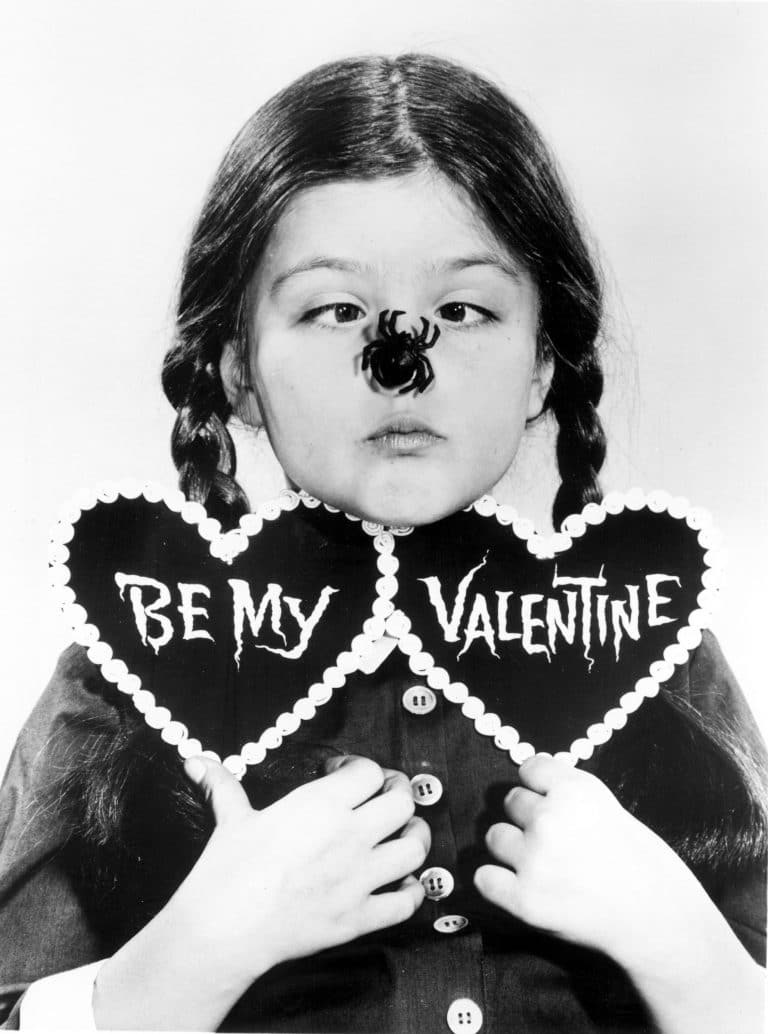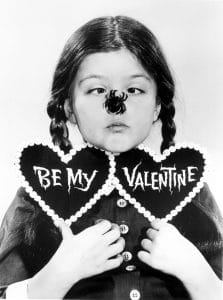 Then, in the late '80s, Loring married porn star Jerry Butler, a stormy relationship that led to her becoming completely dependent on heroin. Fortunately, this story had a happy ending, as Loring, not wanting to end up like her mother, got clean and worked in public relations for a hotel chain. She also occasionally toured the country going to Addams Family conventions, where she was mobbed by adoring fans so many years later. Sadly she suffered a stroke from a combination of smoking and hypertension and died at age 64 on January 28, 2023.
6. Angela Cartwright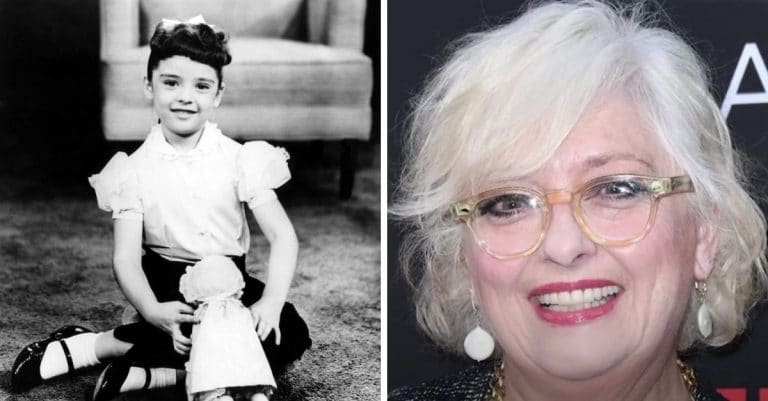 Angela Cartwright shot to fame in the late 1950s starring on The Danny Thomas Show, but it was her work in the '60s that truly made her a child star. Cartwright played Penny Robinson in the iconic sci-fi series Lost in Space from 1965-1968, and was the Von Trapps' bookish middle child in The Sound of Music. 
After her immense childhood success, Cartwright still periodically acted. She appeared in the '70s film Beyond the Poseidon Adventure and more recently featured in the animated movies The Bolt Who Screwed Christmas and Elf Sparkle and the Red Dress.
However, Cartwright focused most of her energy on her first love, photography, and currently has her own studio in Los Angeles. Cartwright has also been happily married for over 40 years.
7. Butch Patrick
Who could ever forget adorable little Eddie Munster, the werewolf child on The Munsters played by the equally adorable Butch Patrick? Cast because of his diminutive size compared to that of on-screen father Herman Munster, Patrick used the show as a springboard to become one of the biggest child stars of the '60s. After The Munsters ended, Patrick continued to have success as an actor. He appeared in the movie The Phantom Tollbooth and the utterly bizarre kids TV program Lidsville about a magical world populated by giant talking hats.
However, at the age of 19, Patrick decided that Hollywood wasn't for him, and stopped acting to, as he puts it, "drive fast cars and focus on surfing." He also formed a band in the mid-'80s — Eddie and the Monsters — which became one of the first unsigned bands to have a video play on the fledgling channel MTV in 1983.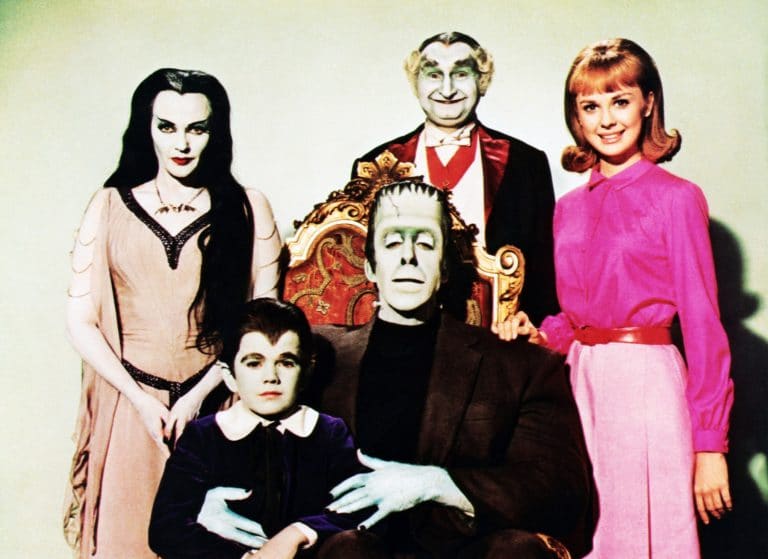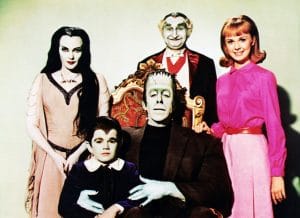 Patrick has since returned to acting, but you can be forgiven for not realizing it, as his most recent roles have come in such movies as Bite School and Zombie Dream. Patrick is also happily ten years sober after falling into that classic child actor trope and struggling with addiction to drugs and alcohol for 40 years. Congrats, Butch.
And there they are. They were small in stature but huge in stardom. Do you remember watching many of these charismatic children? Which was your personal favorite? And which did we miss?