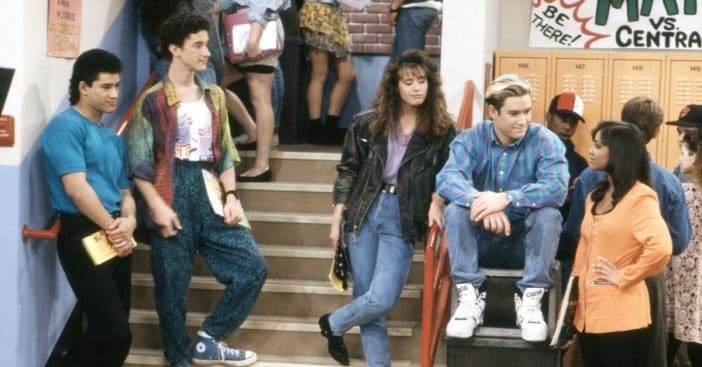 Dustin Diamond recently passed away at just 44 years old. He was diagnosed with stage four lung cancer just a few weeks ago. He was best known for his role as Screech in the series Saved by the Bell. Now, his former co-stars are paying tribute to him after news broke of his passing.
The news also comes just after the debut of the Saved by the Bell revival series. Many of the old cast was welcomed back for the series. However, Dustin was not asked to be a part of the new show.
'Saved by the Bell' cast remembers co-star Dustin Diamond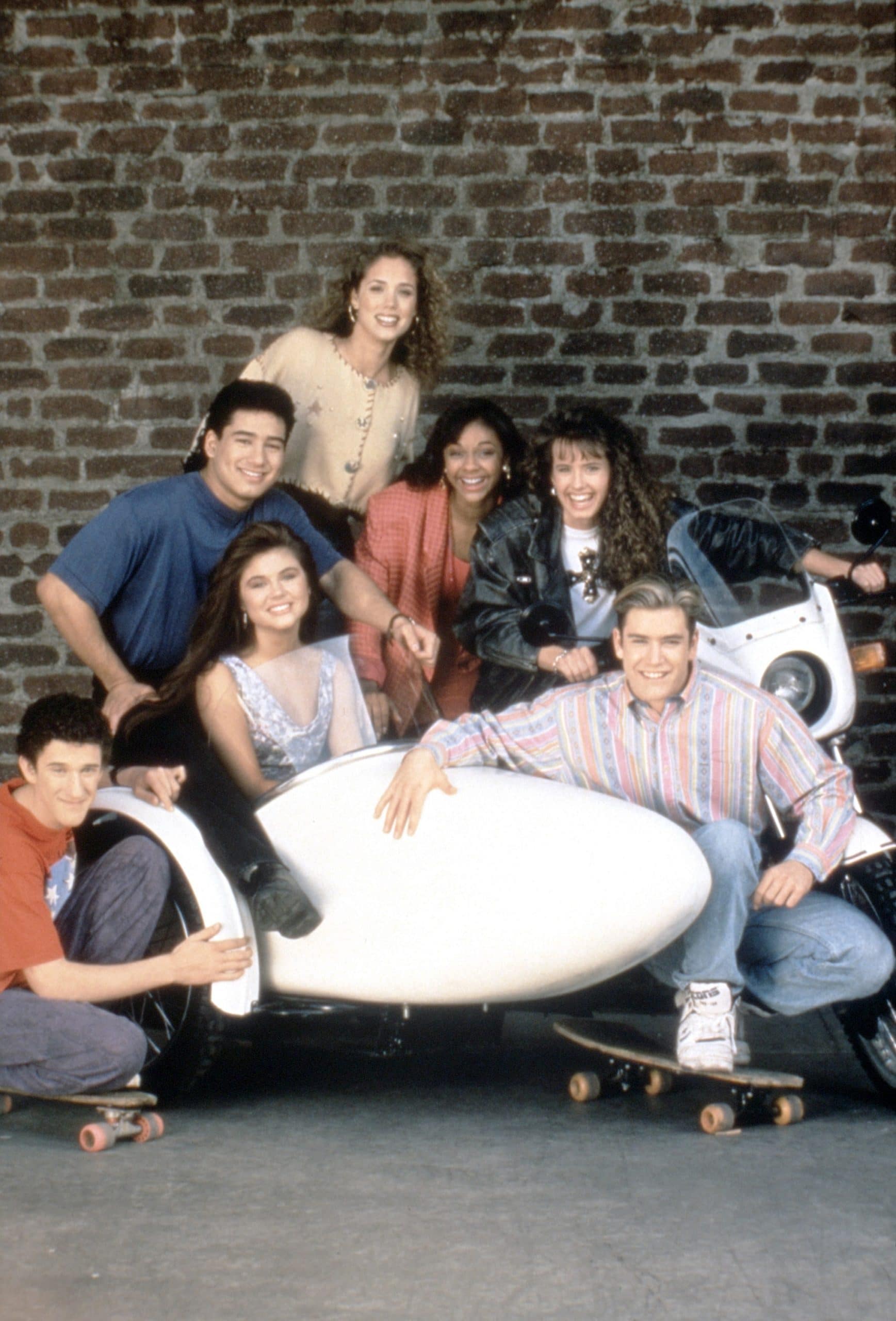 Mario Lopez (Slater) wrote, "Dustin, you will be missed my man. The fragility of this life is something never to be taken for granted. Prayers for your family will continue on…"
RELATED: 'Saved By The Bell' Actor Dustin Diamond Dies At 44
While Mark-Paul Gosselaar (Zack Morris) tweeted, "Deeply saddened to hear of the passing of Dustin Diamond, a true comedic genius. My sincere condolences to his family and friends. Looking back at our time working together, I will miss those raw, brilliant sparks that only he was able to produce. A pie in your face, my comrade."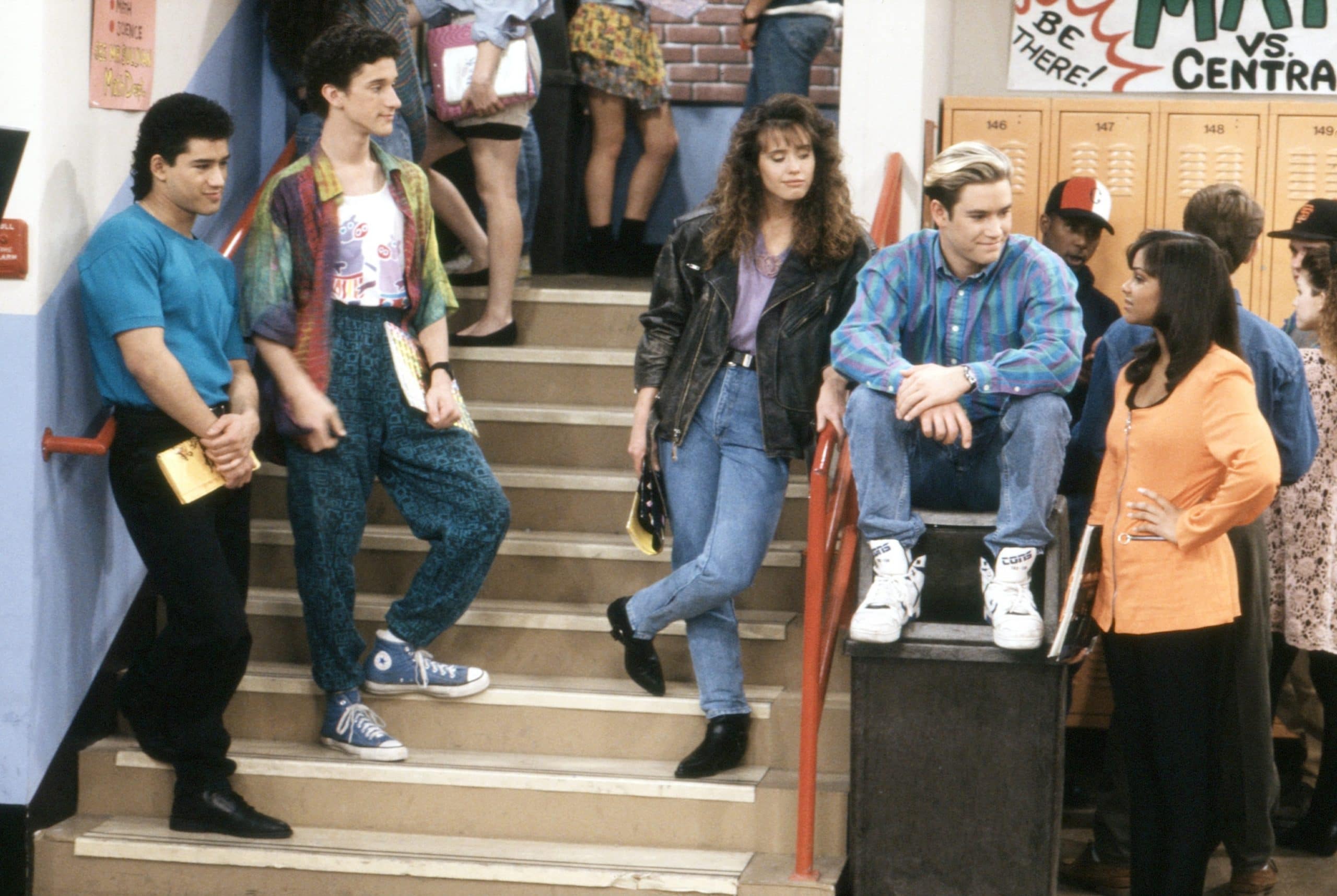 Tiffani Thiessen (Kelly) wrote, "I am deeply saddened by I the news of my old co-star @realdustindiamond passing. Life is extremely fragile and it's something we should never take for granted. God speed Dustin."
Many other celebrities and fans alike shared their condolences on social media. He was truly taken too soon.