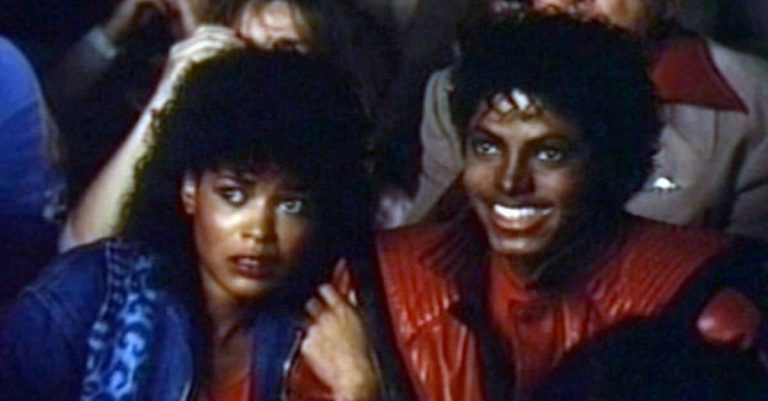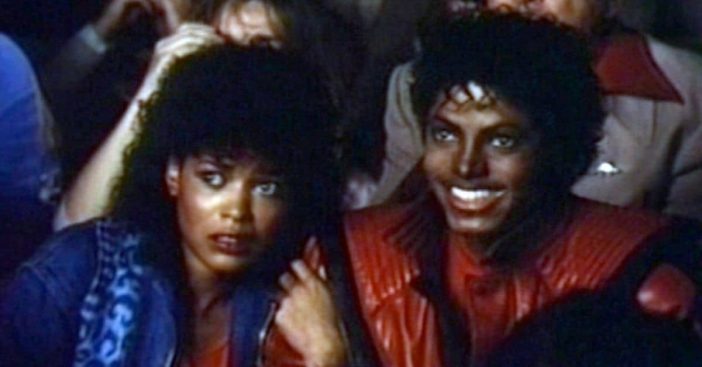 Who remembers when the music video for "Thriller" by Michael Jackson dropped? Model and actress Ola Ray played the role of Jackson's "Thriller" girlfriend in the music video and she's now 60 years old today and looks ageless and stunning as ever. She appeared in the music video shortly before she sued Jackson to try and obtain what she claimed to be uncollected royalties.
This was not Ola's first public appearance as she was crowned Playboy's Playmate of the Month in the June 1980 issue. She also appeared in movies such as Fear City, The Night Stalker, and played a Playboy Playmate in Beverly Hills Cop II.
Meet Michael Jackson's Thriller girlfriend

Ola's most recent appearance was actually as Helen in the 2020 film Shooting Heroin. Her IMDb page also reports that she's working on a film called VampireS. As previously mentioned, there was a bit of controversy surrounding her participation in the "Thriller" music video as she had trouble trying to collect royalties for the project.
RELATED: Michael Jackson Accidentally Revealed His Wife Was Pregnant During Interview

"Everyone thinks I made millions, but I don't care. I wouldn't change a thing," she tells Sunday Mirror in 2008. She attempted to sue him in 2009 but he died less two months later. Three years later, The Michael Jackson Family Trust settled the lawsuit for a reported $75,000, with $55,000 going to Ola and her legal team.
More trouble stirring

However, 2017 came and trouble began stirring again as the 3D version of" Thriller" was released.  "I'm outraged, upset and in shock," she says to Daily Mail. "When I heard rumours about a possible 3D version, I contacted the director and said, 'We need to talk about this.' But he never responded to my email. They haven't tried to contact me or negotiate anything. How do they think they can just do this without paying me?"
Nowadays, Ola describes herself as a "former model and actress." On her Instagram account, she revealed she's writing a book, so she can add 'writer' to that list as well.
This story may contain affiliate links from which we may earn a small commission.