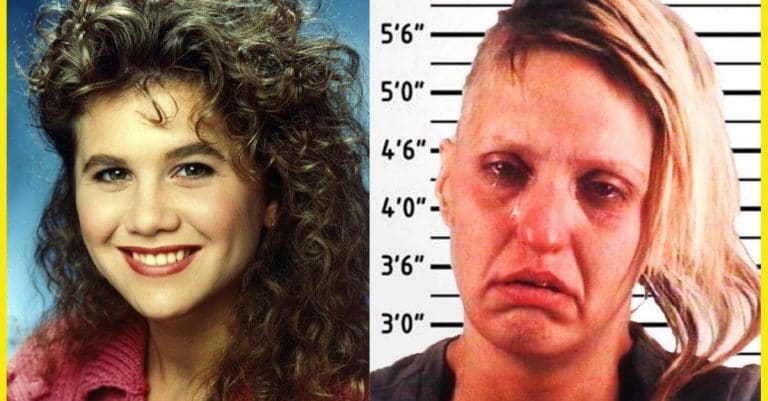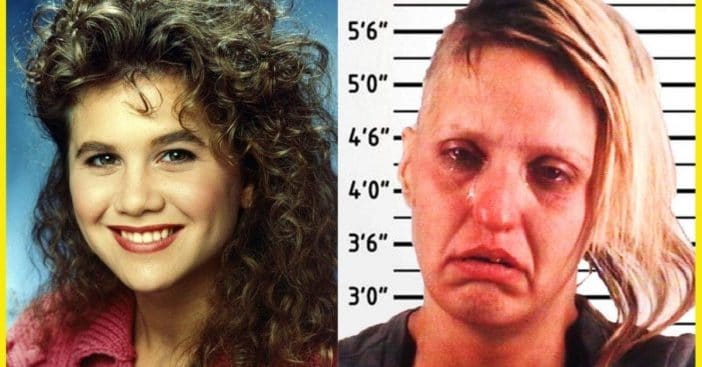 UPDATED 3/21/2023
There's something about child stars that makes them incredibly fascinating. To make it big as a kid you have to have a natural talent and charisma that is impossible to tear your eyes away from. At the same time, the lives of child stars are not easy. It takes a strong support system and incredible mental fortitude to grow up with the eyes of the world trained on you constantly, which explains why the lives of so many child stars end in tragedy.
Could you imagine going through puberty with the paparazzi following your every move? That time is awkward enough for all of us without the added attention. Today we're going to be looking at some of the biggest child stars of the 1980s, and what paths their lives have taken. 
1. Drew Barrymore
If anyone was ever destined to become an actor, it was Drew Barrymore. The Barrymores for generations had been America's acting royalty, and little Drew wasted no time getting her career off the ground. At the tender age of seven, she starred in 1982's E.T. the Extra-Terrestrial, the highest-grossing movie of the decade and the role that catapulted her to stardom. Of course, becoming one of the most famous people in the world before being able to ride most roller coasters is rarely good for a person, and under the harsh glare of the media spotlight, Barrymore was forced to grow up too quickly and turned to drugs and alcohol in order to cope.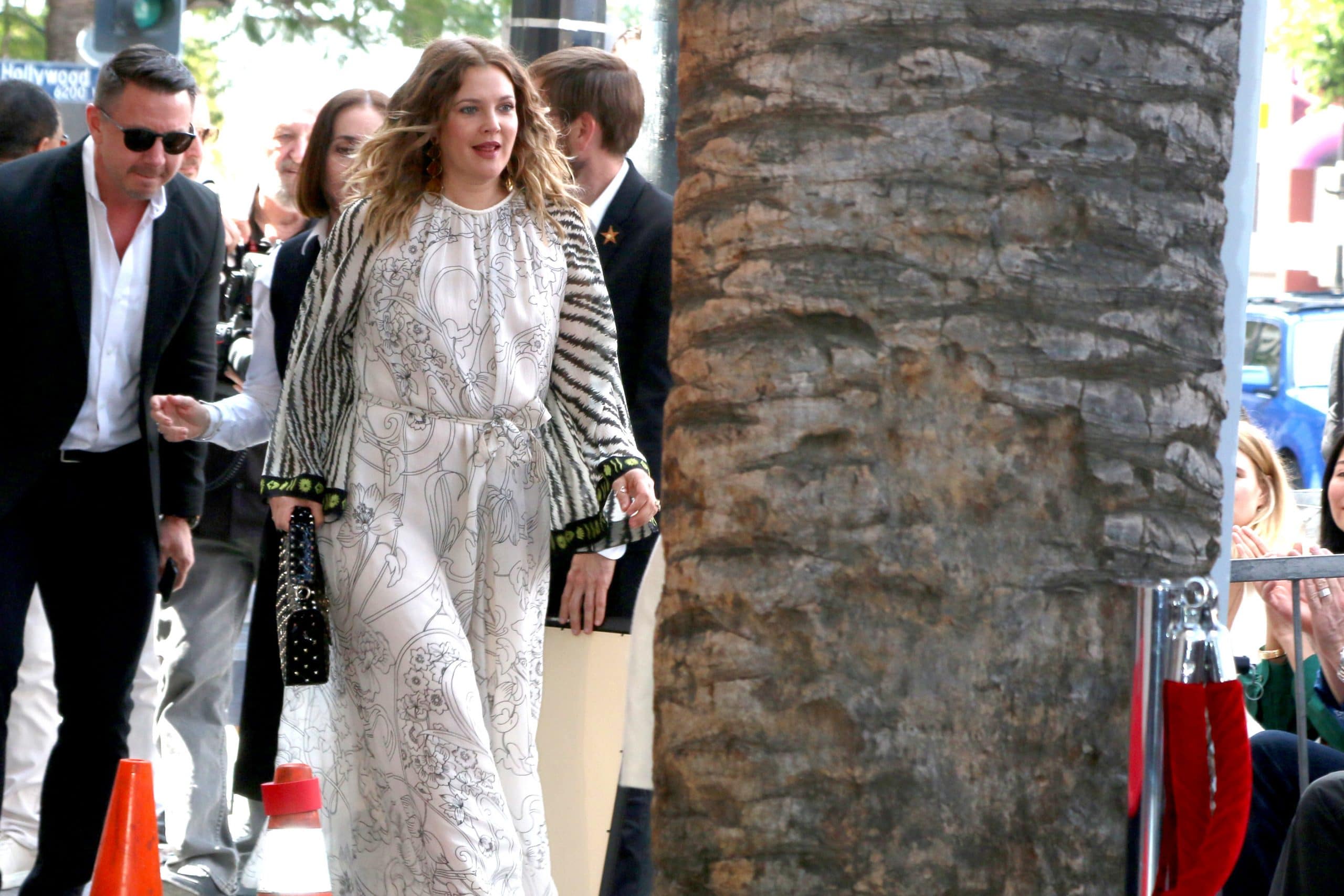 She emancipated herself from her parents at 14, and by 16 had already published an autobiography entitled Little Girl Lost that detailed her teenage struggle with addiction. Despite her troubles Barrymore never stopped acting — she's appeared in such massive movies as Scream and Charlie's Angels, and became one of the world's biggest movie stars in the process. Most recently she appeared as a ravenous zombie in the Netflix series The Santa Clarita Diet, and now hosts her own daytime talk show, appropriately titled The Drew Barrymore Show, which was recently renewed for a fourth season.
2. Corey Feldman
Few actors have had a streak of hit movies like a teenage Corey Feldman, 51, did in the mid-80s. Gremlins, The Goonies, Stand By Me, and The Lost Boys were all released in a four-year period, which in some ways seems absolutely ridiculous. This string of extremely successful movies made Feldman into one of the biggest stars around, and by the end of the decade, he was on top of the world. Unfortunately, as with so many child stars, he was unable to deal with that much fame at such a young age and soon began to use drugs and alcohol as an escape mechanism.
This led to Feldman's film career crashing and burning, and by the end of the '90s he was relegated to guest spots on tv and starring B-movies like the fantastically named Tales From the Crypt Presents: Bordello of Blood. These days Feldman,  makes sporadic appearances on reality TV and focuses on his band Corey's Angels, which consists of  Feldman and an ever-rotating lineup of female models dressed in lingerie and angel wings. They had a legendary performance on the Today show a couple of years ago.
3. Tracey Gold
As bookish honor student Carol Seaver on Growing Pains, Tracey Gold charmed the nation and became one of TV's biggest child stars. But under the surface, all was not well with America's golden girl. Like too many actresses in Hollywood, Gold struggled her whole life with body image issues, and this came to a head in 1988 when, at the age of 19, she gained a slight amount of weight during a hiatus from Growing Pains.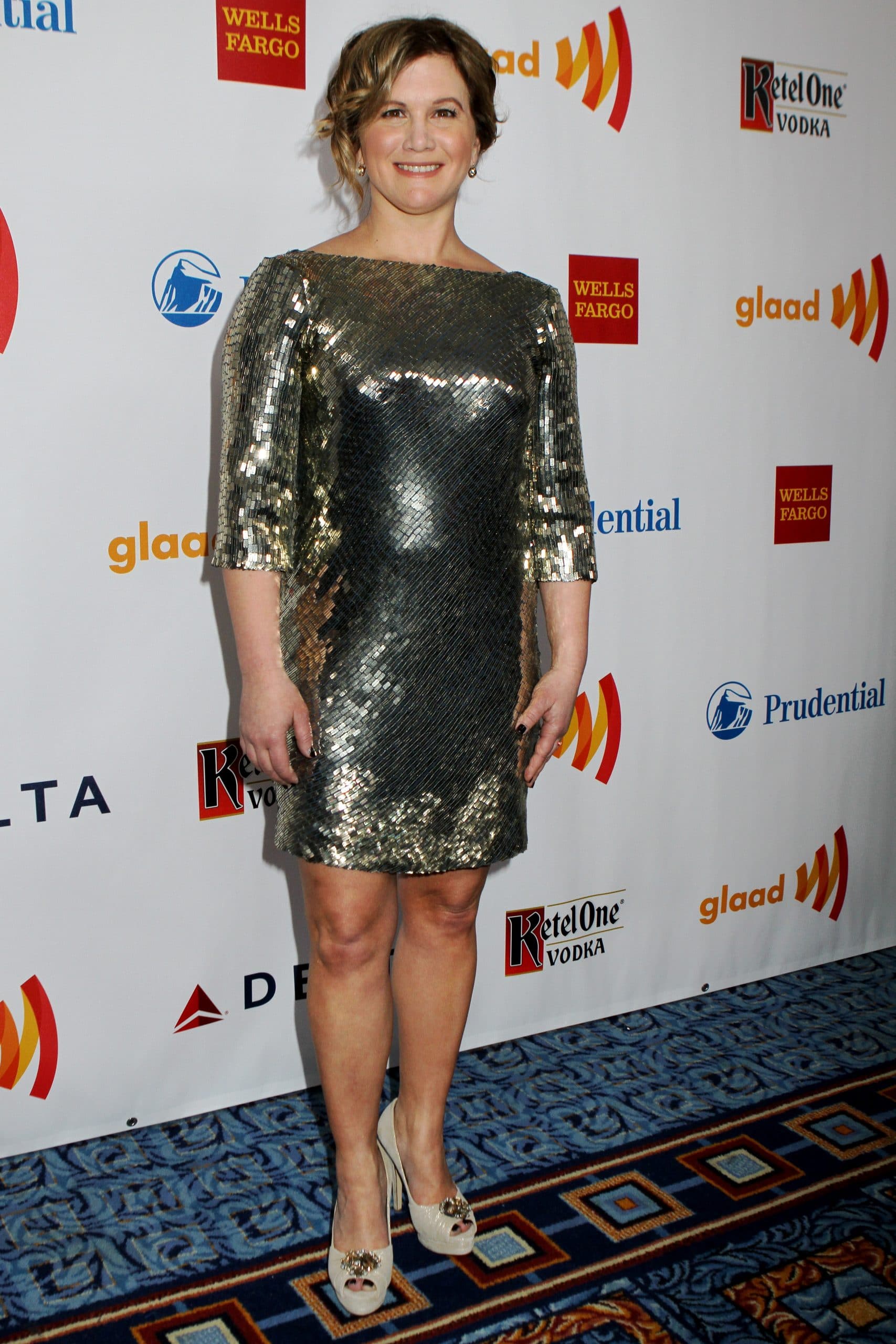 The show's writers proceeded to have Gold be the brunt of fat jokes from her TV brothers for a whole half-season, because sometimes people are really insensitive and awful humans. Gold stopped eating normal amounts of food and would vomit up what she did eat. By 1991 she had gone from 133 pounds to a skeletal 81, and her condition was readily apparent on TV. This led to Gold being suspended from the show — which is just about the most messed up thing ever. Fortunately, after a several-year struggle with anorexia, Gold recovered, and in between acting gigs now tours the country speaking to young girls about the dangers of eating disorders.
4. Gary Coleman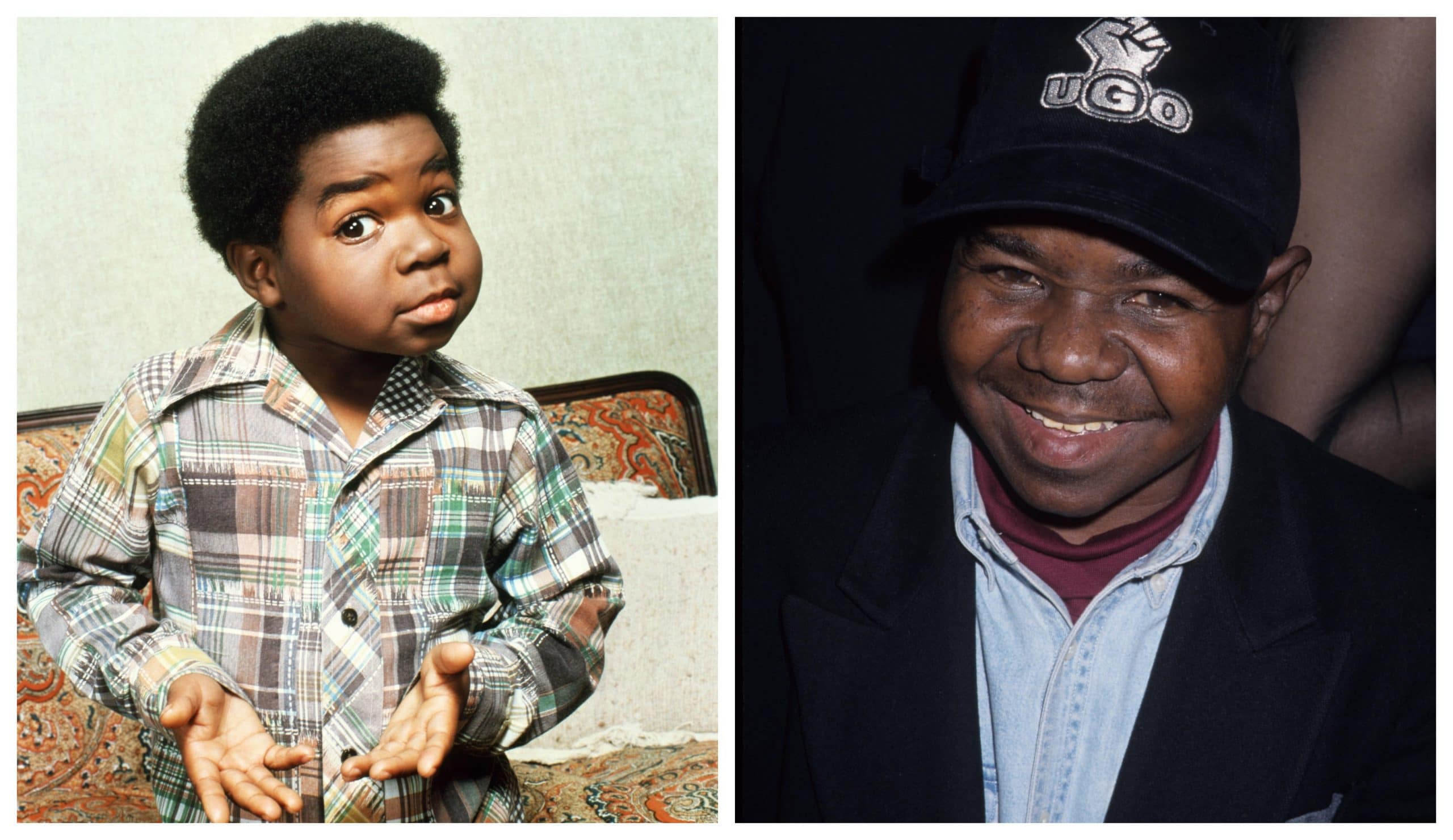 There are few TV catchphrases more iconic than Gary Coleman's "Wha'chu talkin' 'bout, Willis?" By the early '80s, Coleman had become a household name by starring as the precocious Arnold Jackson on one of TV's most popular sitcoms, Diff'rent Strokes.  By the end of the show's run, Coleman was making over $100,000 per episode and had the world at his feet. Unfortunately, the good times were not going to last. After Diff'rent Strokes Coleman's career was never the same, and in the early '90s, he sued his parents and manager, alleging that they stole millions in dollars from his trust fund.
This financial mismanagement, combined with ever-increasing medical bills from a congenital kidney condition that kept him from growing taller than 4'8", led to Coleman being completely broke. By 1998 he was working as a security guard when he was arrested and pleaded no contest to one count of assault. Coleman never gave up on his career, though, and attempted multiple comebacks. His last acting role was in the low-budget movie Midgets vs Mascots in 2009 — oof, before he tragically succumbed to his lifelong fight with his kidneys in 2010.
5. Brooke Shields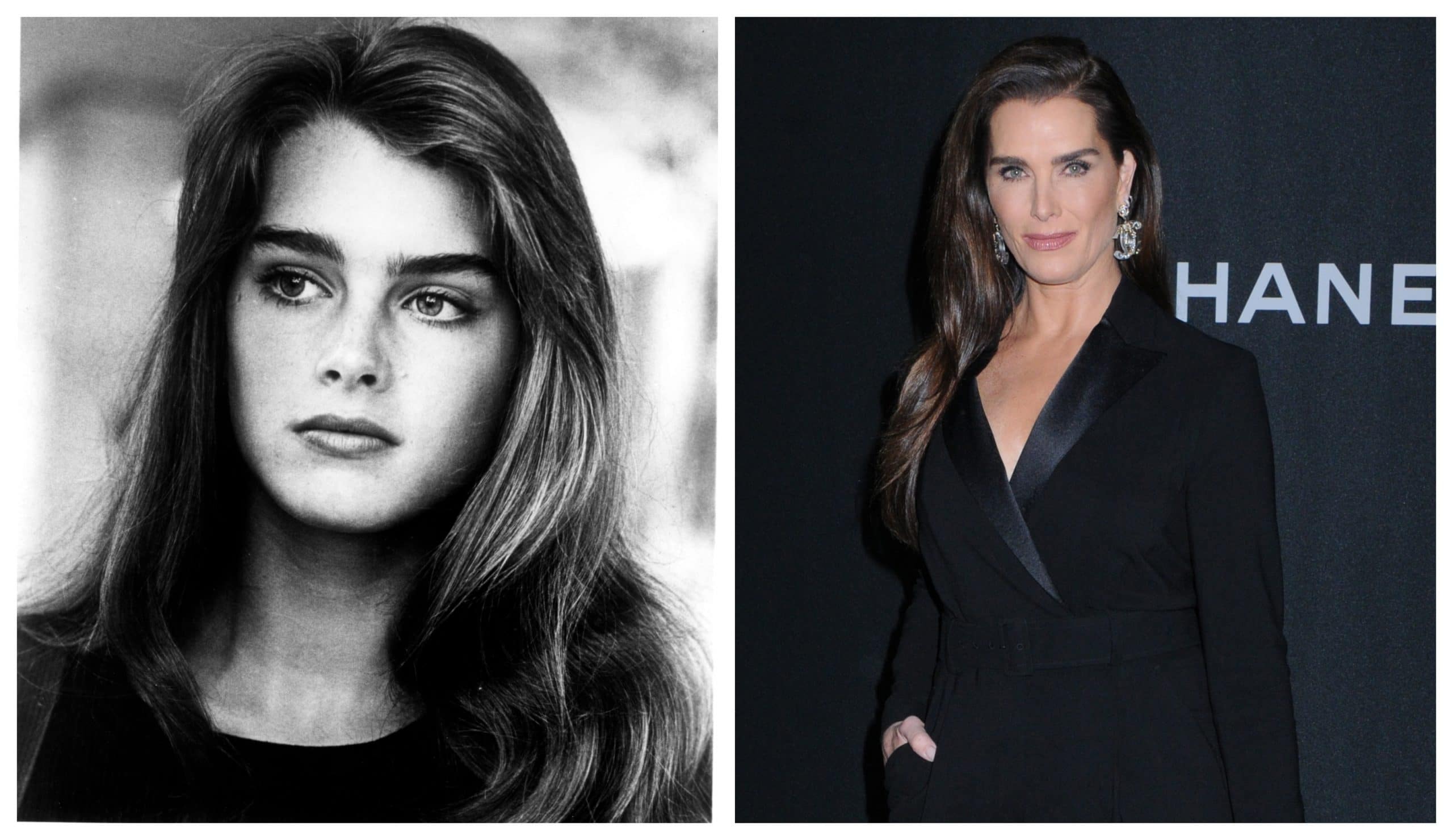 To say that Brooke Shields grew up in the entertainment industry would be an understatement. Her first modeling job came at just 11 months old, and she hasn't looked back since. But her career didn't really explode until 1980. That was the year that Shields both became the youngest model to grace the cover of Vogue, and released a series of provocative print and TV ads for Calvin Klein jeans in which the fourteen-year-old star uttered the iconic catchphrase, "You want to know what comes between me and my Calvins? Nothing."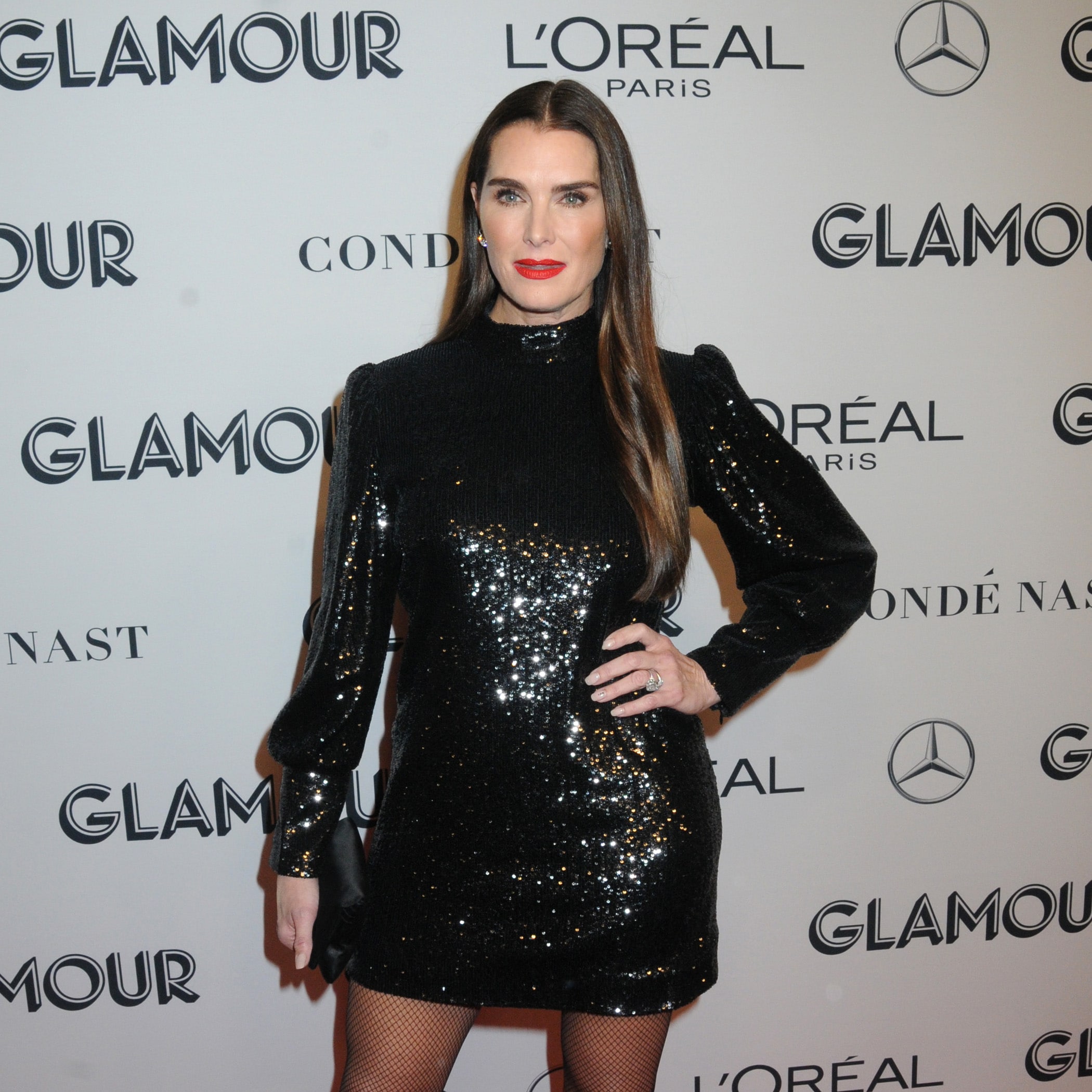 By 1981 Shields was earning $10,000 dollars a day to model, and was in the process of conquering Hollywood as well. She soon starred in back-to-back erotic thrillers Blue Lagoon and Endless Love, further cementing her place as one of the most recognizable faces in the world. Over the next four decades Shields has continued to act and model, and although her career hasn't reached the heights of her youth, she has worked consistently. Most recently she starred in 14 episodes of TV's Jane the Virgin and in the 2021 Netflix film A Castle for Christmas. Additionally, she volunteers with the Chain of Confidence SMART Girls campaign, a program that teaches girls the importance of mental health.
6. Kirk Cameron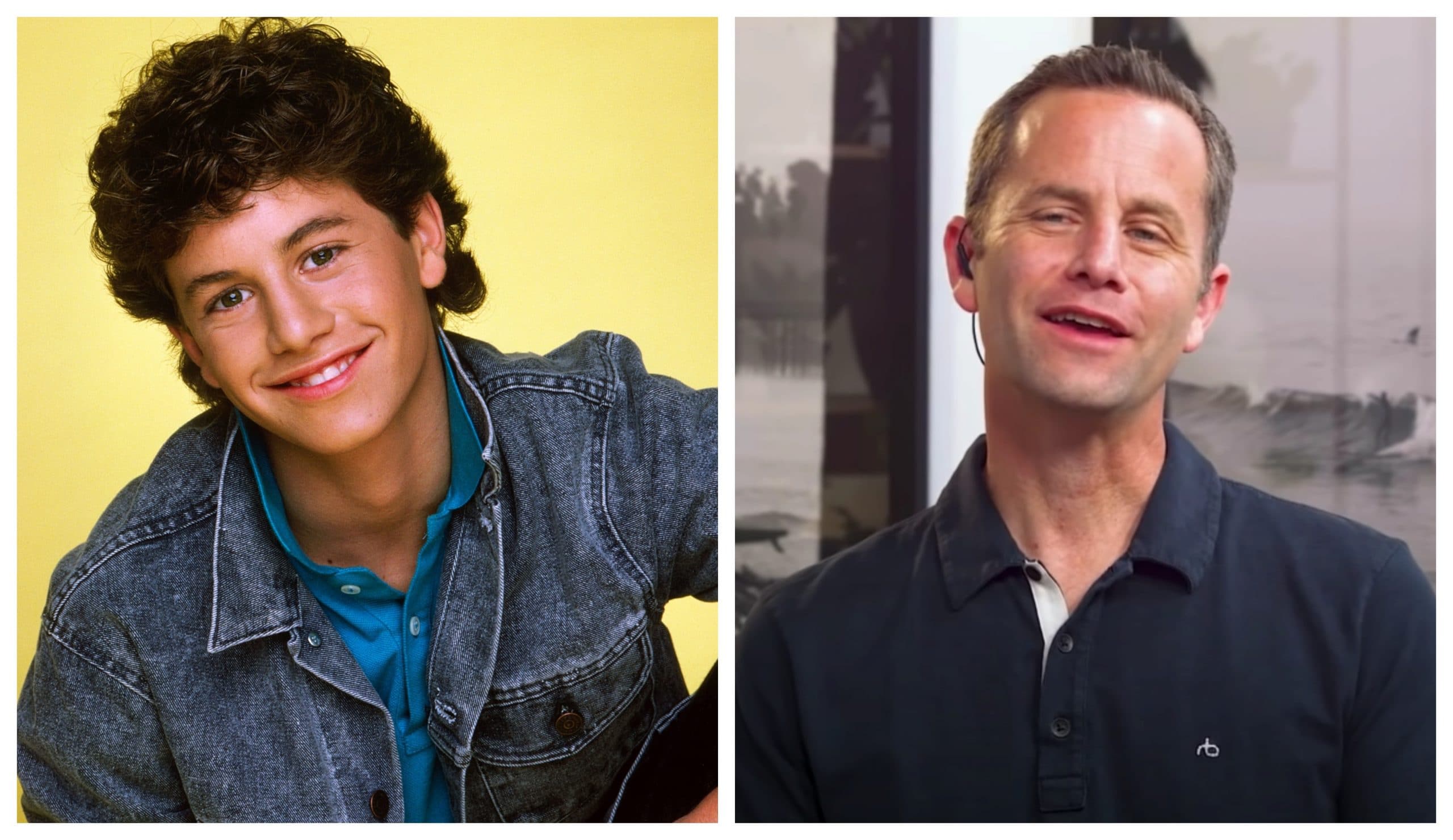 Unlike the stereotypical child star who falls prey to drugs and alcohol, Kirk Cameron reacted to his early fame by pivoting in the the opposite direction. Hard. In the late '80s, Cameron was one of the most popular child stars on TV, as he starred as Mike Seaver on Growing Pains. Then in 1987, Cameron found not booze and pills, but God. He became a born-again Christian at the age of 17 and soon began to insist that storylines on his hit sitcom be edited to remove anything too adult or inappropriate — which didn't include fat jokes one would assume.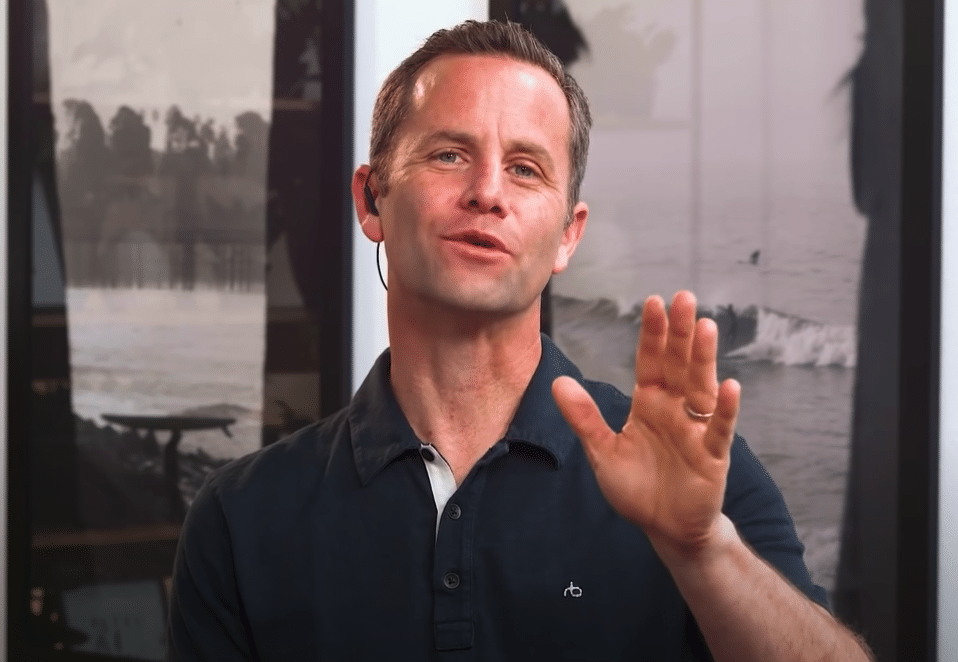 After the finale of Growing Pains, Cameron stepped away from mainstream entertainment, instead appearing in fare with more overt Christian themes such as the Left Behind series and 2014's Saving Christmas. These days Cameron focuses mainly on running his own Evangelistic ministry and expressing such "lovely" opinions as homosexuality "is unnatural, it's detrimental and ultimately destructive to so many of the foundations of civilization." Yeesh. 
7. Keshia Pulliam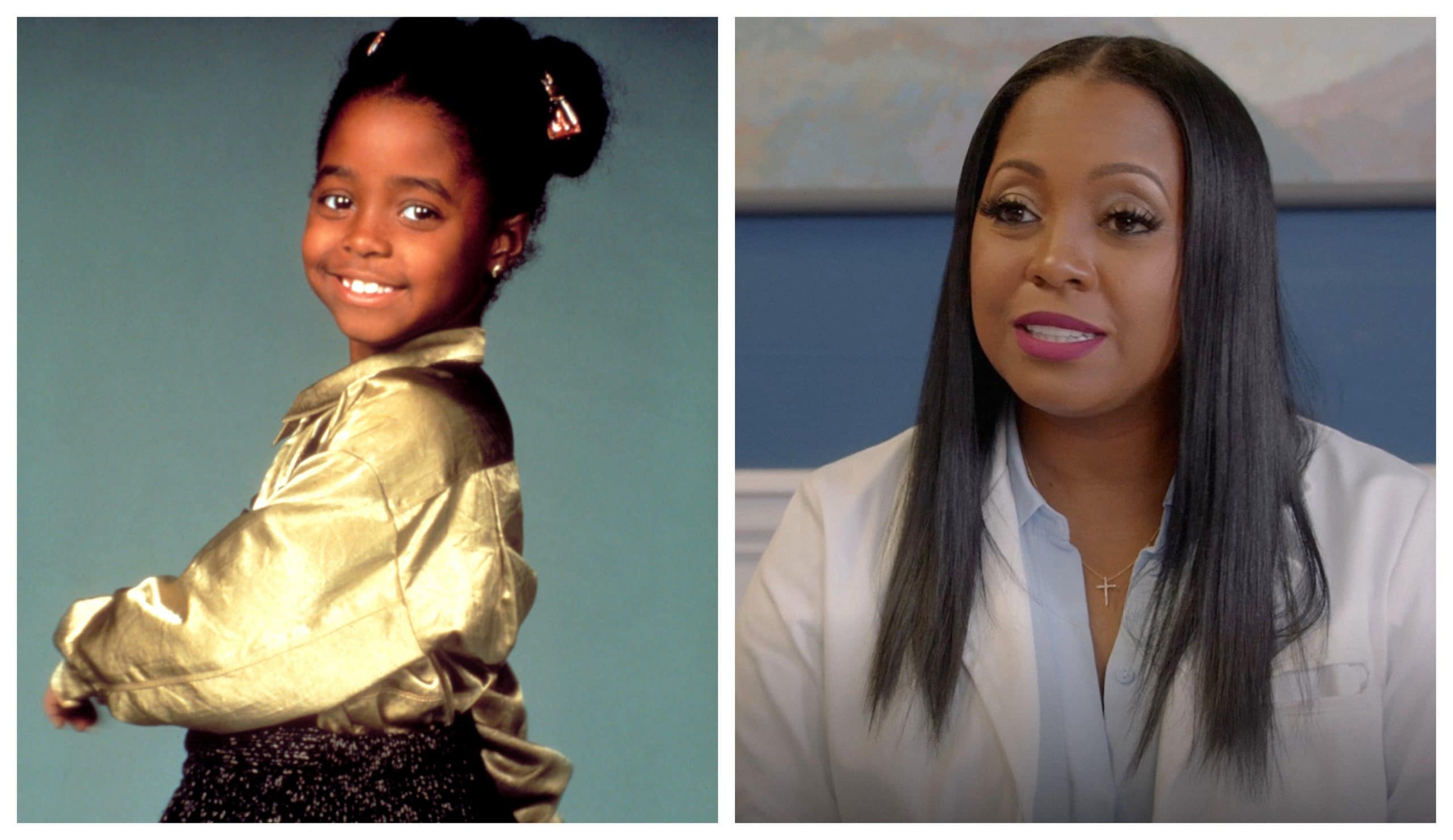 There was no more adorable TV family in the 1980s than the Cosbys, and if you were pressed to name the cutest Cosby kid, the obvious choice would be their youngest daughter, Rudy Huxtable, played by the delightful Keshia Pulliam. Pulliam began her career extremely early, appearing in her first print ad at seven months and the film The Last Dragon when she was five. But her breakout role was of course on The Cosby Show, and from her first moments, on-screen audiences couldn't resist the overwhelmingly charming Pulliam. In fact, she remains one of the youngest actors ever to be nominated for an Emmy, a distinction she earned in 1986 at just six years old.
In the '90s after the end of The Cosby Show, Pulliam made an unusual move for a child star and took a break from acting to finish high school and go to college. But the acting bug never truly goes away, and starting in 2002 she once again began appearing on TV and in movies. Pulliam most recently starred on Tyler Perry's House of Payne as Miranda Payne, a role for which she has won three NAACP image awards. She also hosts the Married at First Sight reality series aftershow. 
And there you have them. An update on some of the biggest child stars of the 1980s. How many of them did you fall in love with back in the day? Did we leave any out that you absolutely adored? Let us know below in the comments, we read every one!