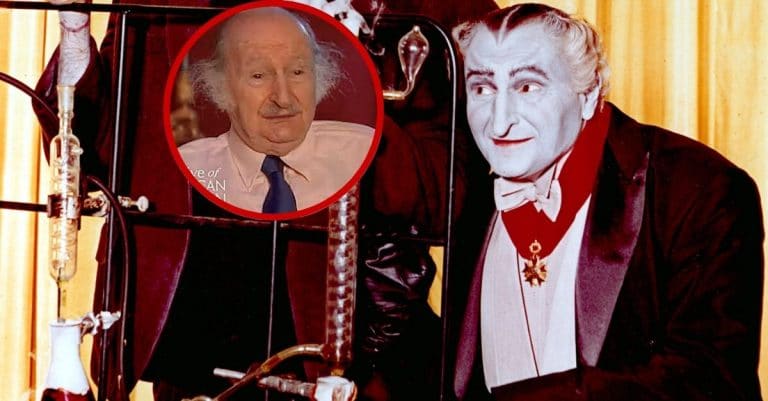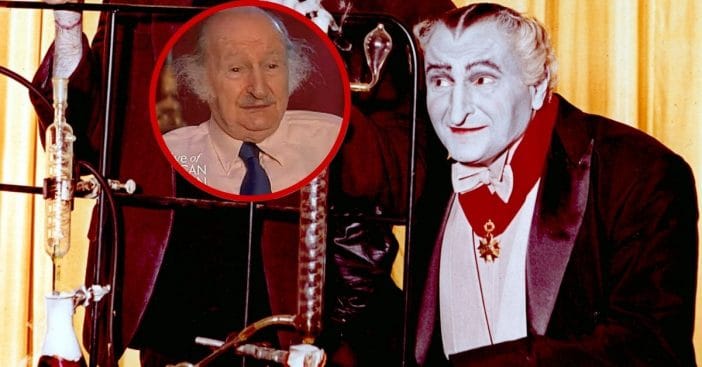 UPDATED 3/23/2022
During a walk on a dark, chilly night, that spooky presence might just be The Munsters. Against all odds, this monstrous family mashup was completely independent of The Addams Family, and part of that comes from the basis behind each family member. Universal could reach into its vaults for some otherwise copyrighted characters, including the aristocratic Dracula as the inspiration behind Grandpa, played by Al Lewis. What went on after this everlasting life of his on the sitcom?
The Manhattan native was born on April 30, 1923, though that answer could vary depending on who was asked. Just as his date and place of birth remained elusive, Al Lewis was on a quest for answers in school, though his queries to his teachers would be called "annoying." Nevertheless, he finished his schooling and began appearing in Broadway productions before transitioning to television appearances. Even before joining The Munsters, Lewis had some experience with the undead in I Vampiri, then switched gears to a semi-regular role in Naked Gun. Car 54, Where Are You? brought his first prominent role as Officer Leo Schnauser. This put him alongside Fred Gwynne and it wouldn't be the last they'd see of each other.
A spooky reunion in the making for Al Lewis and Fred Gwynne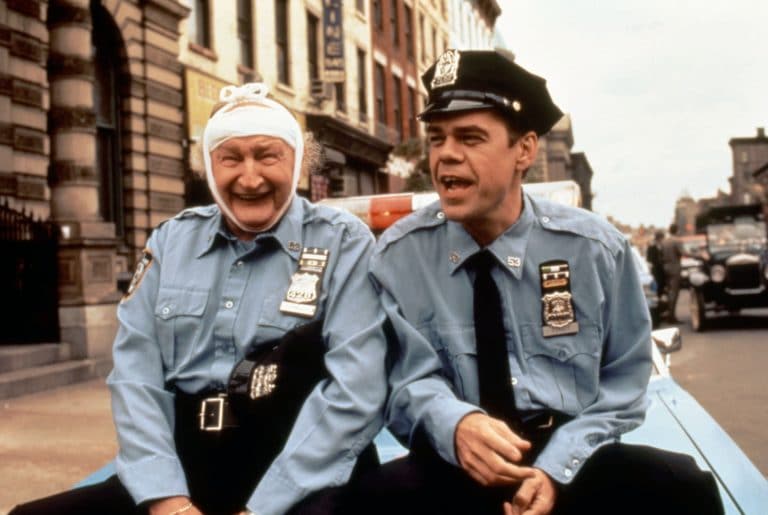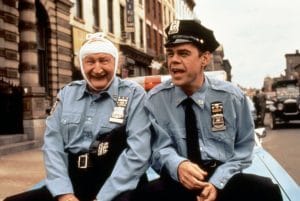 Car 54, Where Are You? pitted two very different personalities against one another as patrol officers with the NYPD. Fred Gwynne played one half of this iconic duo, the intellectual, quiet bachelor Francis Muldoon. Al Lewis, meanwhile, played Officer Leo Schnauser.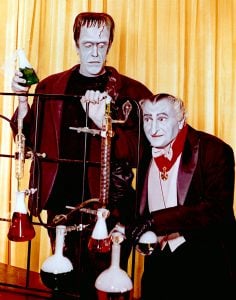 The Munsters, which ran from 1964 to 1966 on CBS, ended up Al Lewis's biggest, most-known credit. There, he played Vladimir Dracula, Count of Transylvania. Part of the appeal behind The Munsters resided with its props, which included Grandpa's Drag-U-La car. The prop designers engaged in a bit of grand theft coffin to make the car. One member took a walk with the owner of the funeral home, which only sold caskets when someone died. Meanwhile, others took a coffin for the car and left behind some money in its place.
What happened to Grandpa on 'The Munsters?'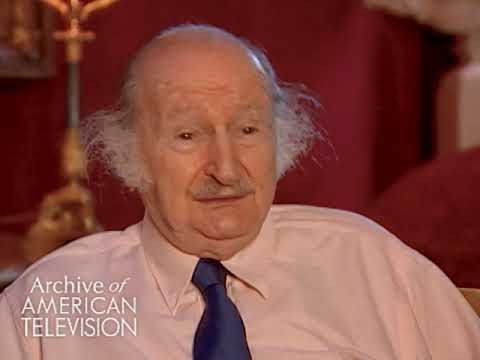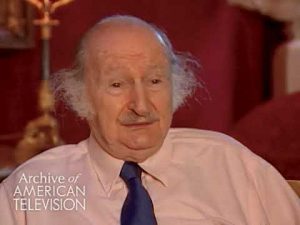 Lewis reprised his role – and overall image – as Grandpa from The Munsters several times after the series ended. However, he dabbled in other ventures, from other shows like Lost in Space to business ownership. In fact, New York residents would be treated to the Italian restaurant Grampa's Bella Gente. Lewis opened it with the name deliberately centered around his most famous character. Meanwhile, Fred Gwynne himself actually drew the logo, naturally designed as a side profile of Grandpa Munster's face.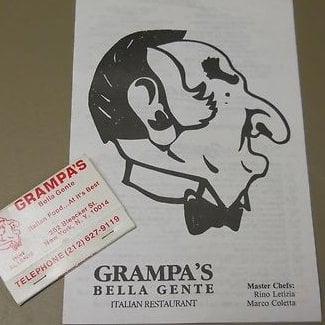 When not engaged in showbiz or business pursuits, he actually ran for office as part of the Green Party, though voters might have signed off for "Grandpa Al Lewis" if he had his way. With that slight defeat came one small victory he'd set for himself: secure a ballot line for the Green Party by earning so many thousands of votes. After a life of fame, growth, and activism, Lewis passed away on February 3, 2006, from natural causes. Reportedly, his ashes ended up in his most favorite cigar box as a final way to honor him.