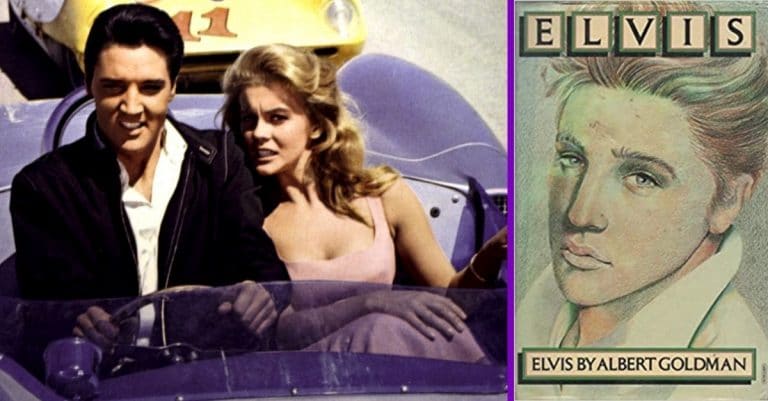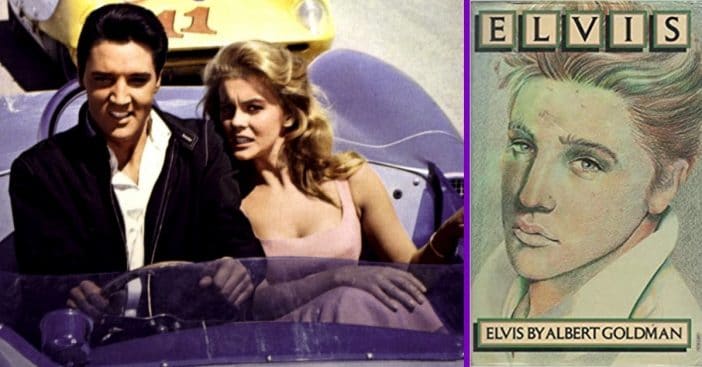 Ann-Margret Olsson could often be seen alongside the King of Rock and Roll Elvis Presley. Their years of working together made her an important source in anyone wanting to learn about Elvis, but for Albert Goldman's book Elvis, she refused to take any part.
Goldman's received a lot of pushback from readers, especially fans of Elvis. They took issue with his analysis of Elvis and the areas the author would criticize. For Ann-Margret, just thinking back on the book itself inspires disgust and explains partly why she refused to contribute to it in any way.
Ann-Margret and Elvis Presley deep rapport
During the height of both their cinematic and musical careers, Elvis Presley and Ann-Margret became almost synonymous with one another. The two starred in the musical film Viva Las Vegas. Additionally, in the six decades of her career, she was pitched as the female version of Elvis.
RELATED: Elvis Presley Wanted To Marry 'Blue Hawaii' Co-Star Joan Blackman, But She Turned Him Down
Furthermore, she herself not only covered many of his songs and starred in Bye Bye Birdie, famously inspired by the remarkable rise in Elvis' stardom, but the two had an affair together. Sources offer slightly deviating accounts, but Ann-Margret herself called it "a great time together."
Drawing the line at Albert Goldman's book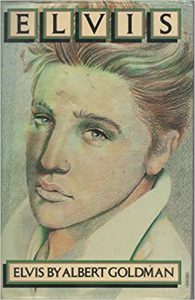 Published in 1981, Elvis by Albert Goldman drew a lot of controversy in its early stages of development right through release. Critics felt Goldman simply wrote a book to slam Elvis in every way using both extreme claims and outrageous nitpicks, for example criticizing Elvis' weight and impoverished youth, as well as calling him a plagiarizing pervert.
When asked about providing any details for Goldman's Elvis book, Ann-Margret replied, "I absolutely refuse to discuss the subject." She went on, "I find that book disgusting. I don't have a single thing to say. Goldman asked to interview me, but I turned him down, because I knew the kinds of things he was going to write about Elvis."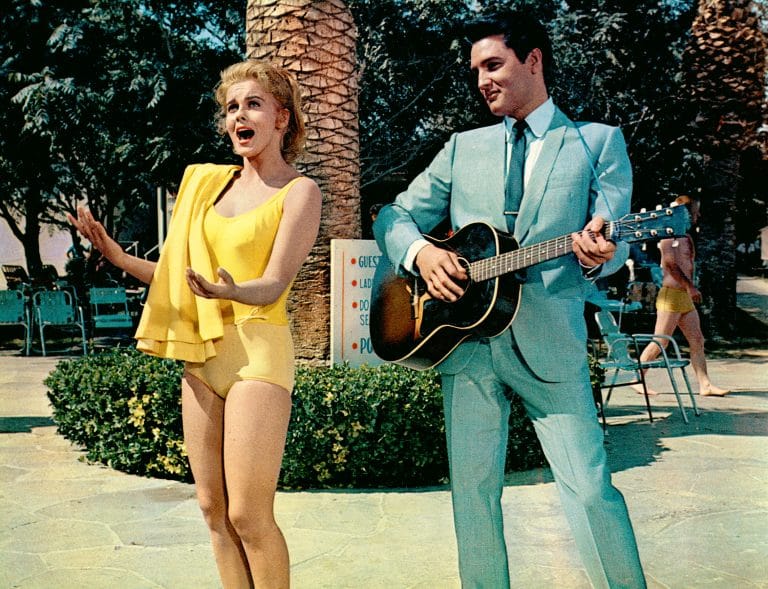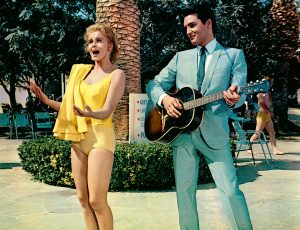 For his part, Goldman found it "absurd" that people thought he wanted to write a whole book insulting Elvis, claiming, "One of the greatest problems was trying to find something positive to say about this man. Every time I started investigating a given area, even one that promised to make him look good, it always ended up making him look bad."