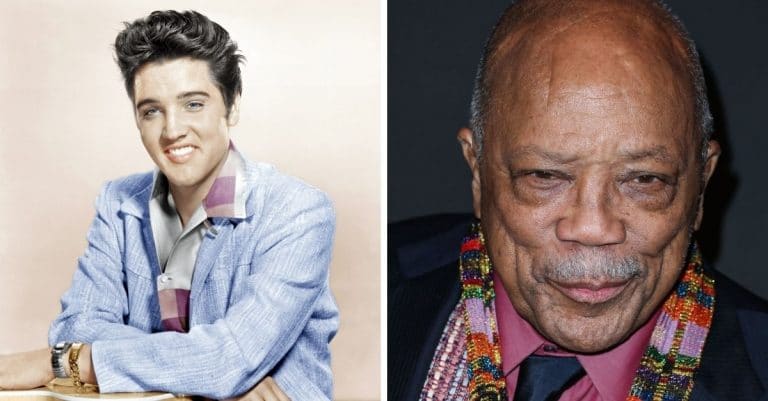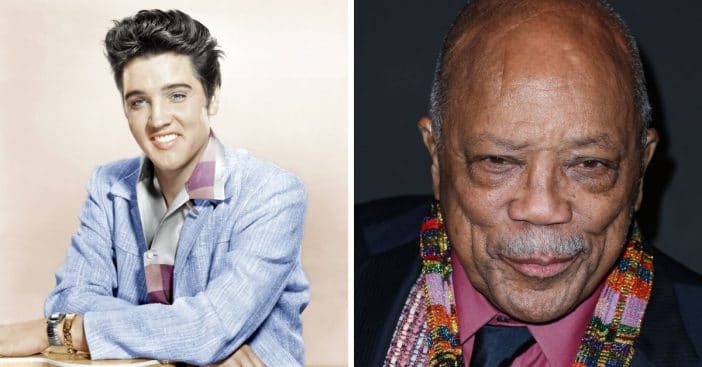 Quincy Jones recently admitted that he would not work with Elvis Presley when he was alive because he said the singer was "racist." The topic came out of another conversation about Michael Jackson with Jones noting that MJ had studied other performers in order to prepare for his role in The Wiz.
"He knew how to do his homework, whether it was with Fred Astaire and Gene Kelly or whoever, James Brown. He was doing some Elvis copying, too. "The King of Pop," man. Come on!" Jones said.
Was Elvis Presley "racist" like Quincy Jones insists?
It was afterwards that the interviewer asked Jones if he had ever collaborated with Elvis. "No. I wouldn't work with him," Jones responded. "I was writing for [orchestra leader] Tommy Dorsey, oh God, back then in the '50s. And Elvis came in, and Tommy said, "I don't want to play with him." He was a racist mother — I'm going to shut up now."
RELATED: June Carter's Son Talks About His Mom's Alleged Affair With Elvis Presley
What he thought about Billie Holiday and Marie Osmond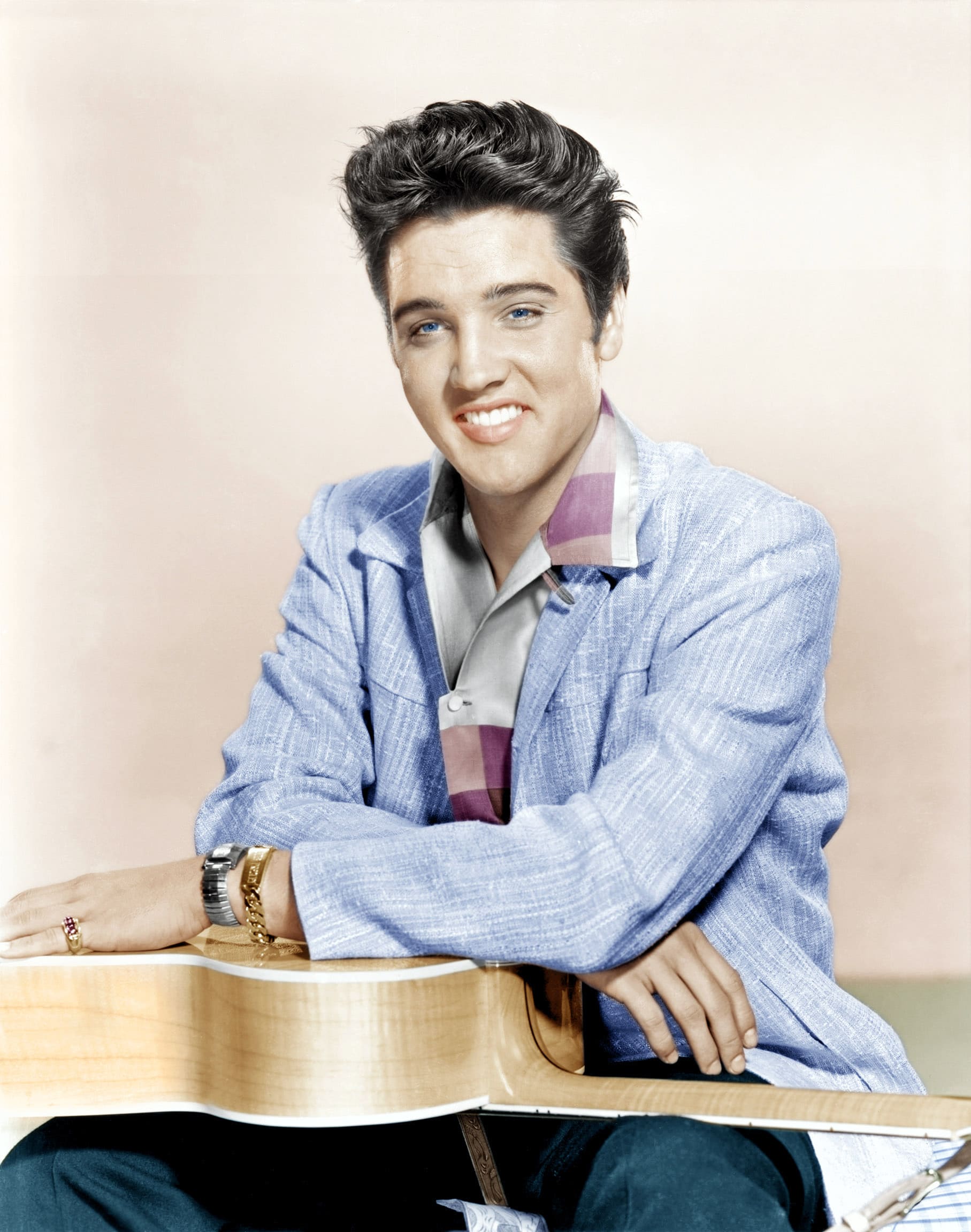 Jones also talked about other musicians in the interview such as Billie Holiday and even Marie Osmond. Jones said the chief lesson he learned from Billie is to "stay away from heroin," and he apparently remembers trying to "cop some hemp" with Charlie Parker. What he had to say about Marie, though, was a whole other ball game.
Her talked about refusing to work with Donny Osmond after Osmond revealed their collaboration to Oprah. "He went on The Oprah Winfrey Show and talked about it, and I dropped it because he told her we were doing the record," he said, then adds, "Marie was cute, though. A lot of booty. (Says something in Russian.)"