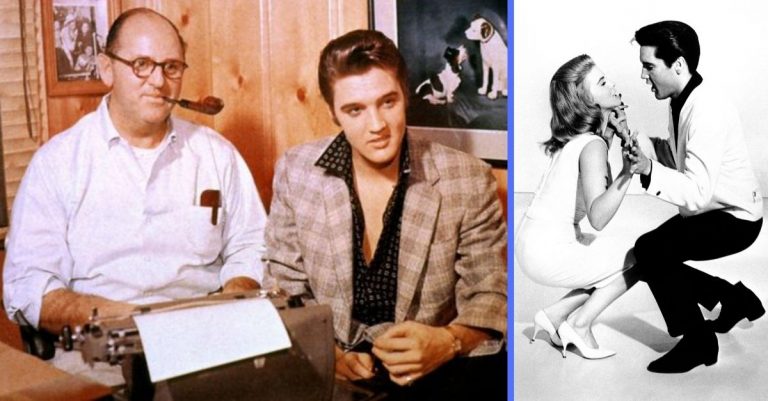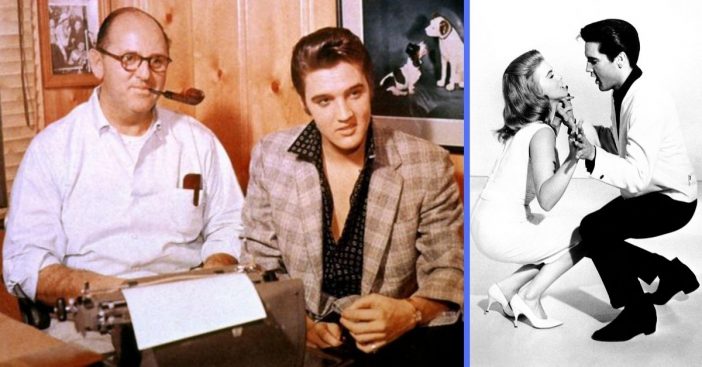 Elvis Presley actually once demanded that his former lover Ann-Margret get signed onto the same manager as him. However, it didn't go as planned, at all. Aside from being an incredible musician, he was also an actor. One of his films includes that of Viva Las Vegas where he starred alongside Ann-Margret who played the role of sexy swimming instructor Rusty.
It was several years later when it was revealed that the two had engaged in a love affair during that time and they were together for just over a year. In Ann-Margret's autobiography My Story, she details her time with the King of Rock and Roll. "Under the watchful gaze of director George Sidney, a studio photographer snapped shots of what the film company executives figured would be a historic moment," she writes upon first meeting Elvis.
Why Elvis Presley wanted Ann-Margret signed to his manager, Colonel Tom Parker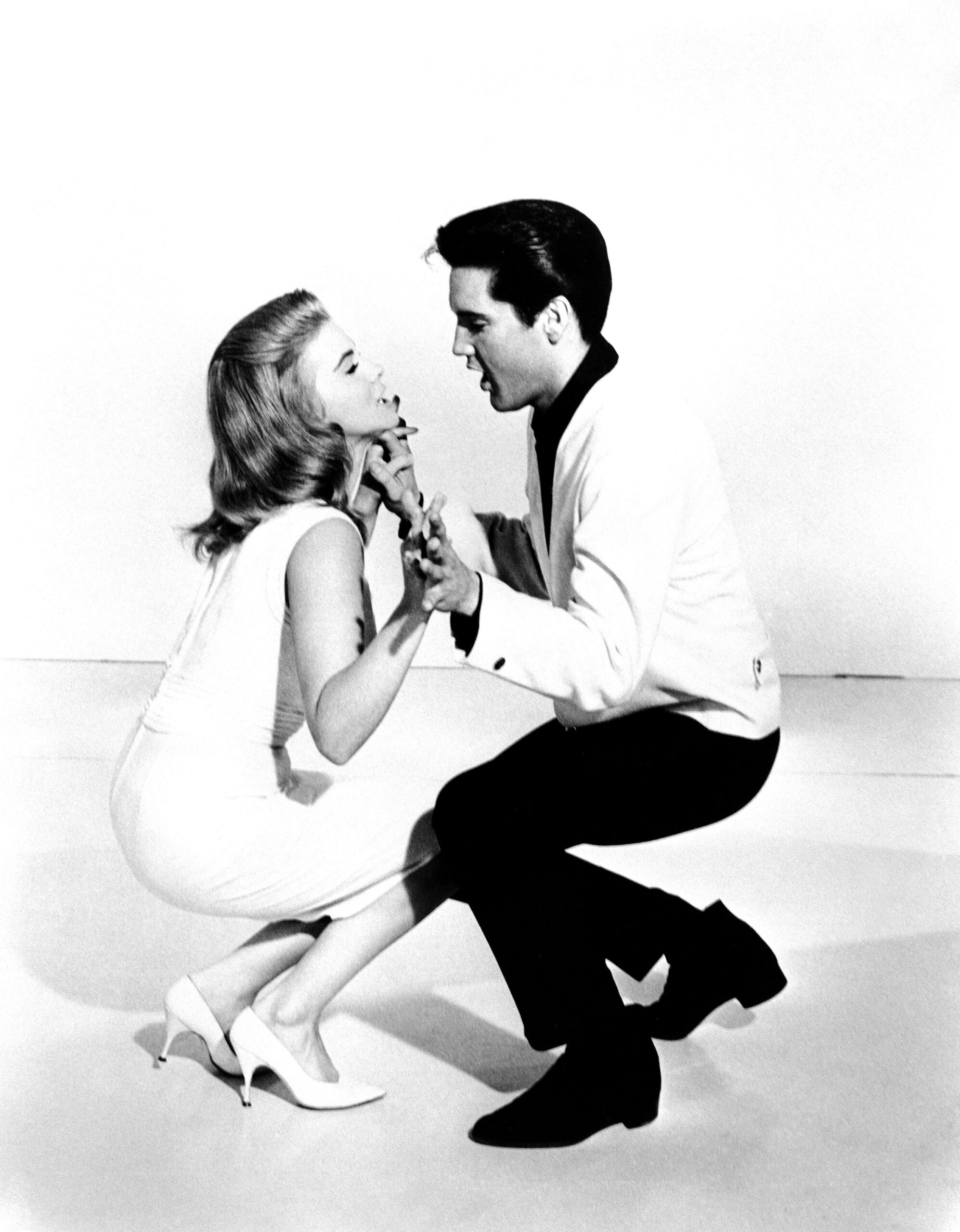 "'Elvis Presley, I'd like you to meet a wonderful young lady, Ann-Margret,' said George Sidney. 'Ann-Margret, this is Elvis Presley.' The significance was lost on Elvis and me. I reached out my hand and he shook it gently. 'I've heard a lot about you,' we said at the same time, which made us laugh and broke the ice."
RELATED: Why Ann-Margret Knew She Had To Break Up With Elvis
"I'm not really sure why I was so calm about meeting 'the King'. After all, this was Elvis, a man who had captured the heart of almost every woman in America. Little did I know he would soon capture mine," she adds.
Ann-Margret remembers Elvis very fondly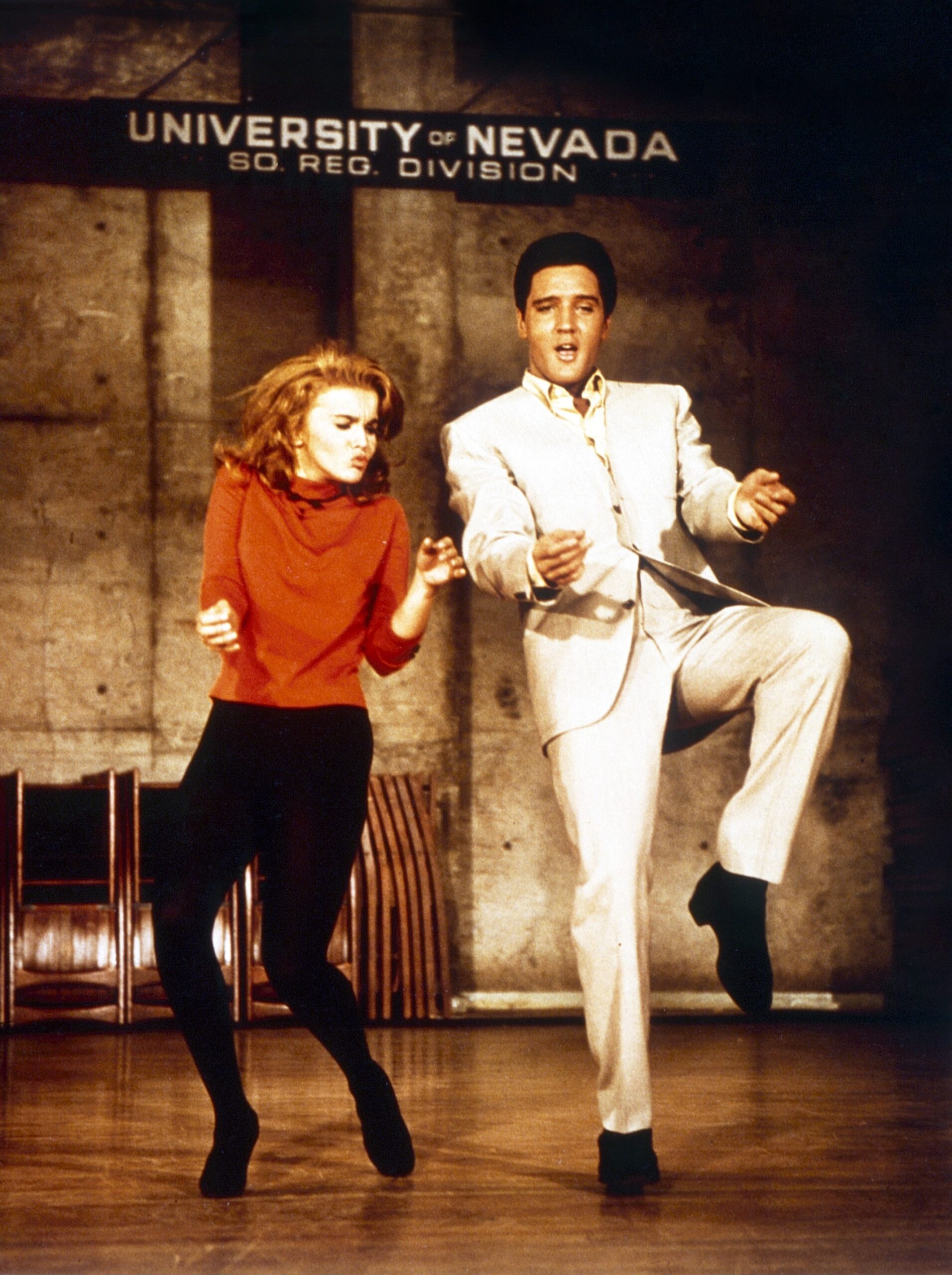 Her autobiography goes on to discuss all the details of their affair. Several of these details were also corroborated years later in a book about Elvis's entourage, Elvis and the Memphis Mafia. It was written by Elvis's co-best man at his and Priscilla's wedding. One of these stories talks about how Elvis begged his manager to sign Ann-Margret after he learned she wasn't happy with her own manager.
However, after Colonel Tom Parker mentioned that taking on Ann-Margret would double his own workload and cut down their time together drastically, Elvis had a change of heart. He then backed out of the idea completely.
Even years later, after Elvis's death, Ann-Margret would continue to talk fondly about the late musician. "He was terrific. He was just terrific. And he had such great talent that he never had a chance to show," she says back in 2001 to Larry King. "He's not really gone. I mean he's also in our hearts, and you always hear in your mind. [He is] in everyone's heart. I mean, look what he did with the industry. He was a great talent."