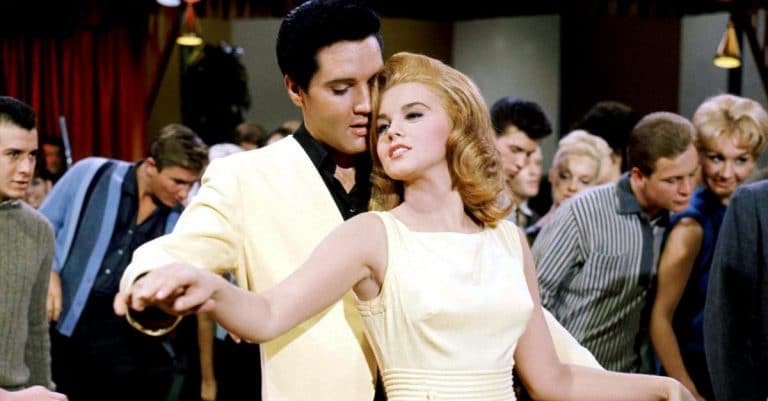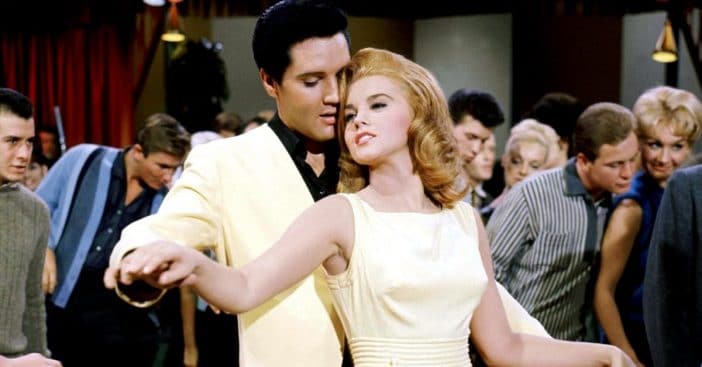 Actress Ann-Margret recently opened up about her time filming Viva Las Vegas alongside Elvis Presley. She definitely has some fond memories, aside from their romantic link. "Just thinking about Viva Las Vegas, or anytime someone mentions it, I smile," the 80-year-old says.
"It was one of the happiest times of my life. George Sidney, who directed 'Bye Bye Birdie,' also directed 'Viva Las Vegas.' And believe it or not, I had never seen EP perform," she admits.
Ann-Margret on Elvis Presley and 'Viva Las Vegas'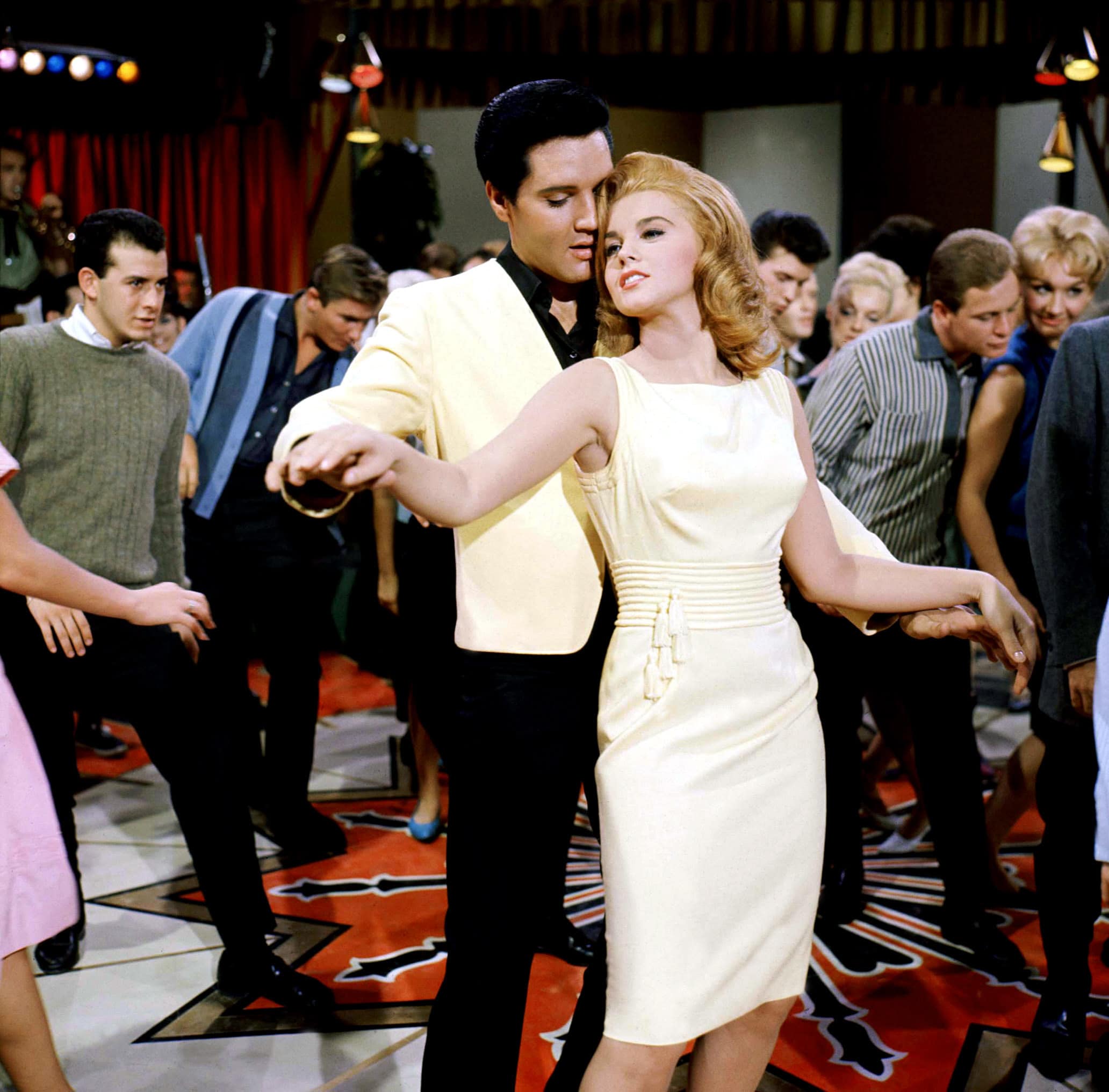 Ann-Margret continues, "I know that's hard to believe but I hadn't! I really got to see it when we were rehearsing, singing and dancing with each other. But we moved very much the same. And he loved his mother [Gladys, who died in 1958]… I loved my mother and father. I had a great time. We were friends 'till the end. I had a great time."
RELATED: Celebrating 80 Years Of The Beautiful And Talented Ann-Margret
Following the death of the King of Rock and Roll in August 1977, Ann-Margret traveled to Graceland for the funeral the following day. Adding to her admiration and love for Presley, three months later she hosted Memories of Elvis, which also included abridged versions of Presley's 1968 Comeback Special and 1973's Aloha from Hawaii.
Ann-Margret's regrets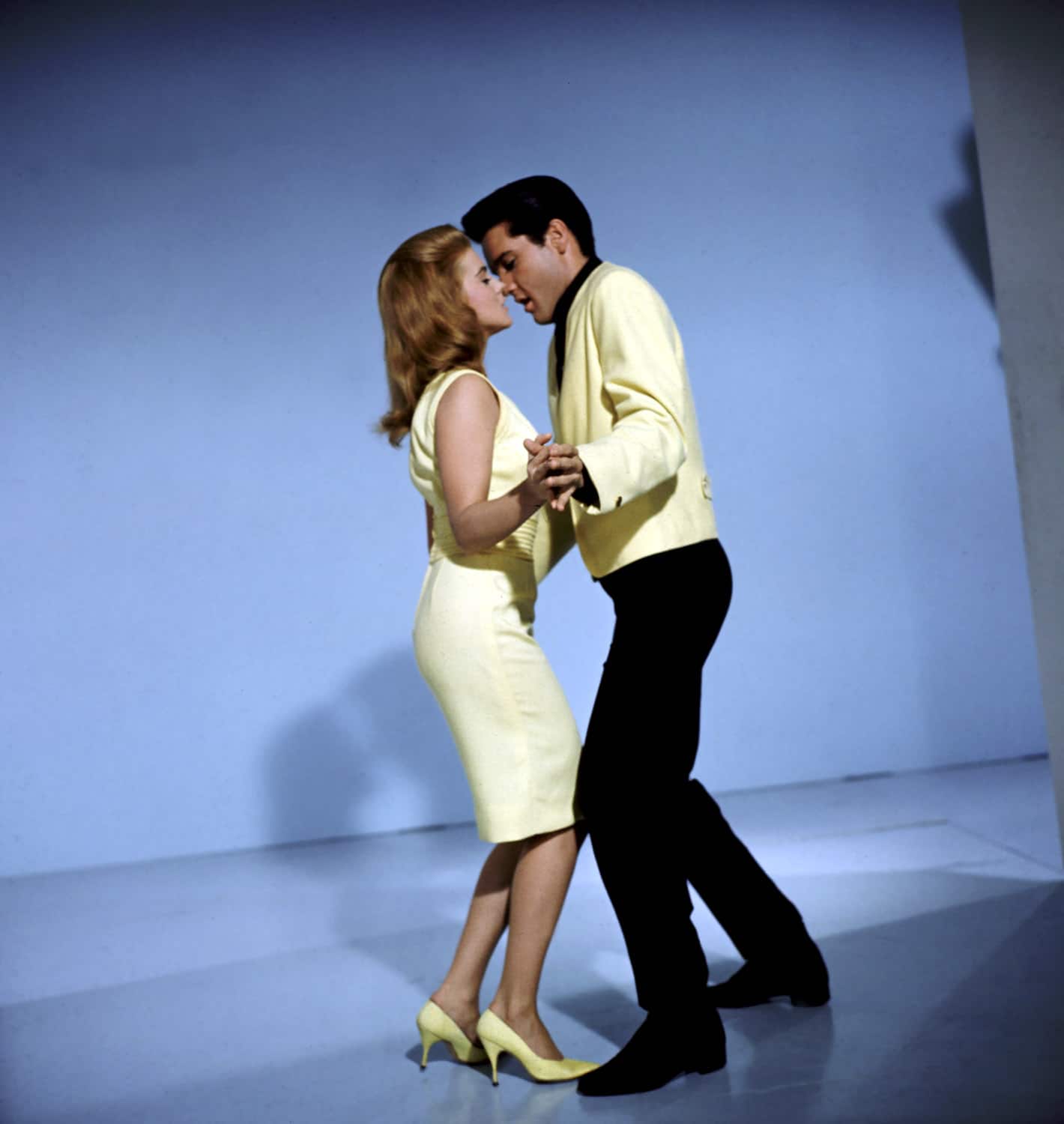 The actress was also asked if she has any regrets about her life and career. "Hmm, you know, whenever I see my movies, I usually see them in a screening room," she says. "I see it one time and that's it. You can ask my friends. I just see them one time and that's it."
"But no. I did the best that I could at the time and then it's over… You always think, 'I hope it works. I hope people are entertained.' But sometimes it doesn't work. But you keep at it if you really love it."
Behind-the-scenes facts about the film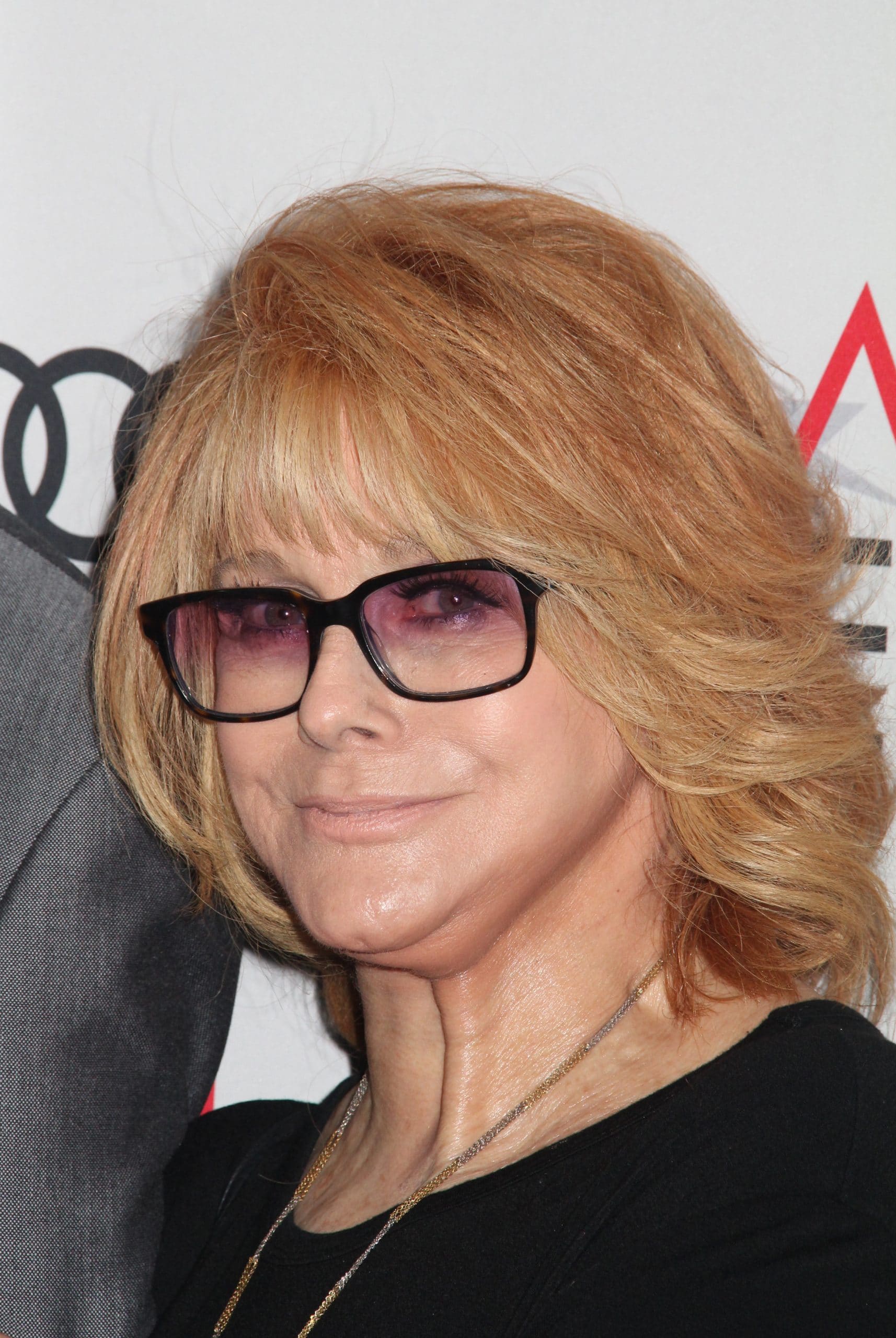 Presley's cousin Billy Smith has also been candid about how Viva Las Vegas director George Sidney felt about Ann-Margret. "[George Sidney] was wild about Ann-Margret, just totally obsessed with her. During Viva Las Vegas, he kind of wanted [her] standing out more so than Elvis. And as a director…they can interfere a lot with the way things go."
Well, Presley caught onto that plan and decided on how to deal with the situation without jeopardizing his relationship with Ann-Margret. "You'll notice Ann-Margret does everything a little better than Elvis in the movie, especially when you see the skeet shooting." In the scene, her character is supposed to make a hit and Presley is supposed to just look and react, but he would make a face and they would have to reshoot. It's no wonder why people would refer to Ann-Margret as the female version of Presley!