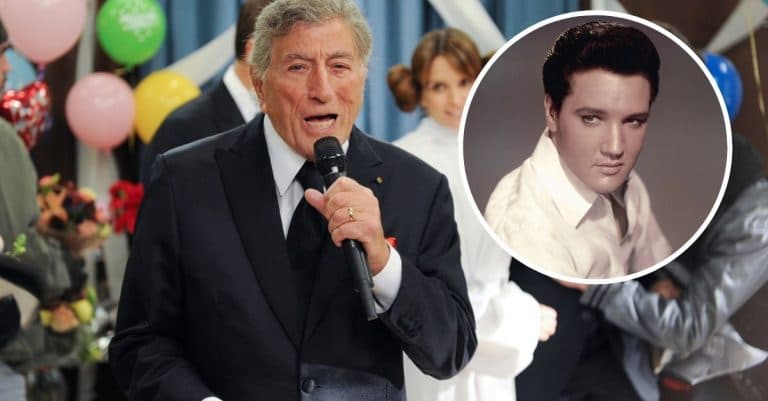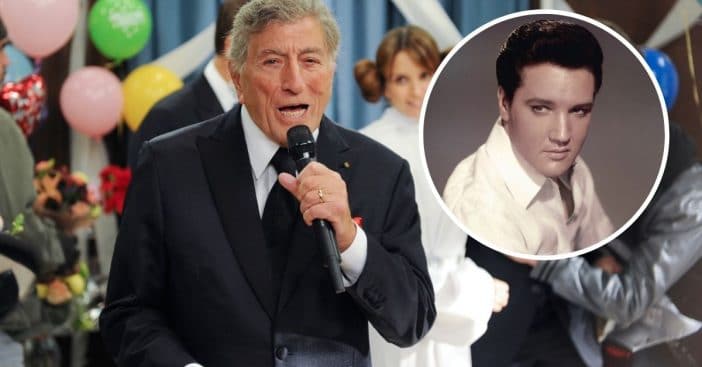 Tony Bennett and Elvis Presley are two iconic musicians but it turns out one wasn't a fan of the other. Tony has admitted that he doesn't like Elvis Presley's music and even boiled all of his music down to "country music and white music." He was asked to compare Frank Sinatra and Elvis.
Tony said, "You can't compare them. Presley is country music, white music. Jazz is Black music – it was invented by [Black people] in New Orleans. And I'm really a jazz singer. I was impressed with Elvis – he was the handsomest guy I ever met in my life, and a very nice person, too. But the music doesn't impress me."
Tony Bennett has criticized Elvis Presley's music over the years, says he doesn't like it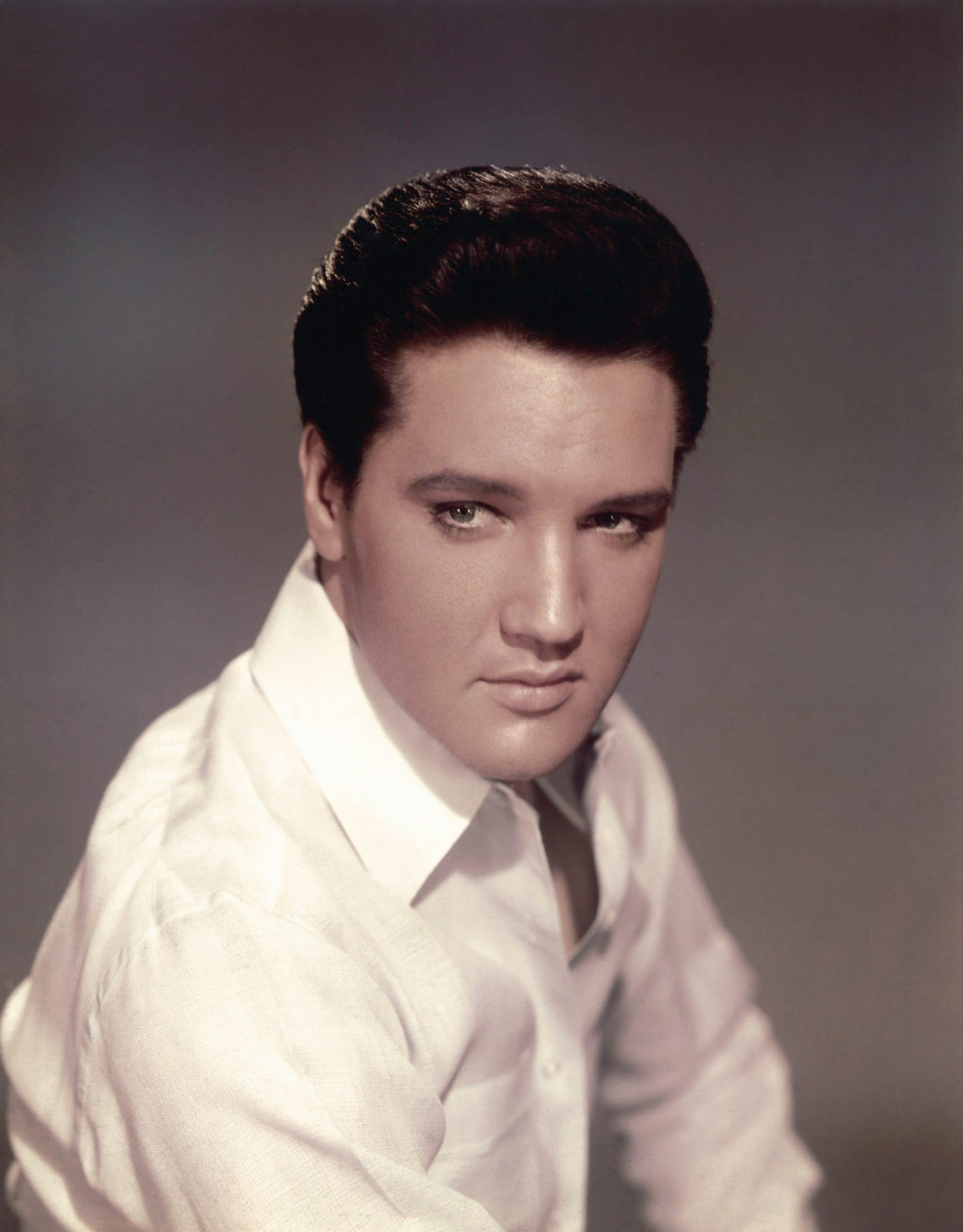 Elvis definitely had other music besides country music and is likely enjoyed by many different people. Tony has also brought up Elvis' name when talking about other artists that he really enjoys. He loved the late Amy Winehouse's songs and is a big fan of Lady Gaga.
RELATED: 94-Year-Old Tony Bennett Has Been Diagnosed With Alzheimer's
He said, "The minute I heard (Lady Gaga) sing, I knew that she really knows how to sing. My first reaction to her is that she's going to be bigger than Elvis Presley throughout her life. She's going to be around forever."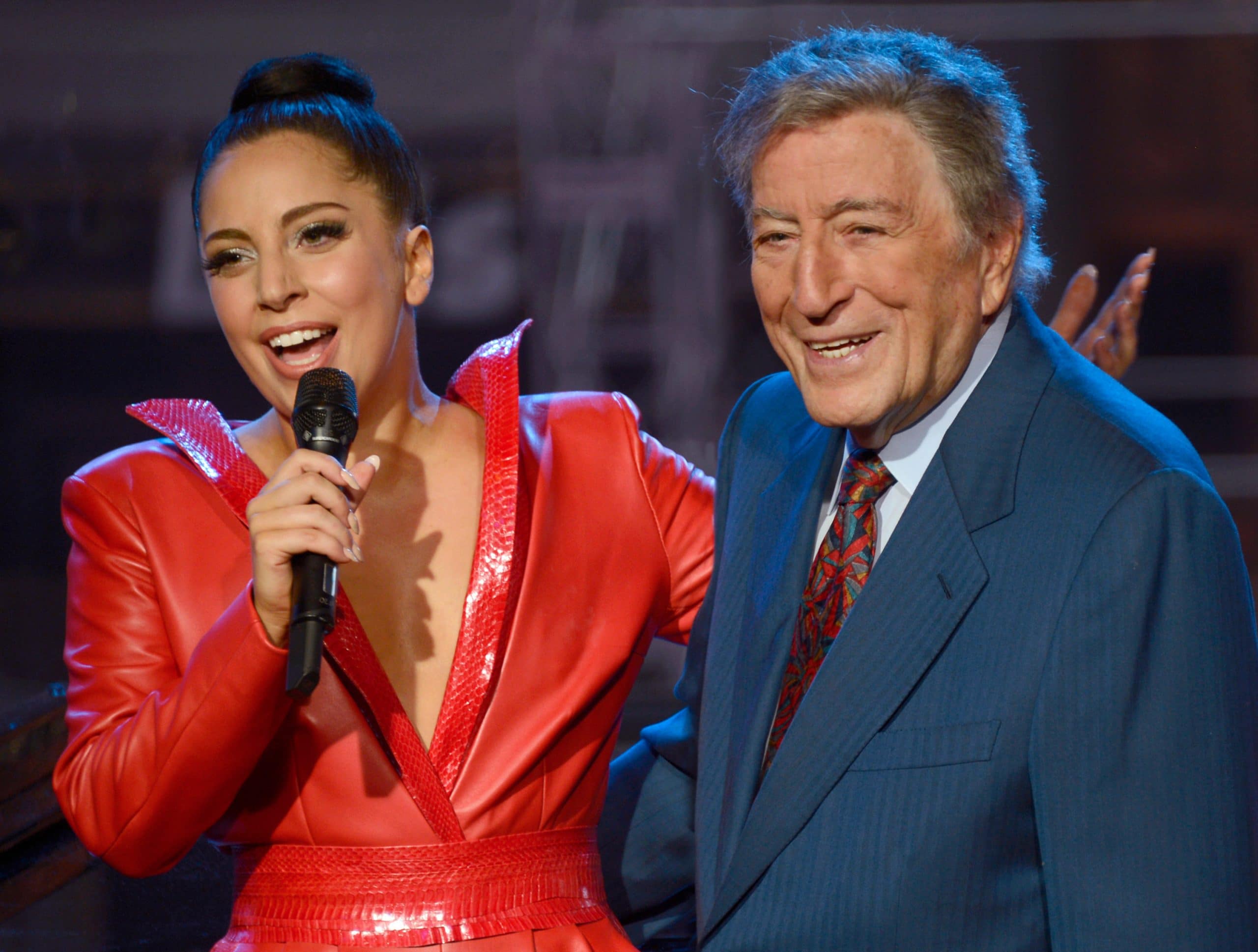 Even so, it turns out that Elvis had more hit songs during his career than Tony has. What do you think of Tony's opinion?