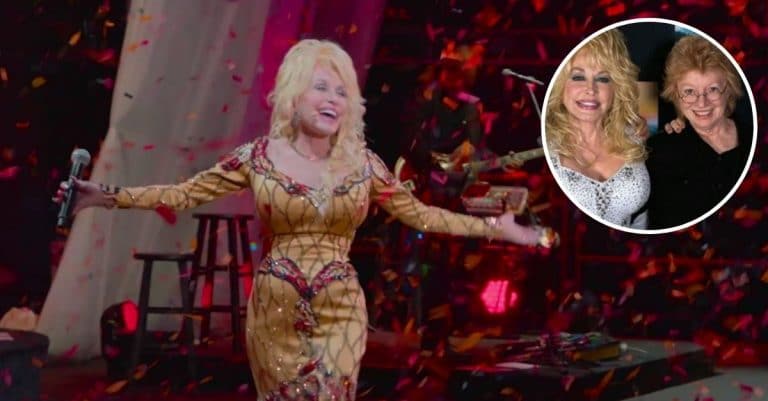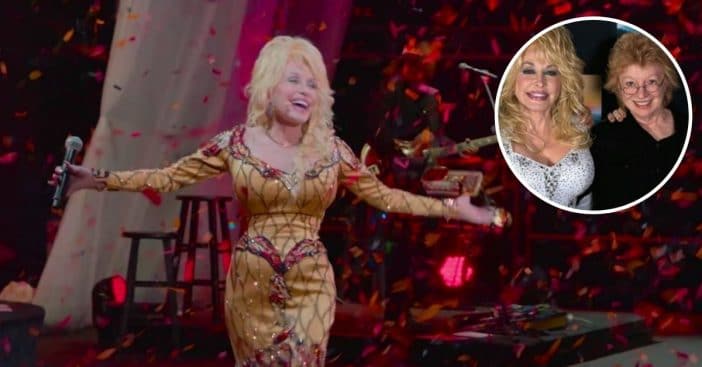 Dolly Parton has had to defend her long marriage again and again. There are always rumors that her husband, Carl Dean, doesn't exist because he is rarely seen in public. Other rumors say that Dolly has had affairs or they have an open marriage. Some rumors even say that Dolly has had an affair with a woman, including her friend Judy Ogle.
Dolly opened up about the rumors and set the record straight. Dolly and Judy have been friends for over 60 years and they are just friends. They grew up together and always stayed close.
Dolly Parton responds to rumors that she has been in a relationship with her friend Judy Ogle
She said, "People say that because you can't really have a great relationship with a woman. I'm not gay but I have so many gay friends and I accept everybody for who they are. People love to talk. People love to gossip. They've said that about Oprah, but it's not true." Dolly doesn't get bothered by the rumors but she is frustrated they keep going for her friend's sake.
RELATED: Dolly Parton Responds To Rumor That She Rarely Sees Her Husband
She said about Judy, "She dates and she has had several boyfriends." Dolly added, "The fact that they never see my husband, they make it out that we are in a relationship. It doesn't upset me but it upsets and embarrasses Judy and her family. I say to her which would you prefer — being called an old maid or a lesbian? She says lesbian every time!"
So, it sounds like those are just rumors but Dolly has a good sense of humor about it. She even uses the rumors to share her support for the LGBTQ community. She added, "We're supposed to love one another. We're supposed to accept and love one another. Whether we do or not, that's a different story. But that's what we're supposed to do." Great advice!